Our very own Veronica Fayuk, a sixth grader, is a published author! Her book will be for sale on Tuesday, May 18th, during a special assembly. We can't wait to read it!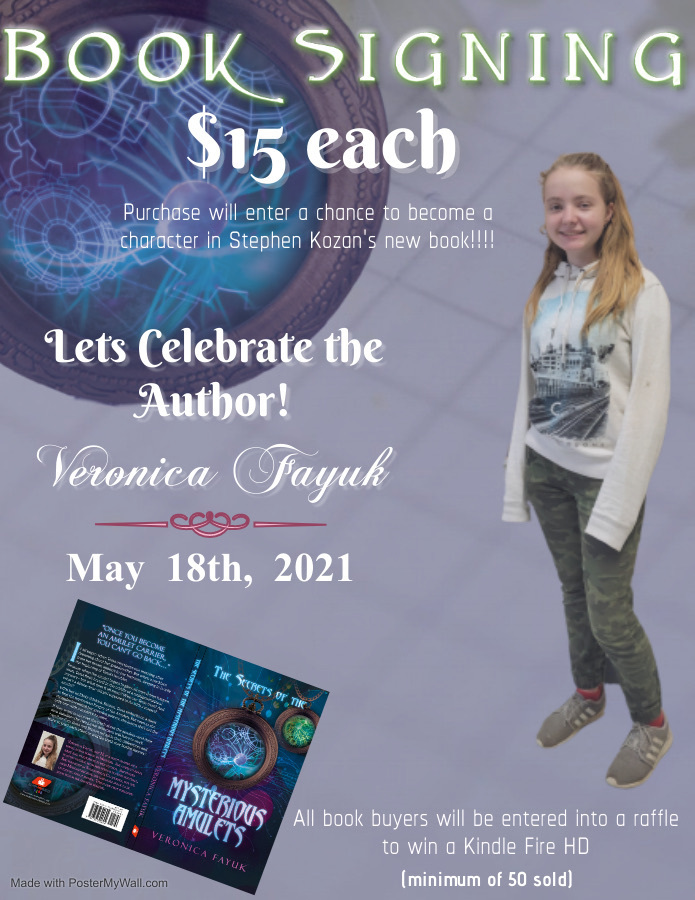 Senior Spotlight Lyubo Volovodyk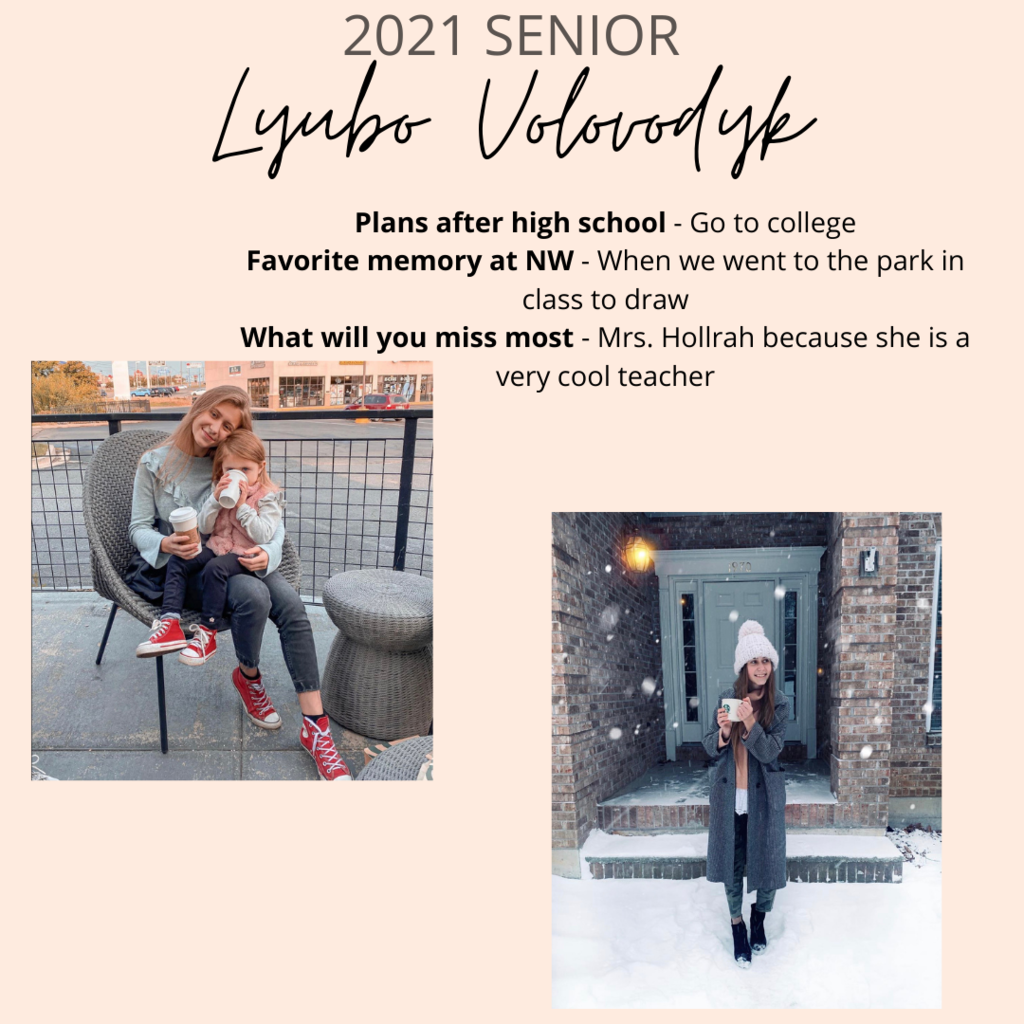 Today, Thursday May 6th, afternoon bus routes 2 and 3 will be combined. Route 2 bus riders will be approximately 1/2 hour late today. Thank you.
The Elementary Spring Music Concert will be held Tuesday, May 25th, at 7:00 in the high school gym.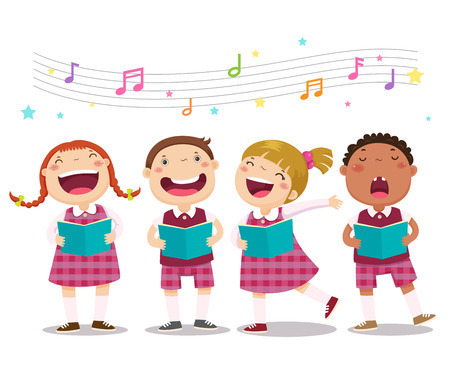 Senior Spotlight Kristina Kozlenko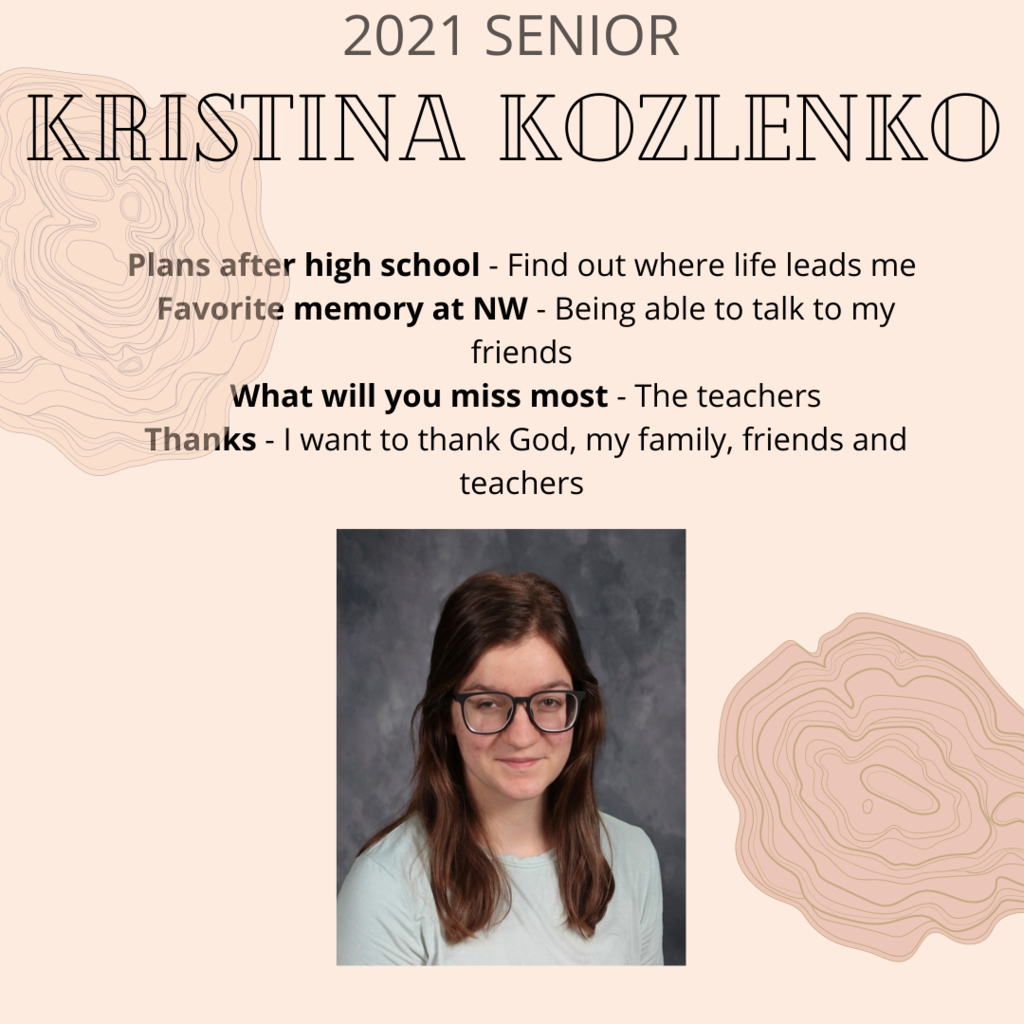 The greenhouse will be open from 3:30 pm - 5:30 pm today May 5th and from 3:30 pm - 6:00 pm on May 6th. Check out the FFA Facebook page for prices and a list of plants available!

Today, Tuesday May 4th, bus routes 2 and 3 will be combined in the afternoon. This will result in bus riders on route 2 arriving home about 1/2 hour later today. Sorry for the inconvenience. Thank you
A fun time was had by all at this afternoon's performance of Clue on our newly remodeled stage. Our actors did an awesome job!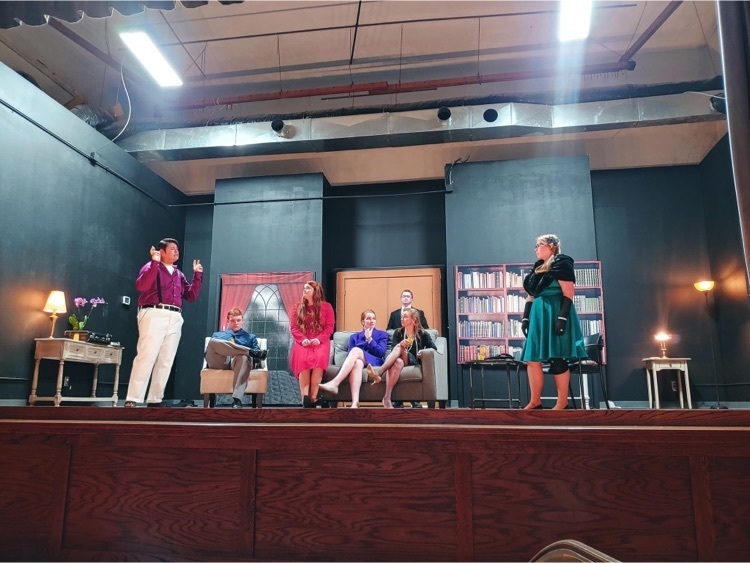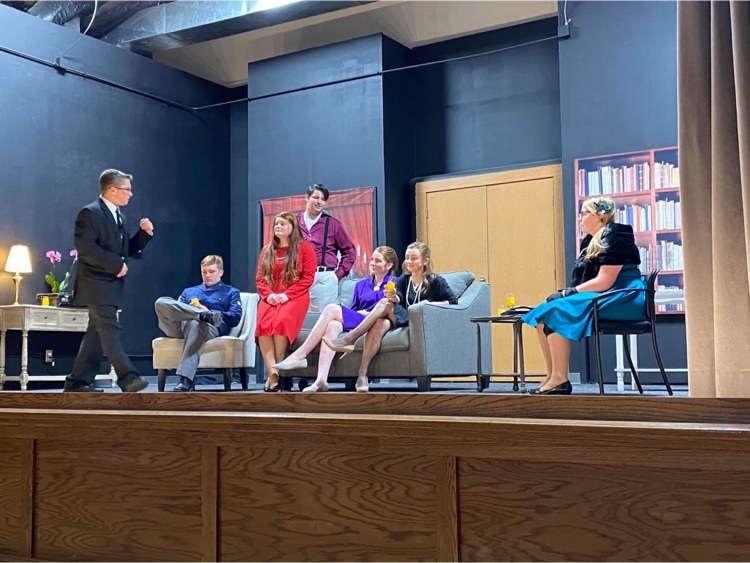 Our 5th/6th grade students held a Science Fair today. Many thanks to Mrs. Balke for putting this together! Congratulations to Gannon Killion and Hayden Meyer for winning 1st place with their exhibit!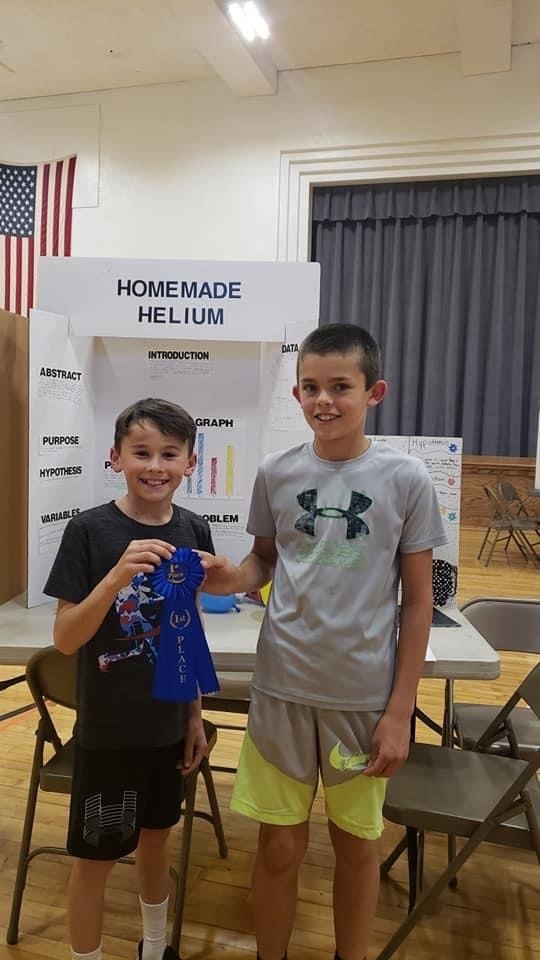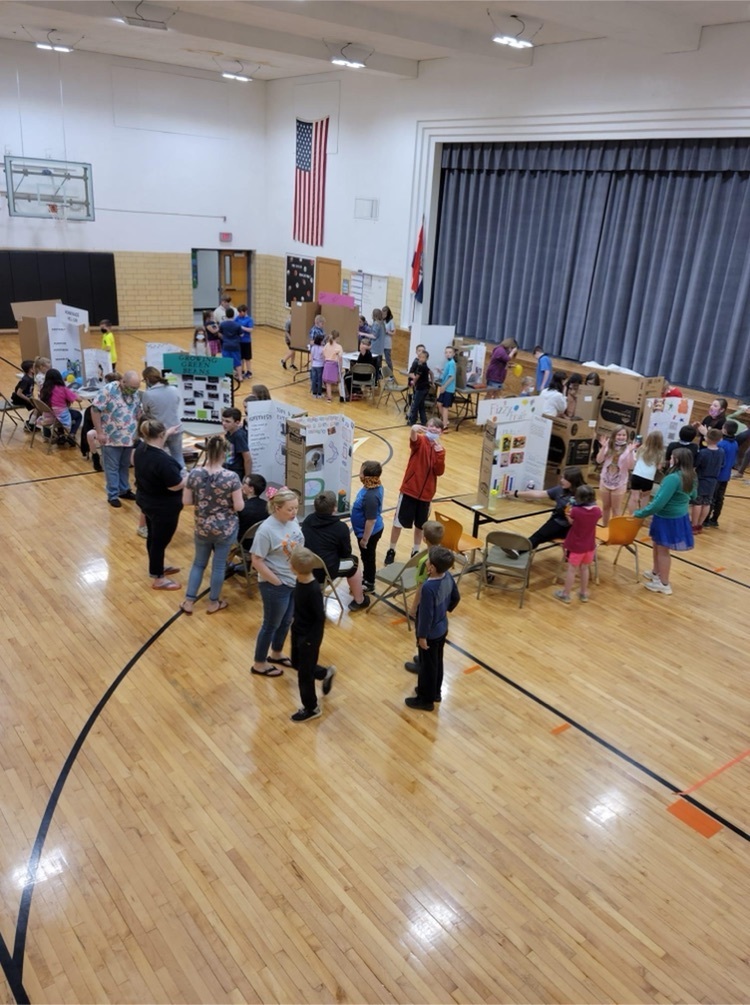 Senior Spotlight Colby Townlain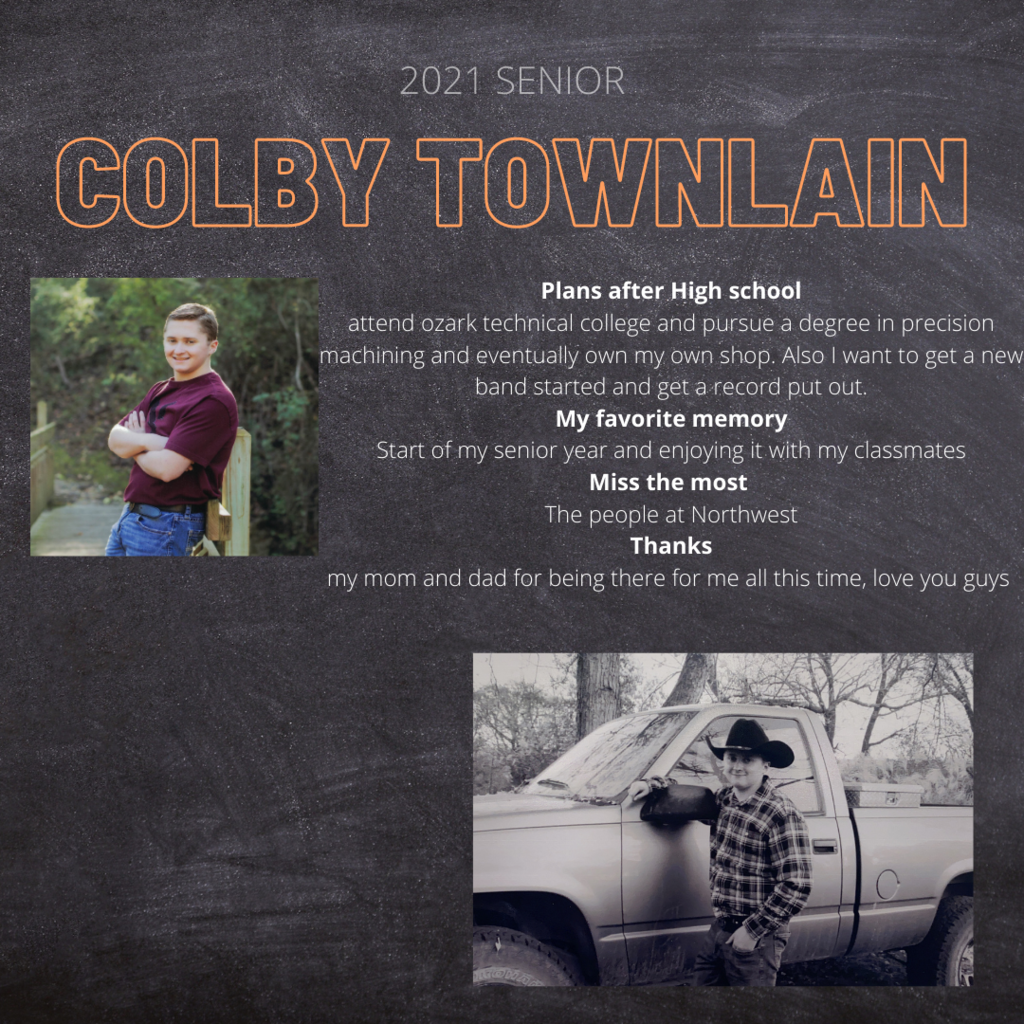 Join us for a late afternoon of mystery, laughs and dessert as NWHS students perform "Clue" on our new Elementary stage! Sunday, May 2nd, at 4:00pm Tickets are $3.00. *Tickets may be purchased in advance from a cast member or at the door.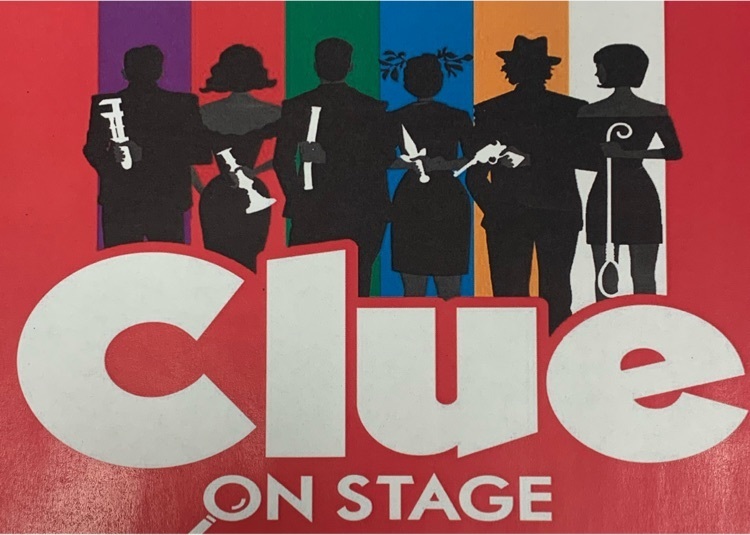 Senior Spotlight Mason Locke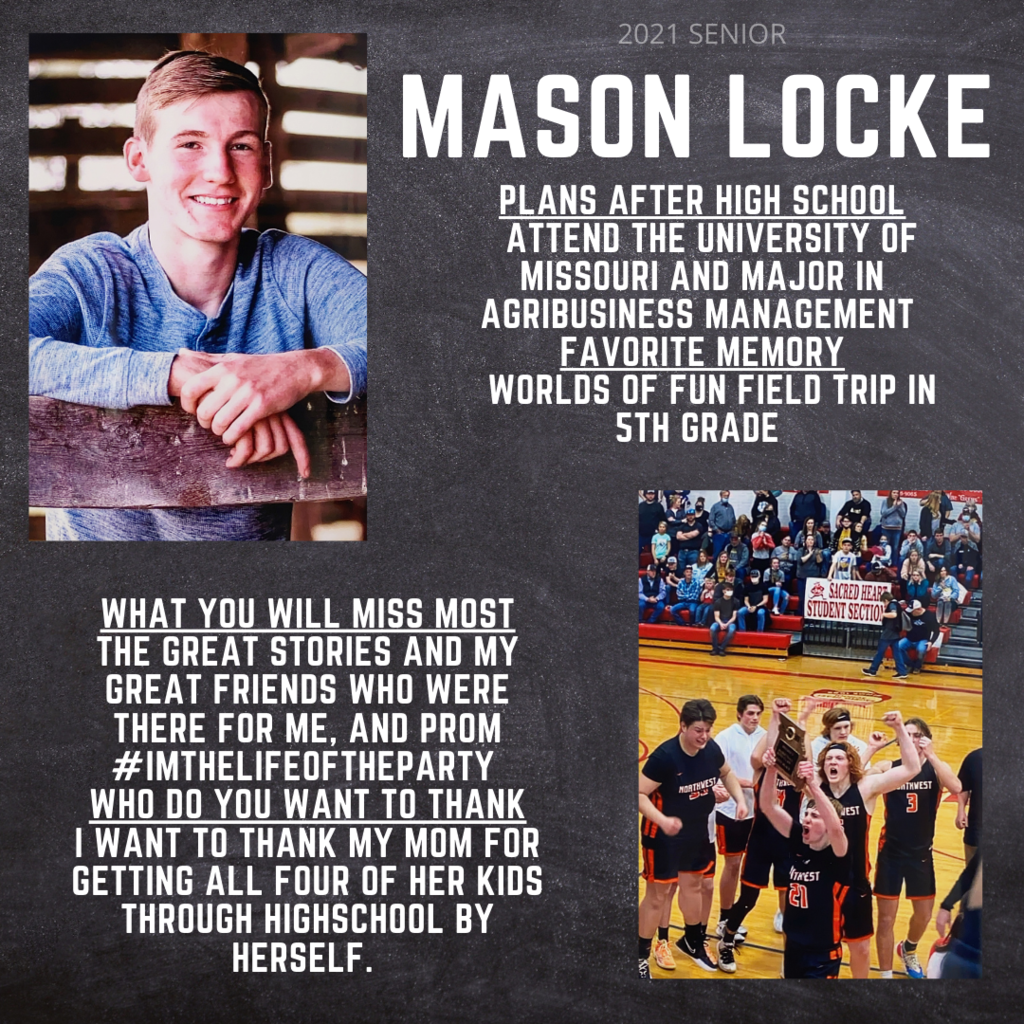 KinderStart Enrollment is Friday, May 7th!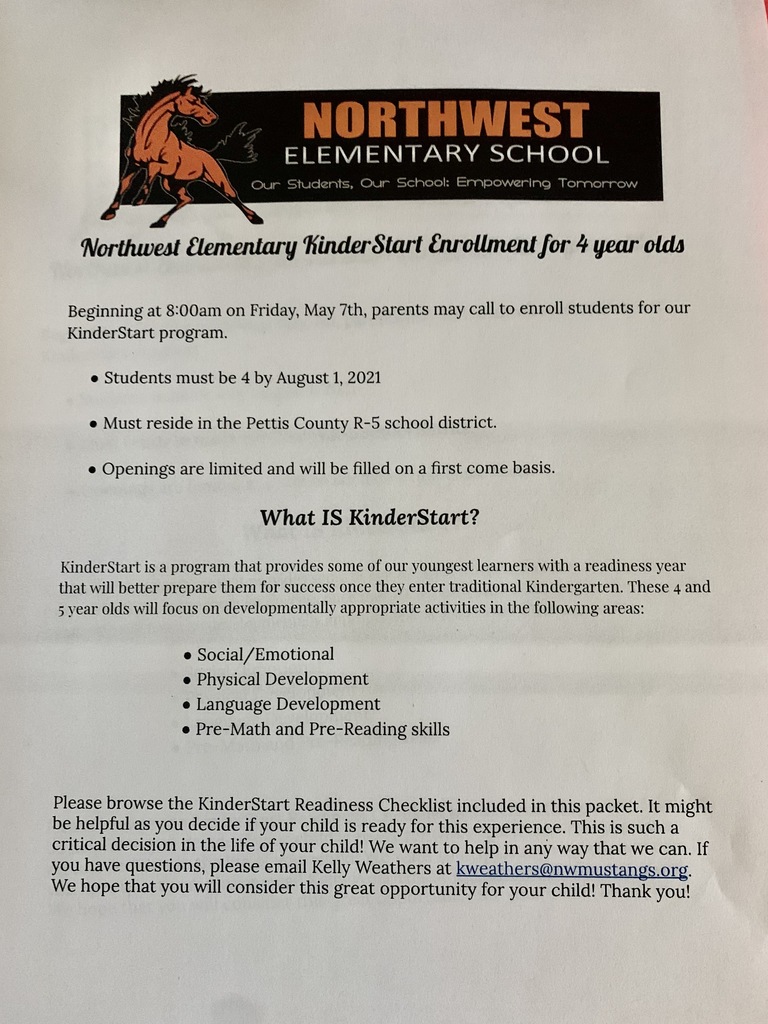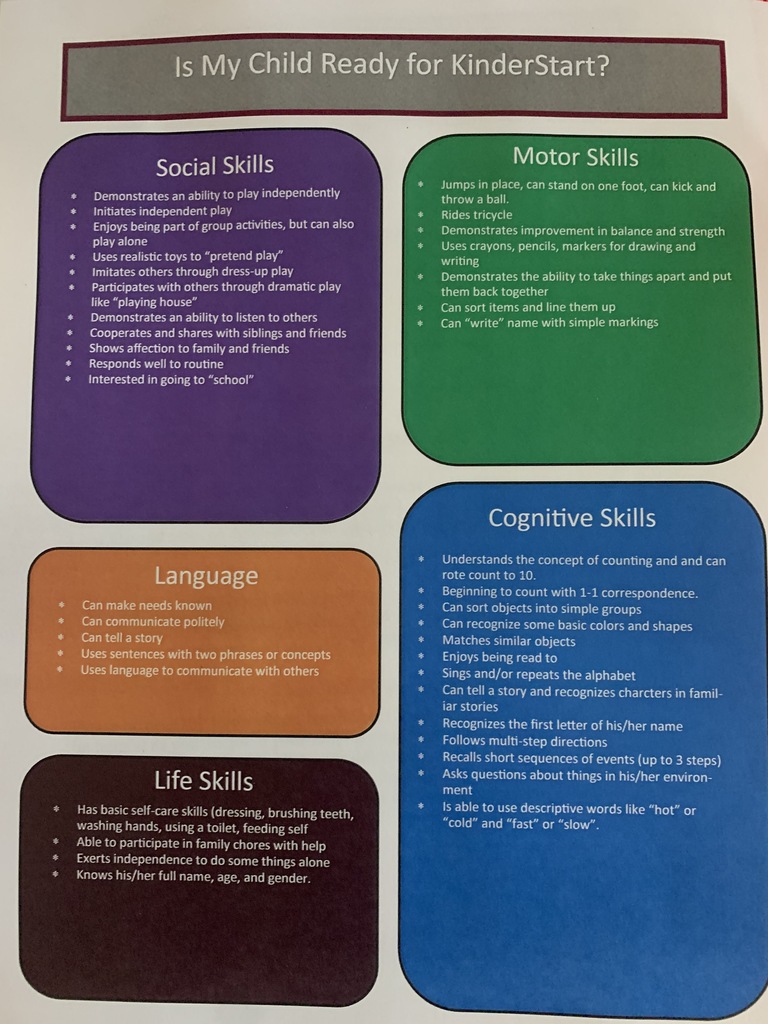 Senior Spotlight Mary Cameron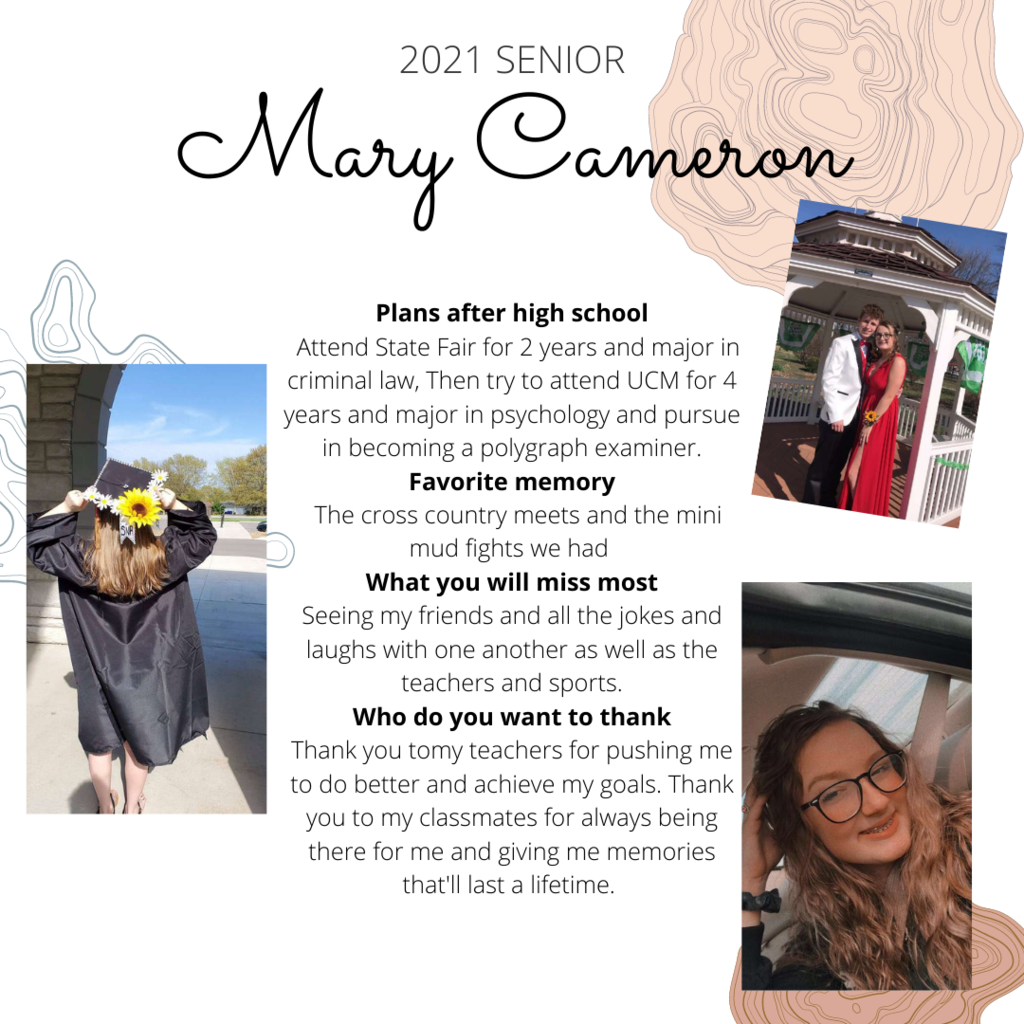 COVID 19 Update: We currently have 0 cases in the school district. Together we have kept our cases very low. Well done!

Congratulations to our FFA Food Science team who were 14th Saturday in the state of Missouri. This is the best any team has ever done from our FFA Chapter! Please help us in congratulating them on all of their hard work and dedication!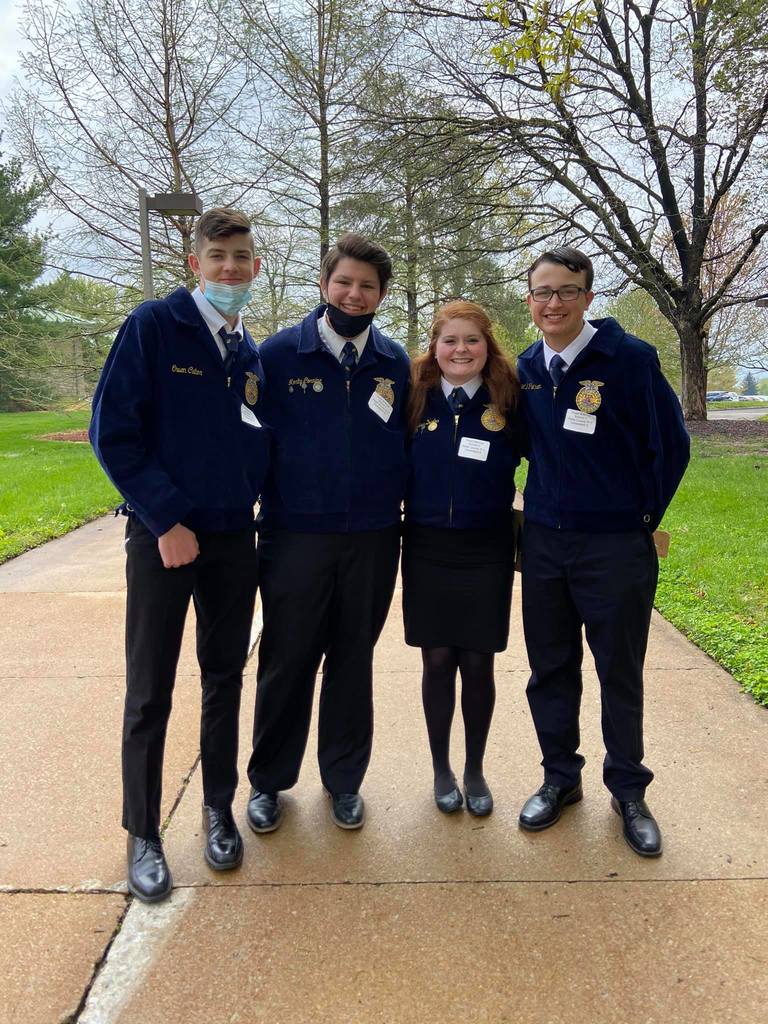 Senior Spotlight Jacqueline Klein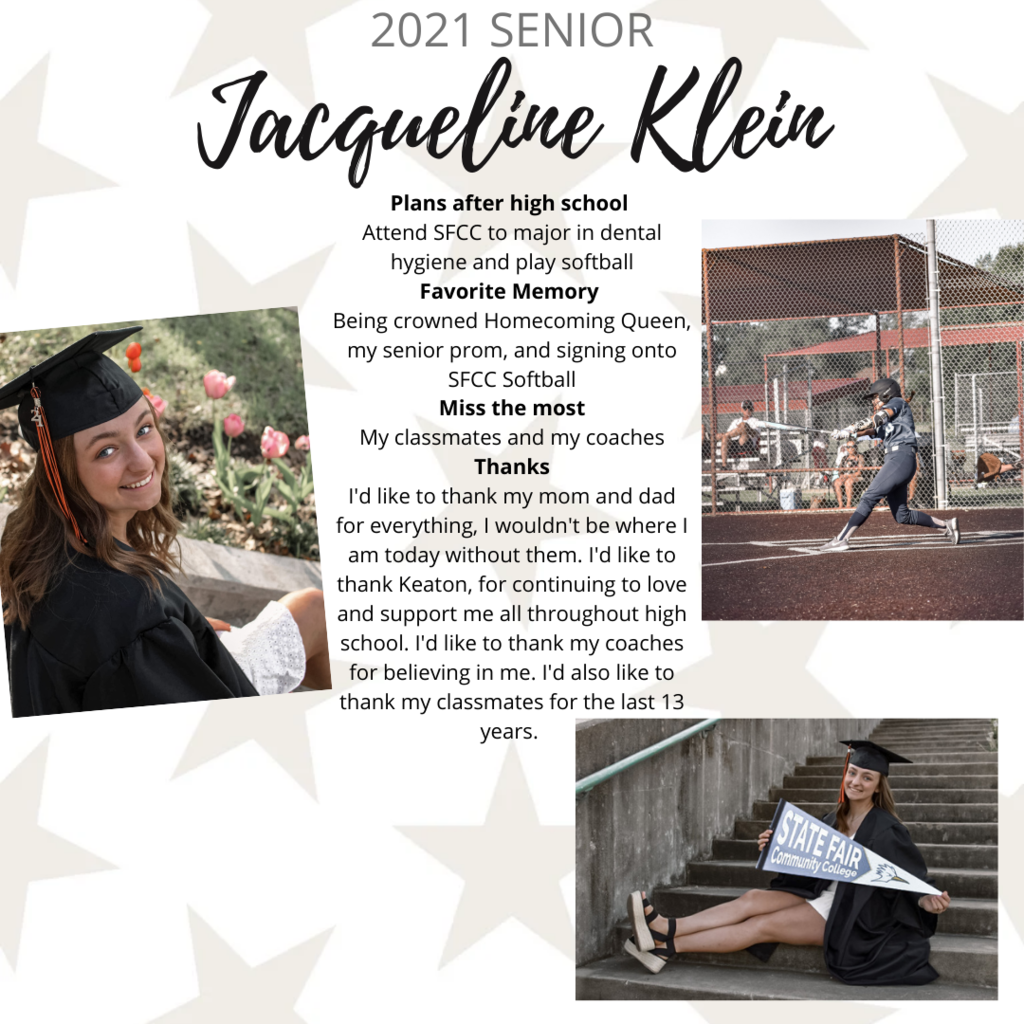 These young ladies earned positive office referrals this past week. Keep it up!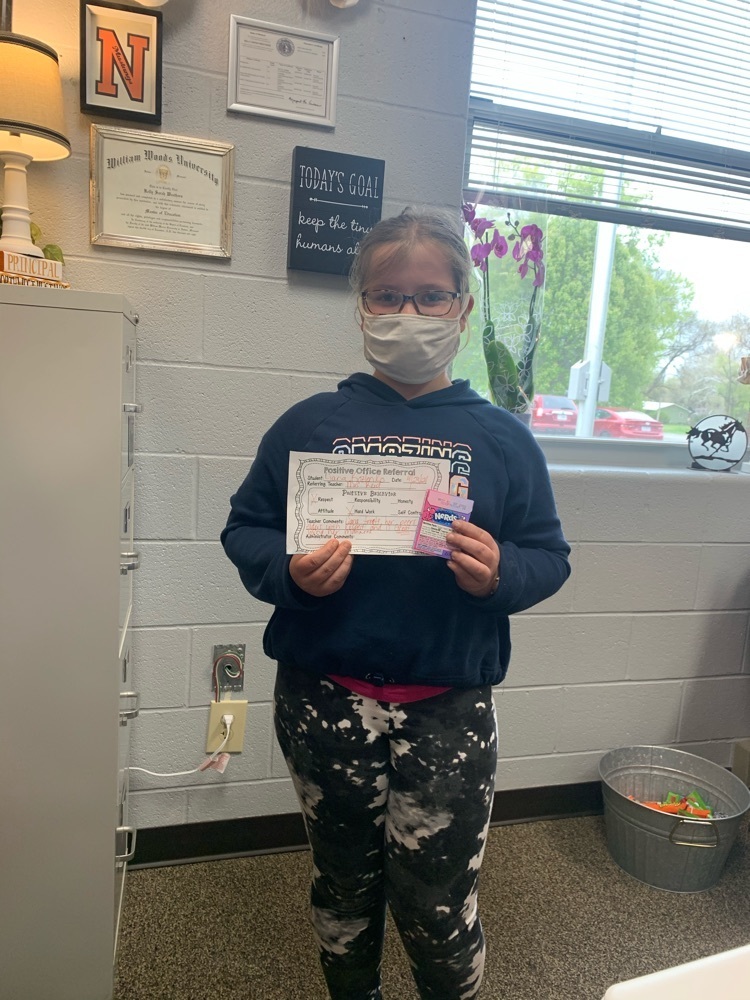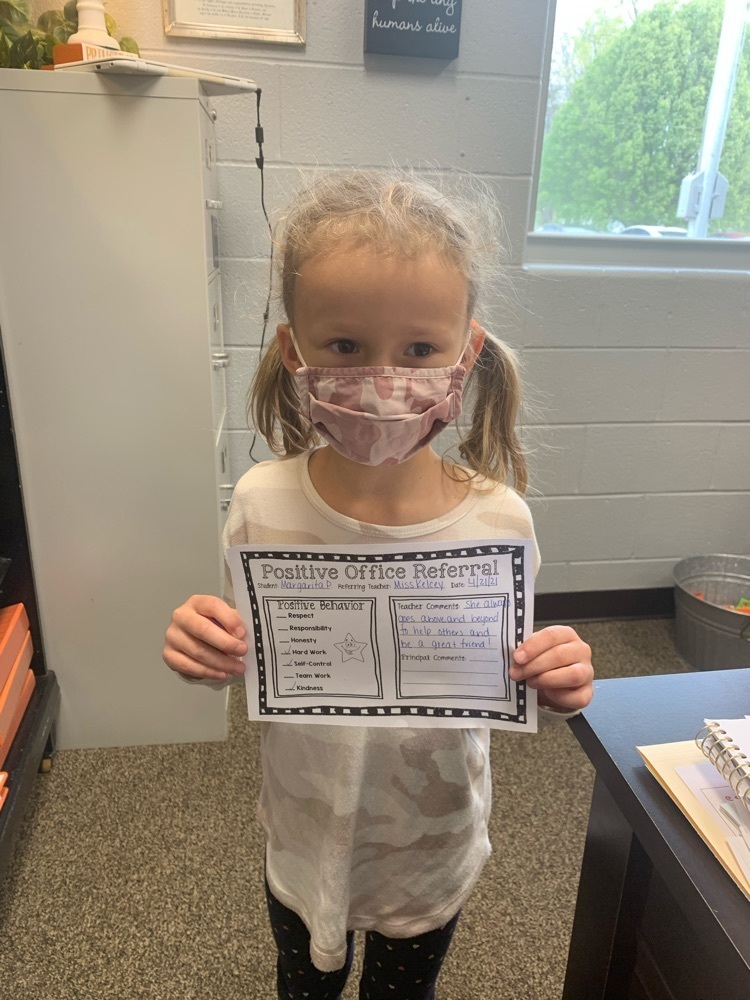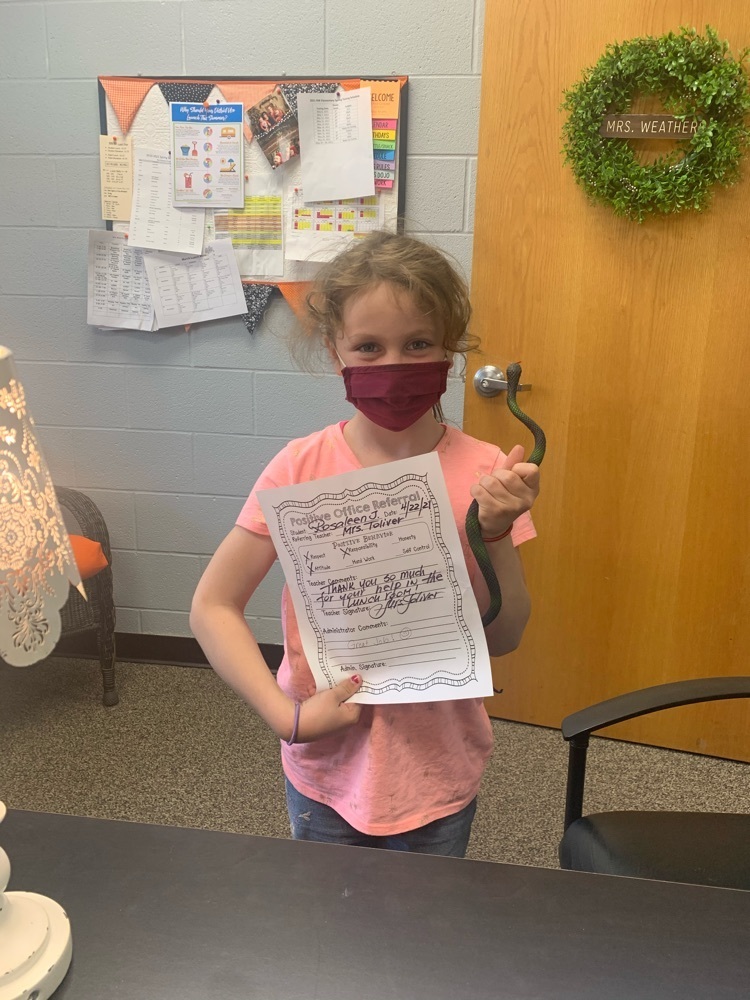 Senior Spotlight Aubrey Smith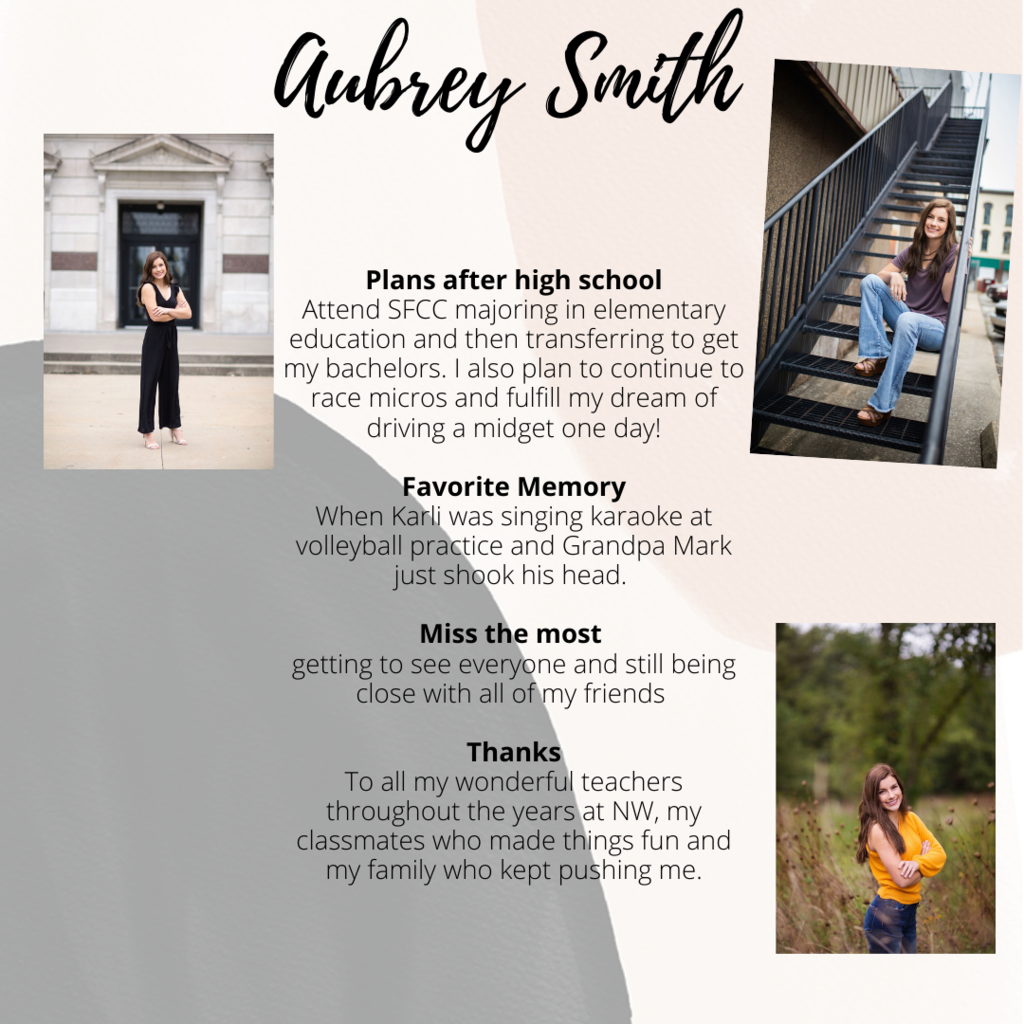 The Junior High Band (members listed below) competed in the Kaysinger Music Contest yesterday at Smithton. They were commended by the judges for a job well done! Congratulations! Allison Ballenger Elaina Buckley Anastasia Donets Caleb Martin Emma Newton Kinlee Rae Carlee Sanders Liana Silchuk Grayson Vaughan In addition, Liana Silchuk played a violin solo, "Presto" from Vivaldi's Concerto in a minor, and Ruvim Silchuk performed Seitz' "Student Concerto" on the violin. Liana Silchuk and Allison Ballenger performed a piano and violin duet. We are so proud of all of you!