Below is the activities schedule for April 12-17 at Northwest High School. Please come out and show your support. The Northwest Mustangs softball and baseball team have a busy week ahead of them. The Kaysinger softball tournament starts this Friday, at Cole Camp, with a start time of 5:30. Also, the Baseball team will be playing in the Windsor Tournament this Friday with a doubleheader at 5 and 7.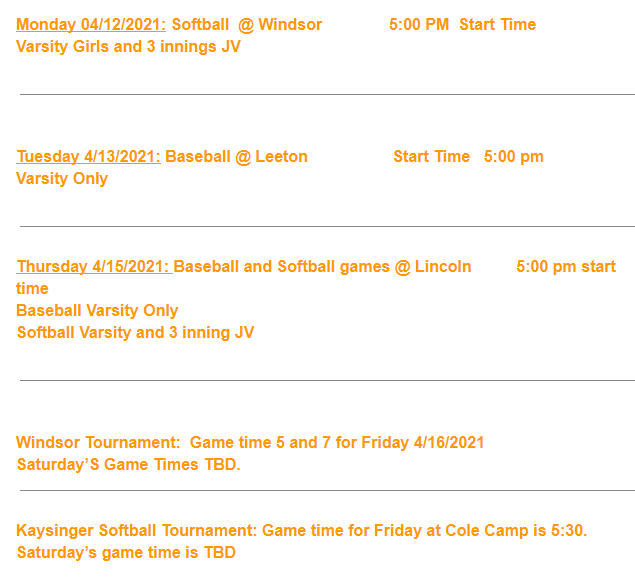 Today, Friday April 9th, afternoon bus routes 2 & 3 will be combined. Students who ride route 2 will get home approximately 1/2 hour later today. Thank you

Cade Fagg was recognized yesterday at Cole Camp as the Top Scorer for the Kaysinger Conference for Scholar Bowl for the 2020-2021 school year. Congratulations!
Houstonia youth league baseball/softball players on the field with the NWHS baseball team after tonight's win!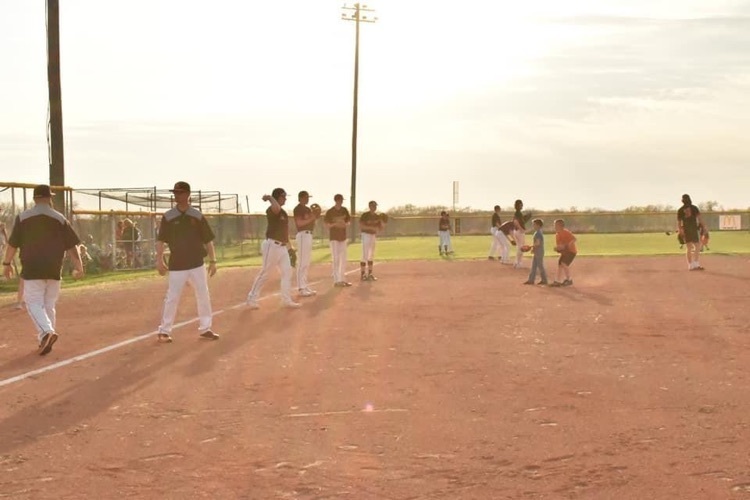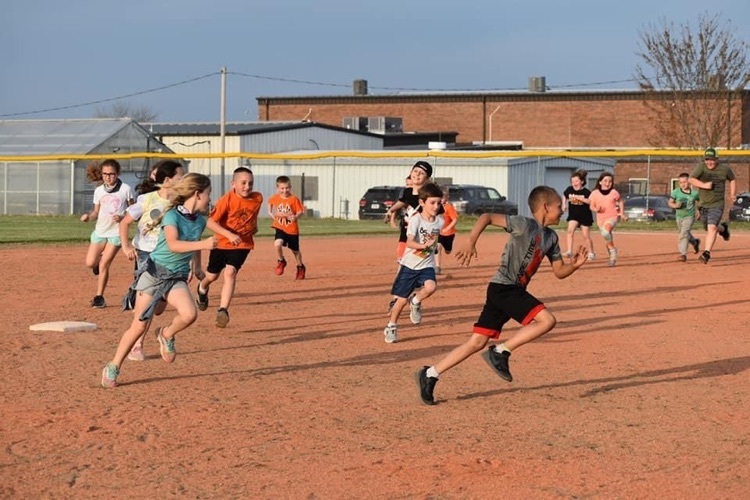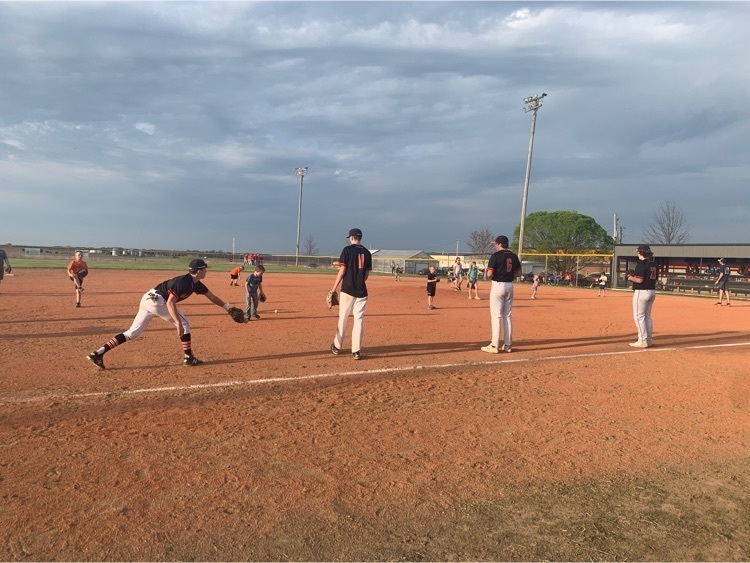 Today, Tuesday April 6th, bus routes 2 and 3 will combined for the afternoon routes. Bus riders on route 2 will be approximately 1/2 hour later arriving home today.

COVID19 Update: Currently we have 0 positive cases in the school district. Thank you to everyone for your communication with the school. Your willingness to work with us, as one community, has helped keep our cases very low all year.
The softball game vs. Otterville has been canceled for Thursday, May 8th. The rescheduled date is TBD.
Elementary 3rd Quarter Awards Assembly: Mighty Mustang Character, Academic, 5th Grade Honor Roll and 6th Grade Honor Roll recipients.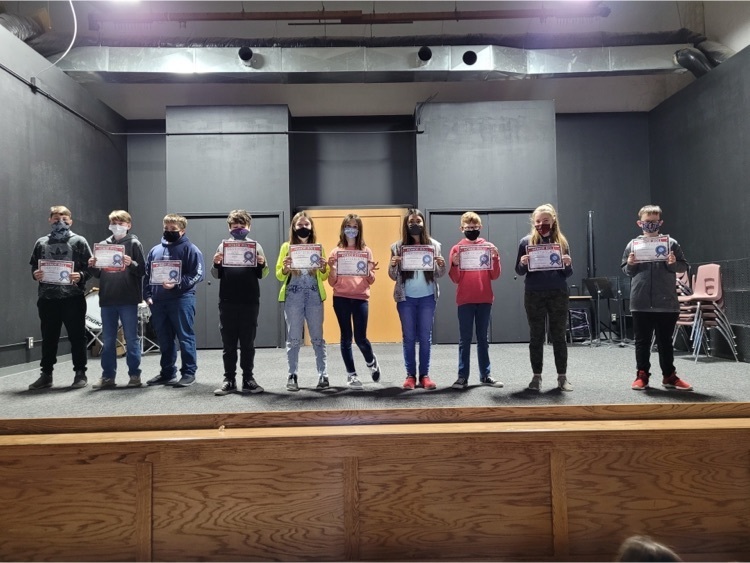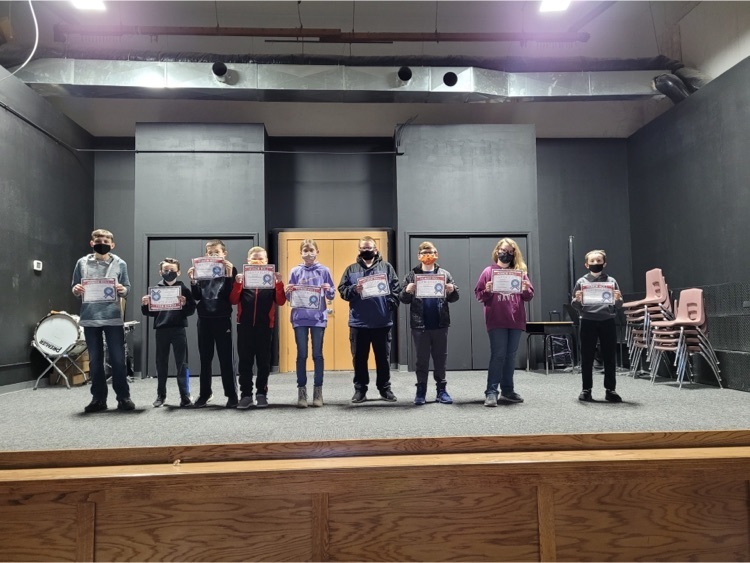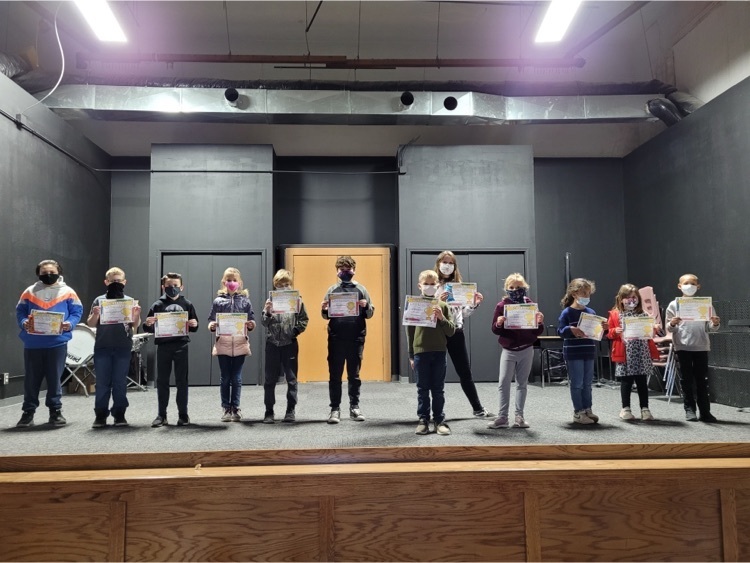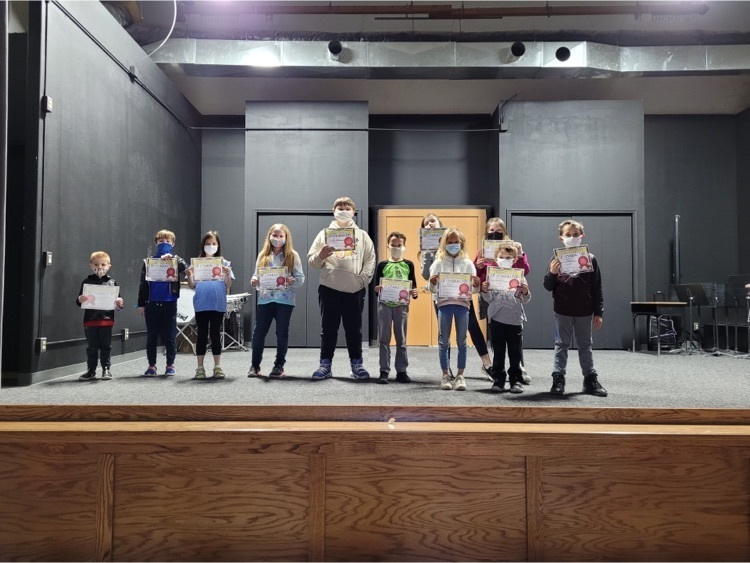 Northwest Elementary School: Picture Day is coming up on 04/14/2021! Order online at inter-state.com/FlyerEntry/58470GF. ***Only those students who preorder will be photographed.
Congratulations to the FFA Food Science Team for placing 3rd at Districts and qualifying for State!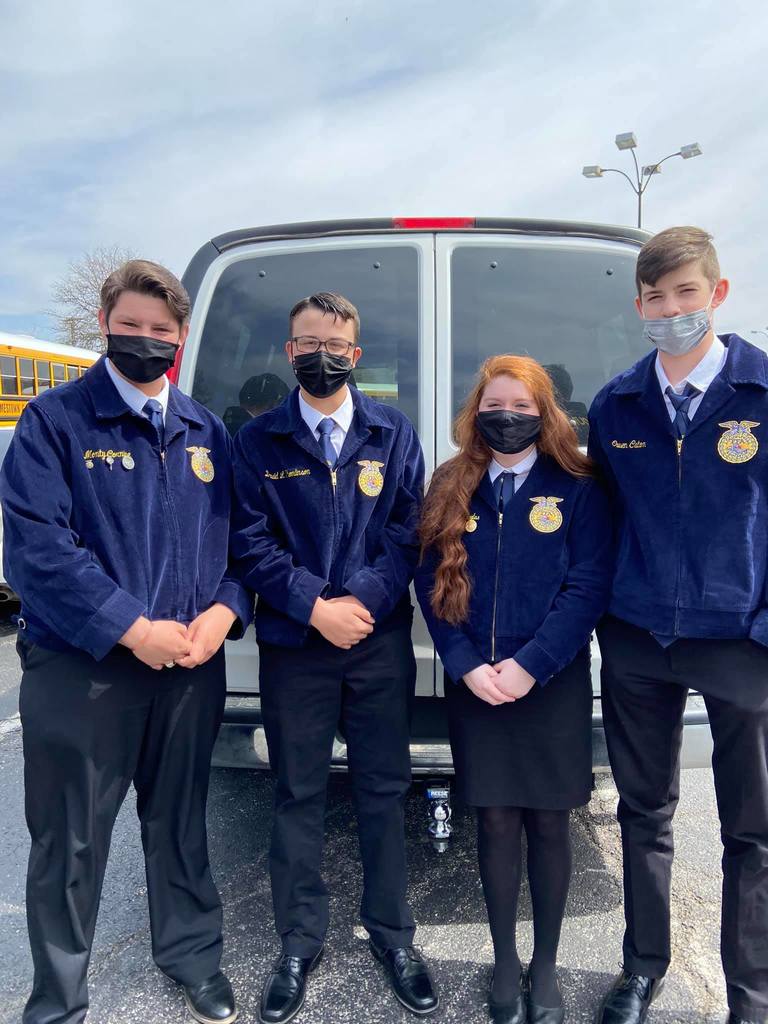 Today, Tuesday March 30th, there is a change to afternoon bus routes 2 and 3. Bus routes 2 and 3 will be combined so students on route 2 will be approximately 1/2 hour later this afternoon. Please call the school with any questions. Thank you
Teagen received a positive office referral on Friday for being a hard worker. Good Job!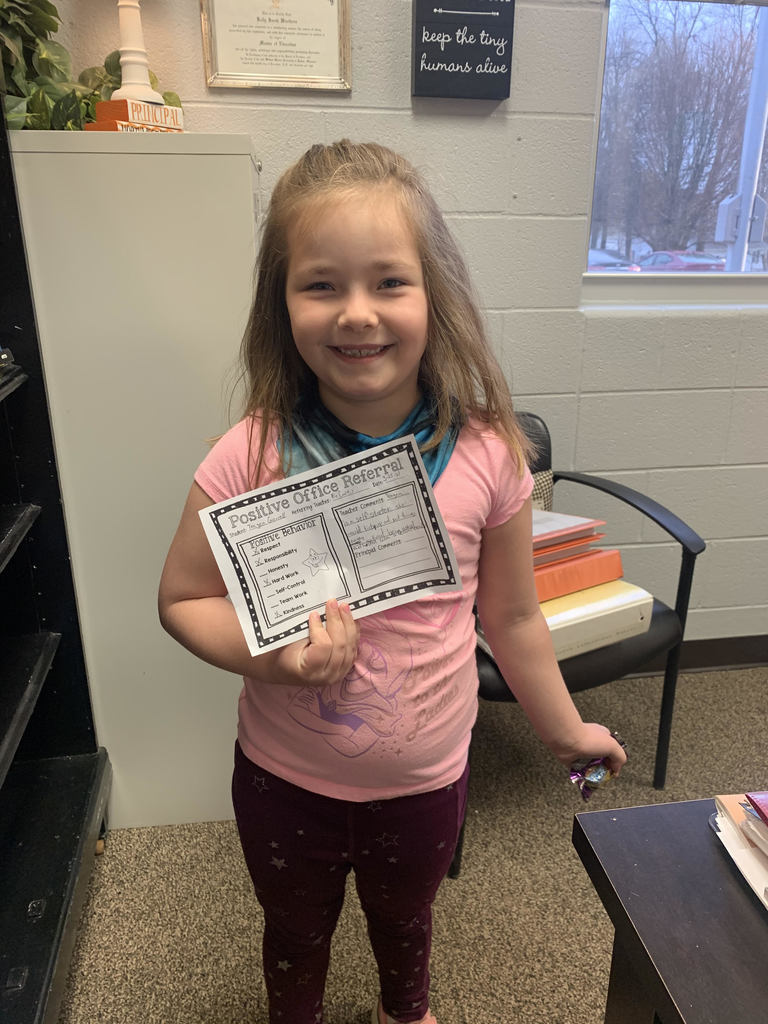 Want to join our Northwest family? Currently we have two teaching positions open for next year. We are looking for an English teacher and a music teacher. Please contact the high school at 660-827-0772 for additional information. We would love to speak with you about the opportunities available!
Update: Hopefully, this is the final update for the day! The Snowflake classic has been canceled. The softball girls will now travel to Wellington tonight for a doubleheader starting at 4:00 pm and will play another game at 5:30 pm. There will be a $4.00 gate fee to help pay for officials. The Baseball team will travel to Pleasant Hill for a game at 7:00 pm to kick off the Knob Noster tournament. The games for Saturday will be played at Knob Noster.
The softball game vs. Concordia has been canceled for today, Wednesday, March 25th. The softball game vs. Concordia has been rescheduled to Wednesday, March 31st, with a 4:30 start time.

Congratulations to Lidiya Kyvyrzhik for winning 1st place at the Kaysinger Spelling and Math Bee today for Spelling! We had several students place in the top 10 in both competitions. Way to go, Mustangs! 🏆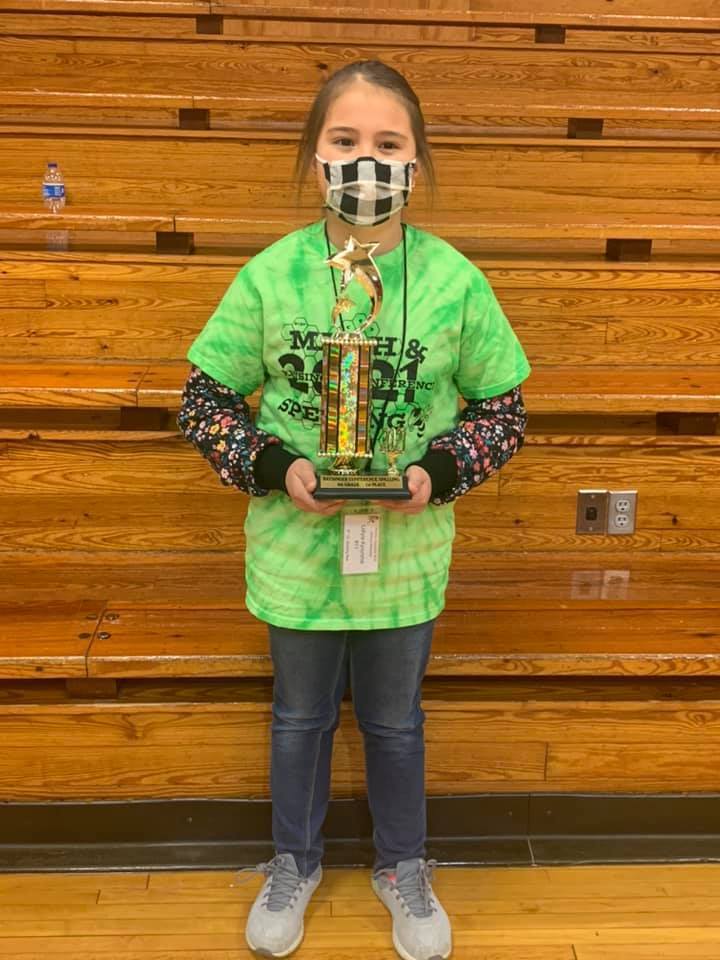 COVID19 Update: Currently we have 1 positive case in the district. Thank you to everyone for working with us all year this year to keep our cases very low and our children in school. We appreciate your help!
Tomorrow's baseball game has been moved from Knob Noster to Pleasant Hill. The Baseball game will start at 6:30. The address to Pleasant Hill's baseball field is 1524 Broadway Pleasant Hill, MO 64080.
Shoutout to Mrs. Hollrah and Ms. Bagnell for putting together a spectacular prom. There is a lot of hard work and long hours that accompany the task of planning prom. Their hard work and dedication does not go unnoticed! We are lucky to have them!