We hope all students are enjoying their summers. We miss you and look forward to seeing you in August! Take time this summer to read some good books.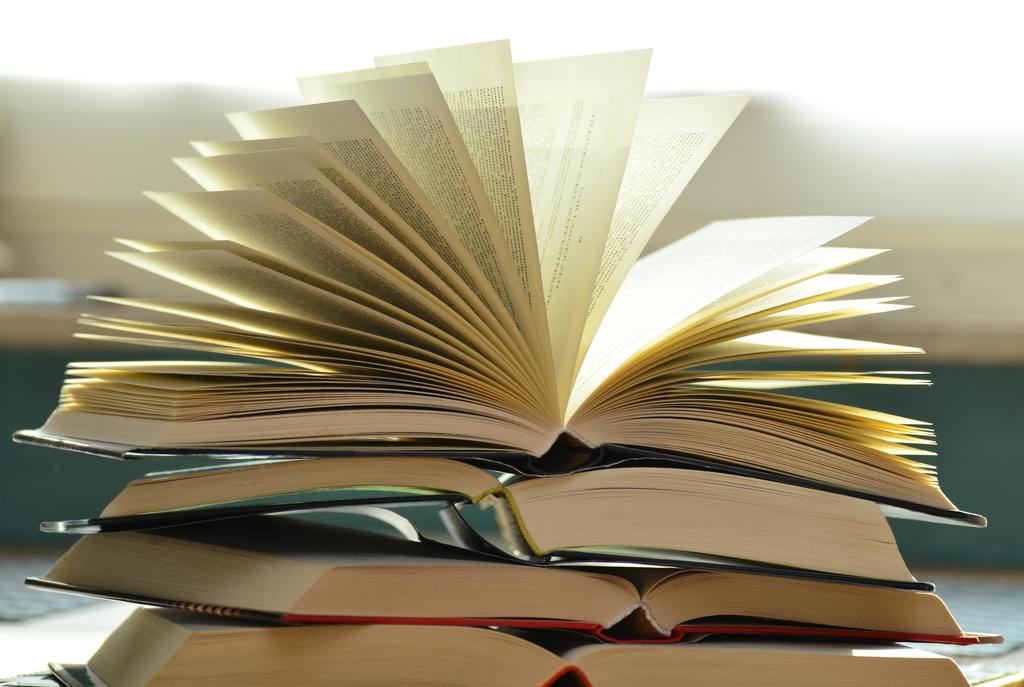 Pettis Co R-V is hoping to add another custodian to our team. If interested please contact the school via email
afagg@nwmustangs.org
or phone 660-827-0772.

Thank you to everyone for a great year! Check out last day of school pics.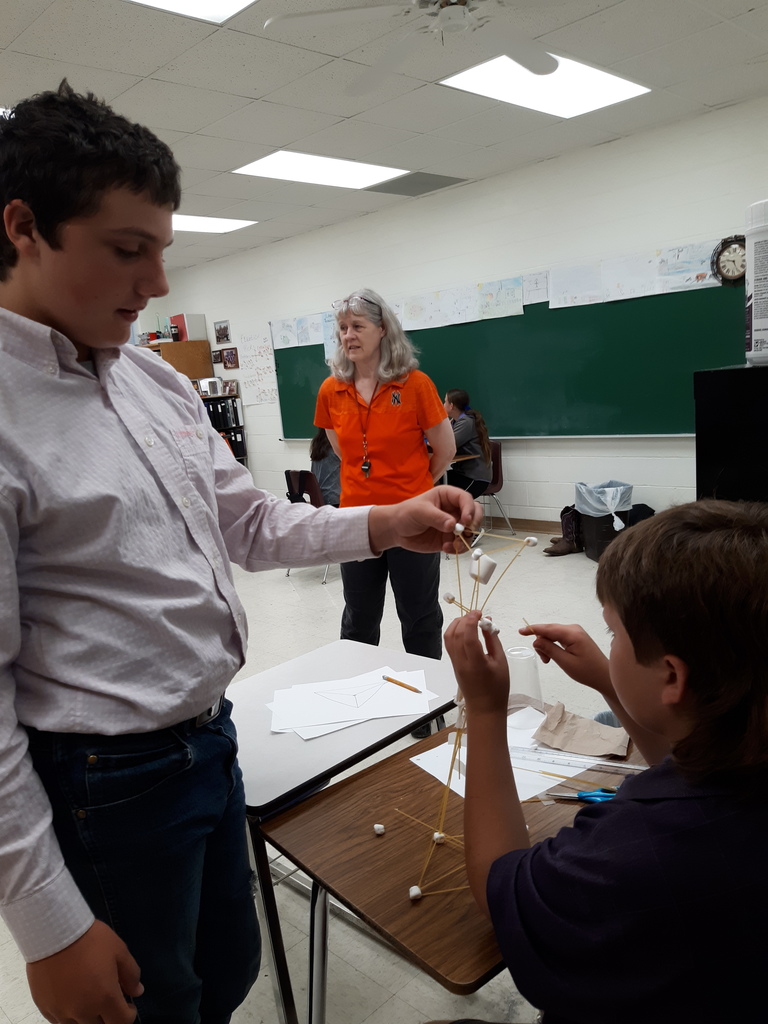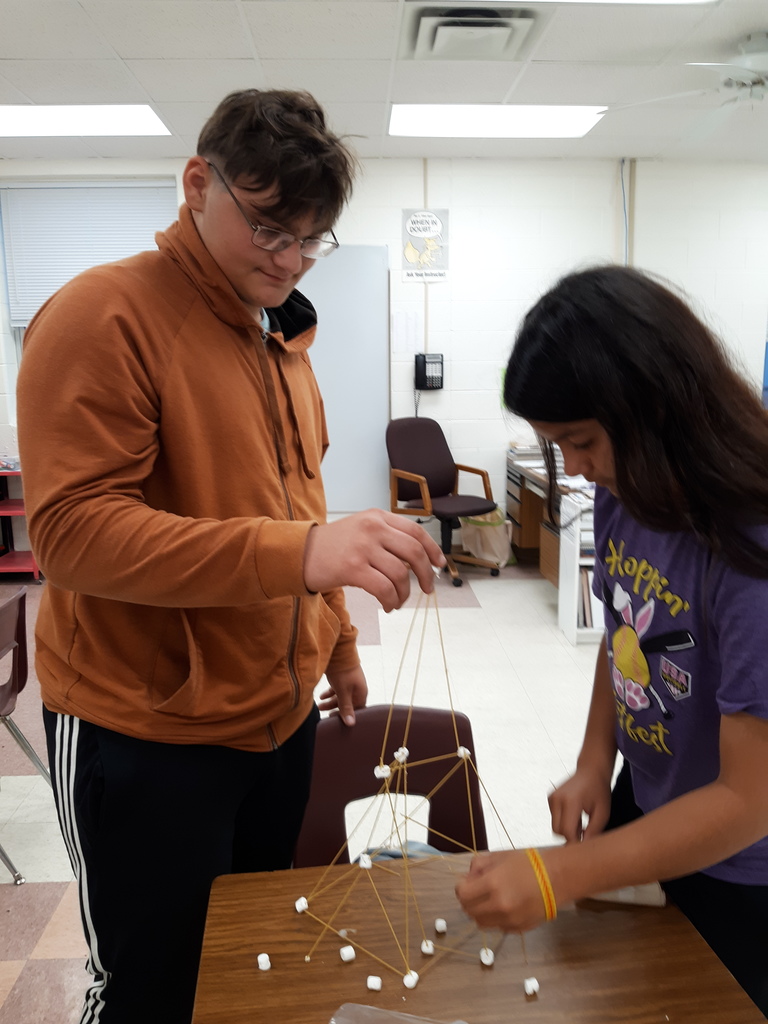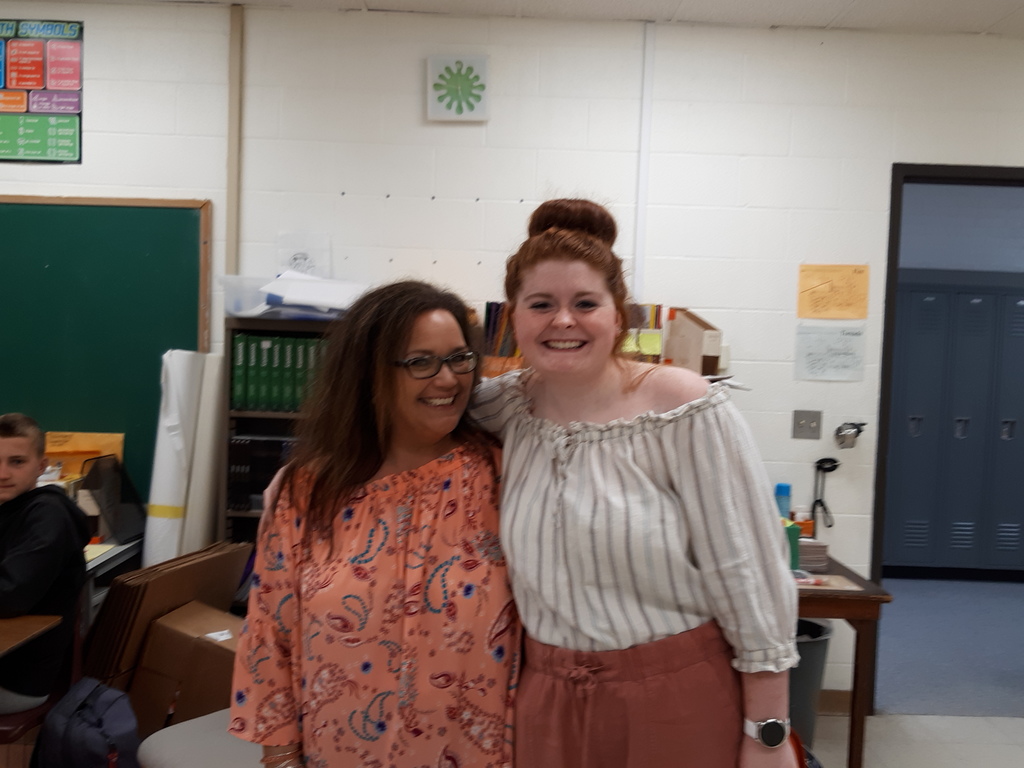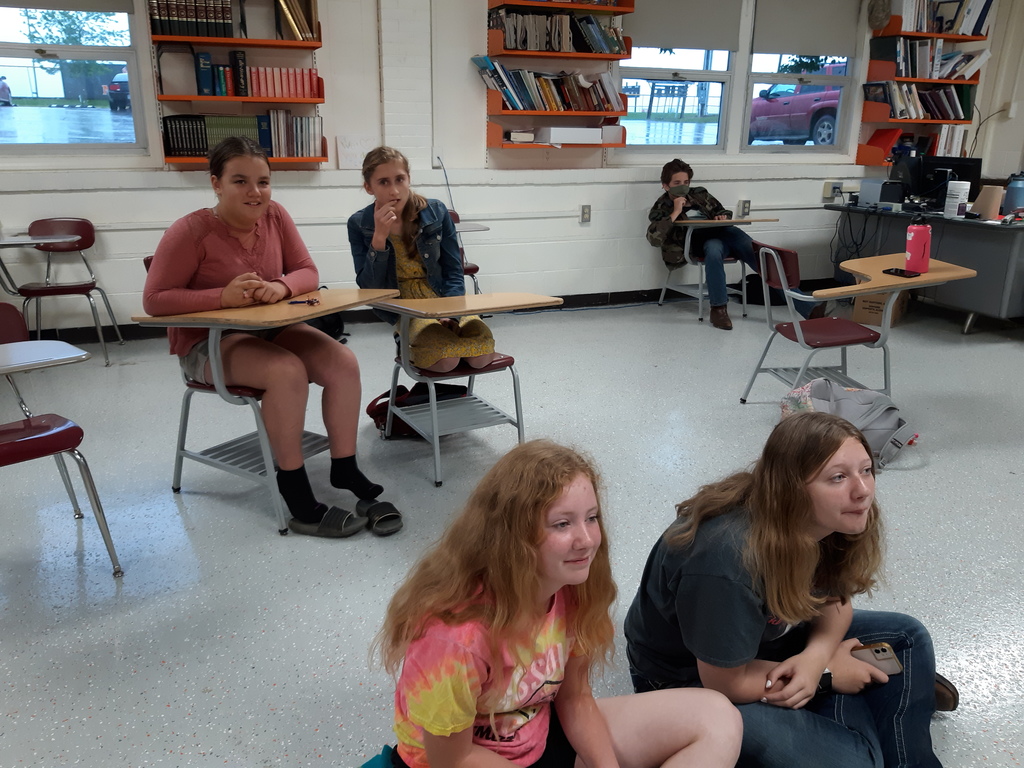 What a great day at the Elementary! Field day in the morning and our 1st annual talent show in the afternoon. A big thank you to our parent volunteers!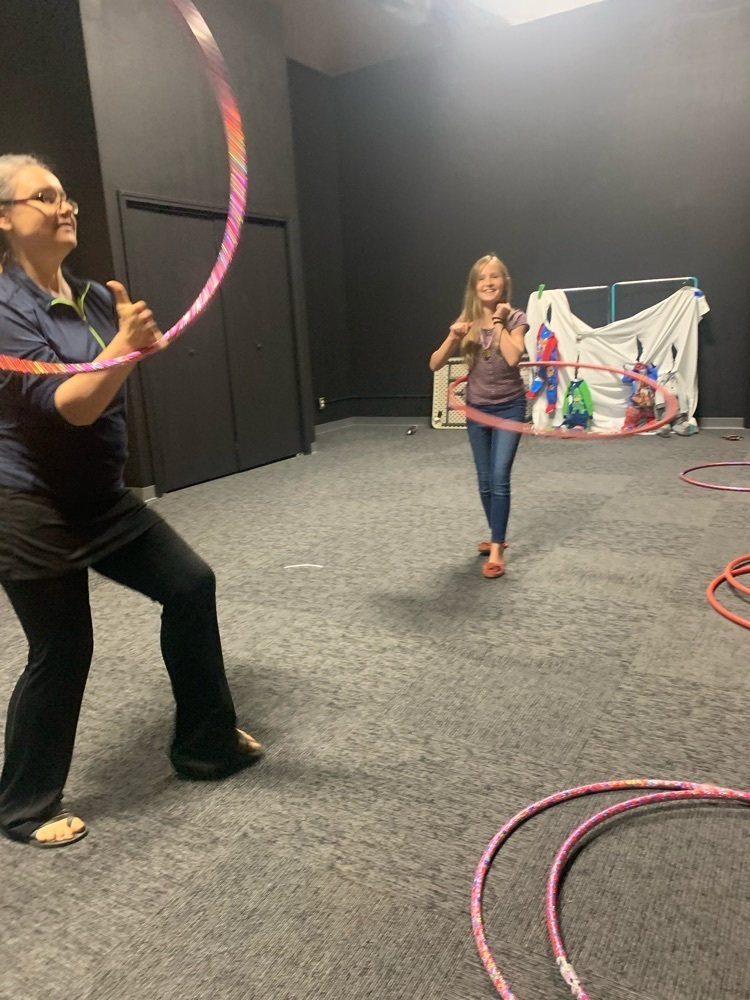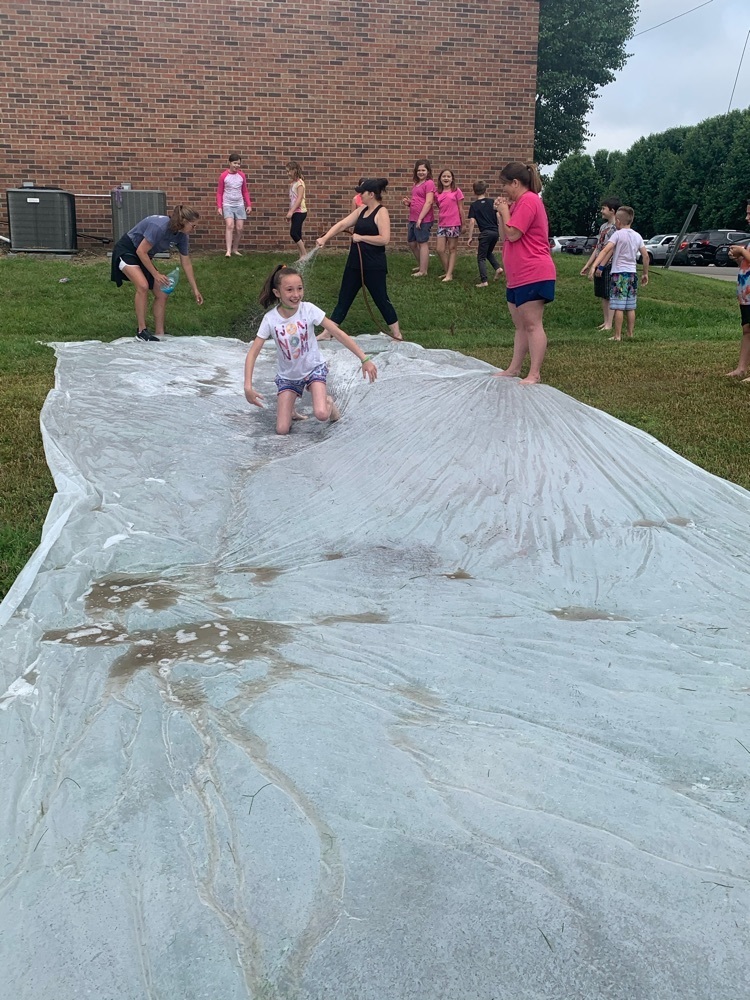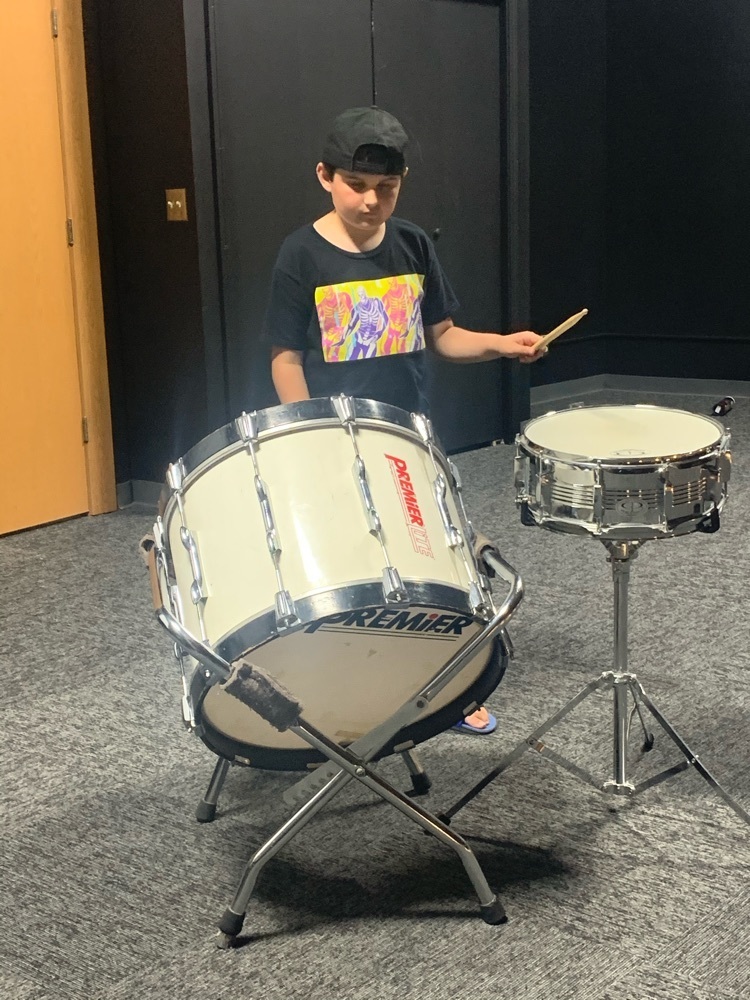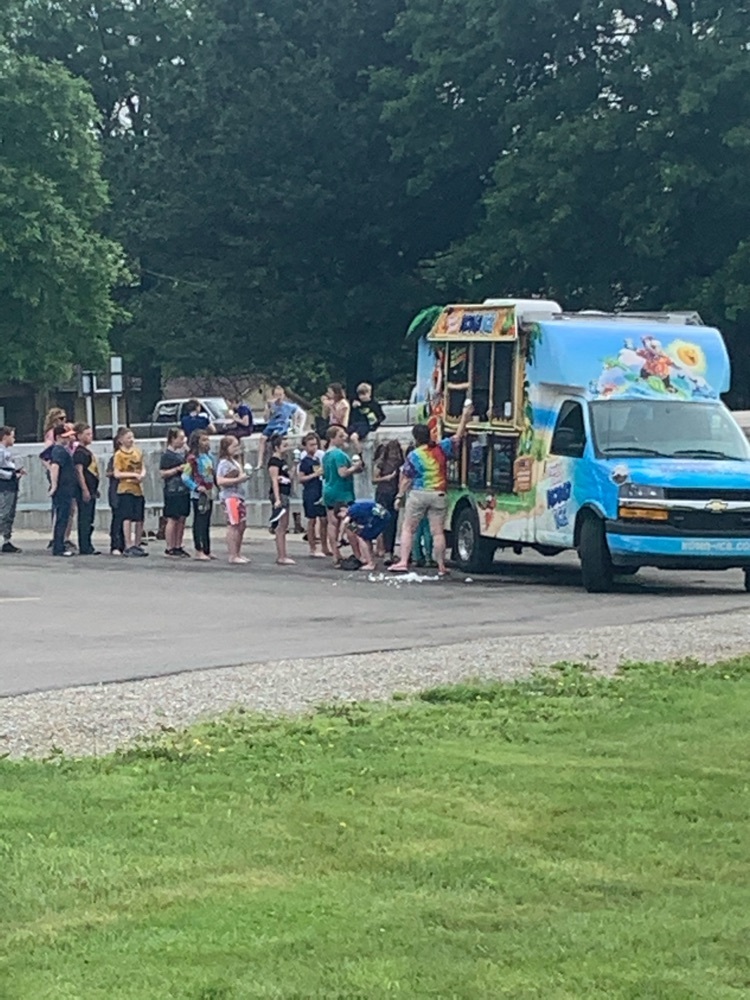 Reminder: Elementary spring concert is tomorrow night at 7:00 in the High School gym!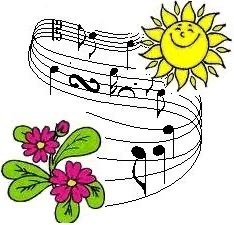 Congratulations, Kindergarteners!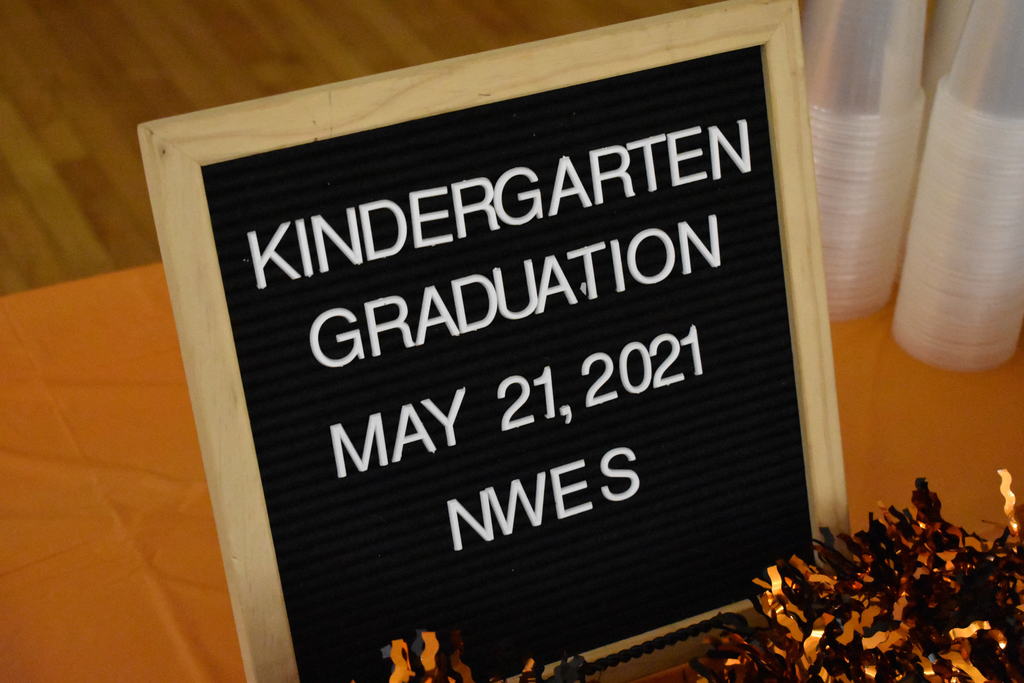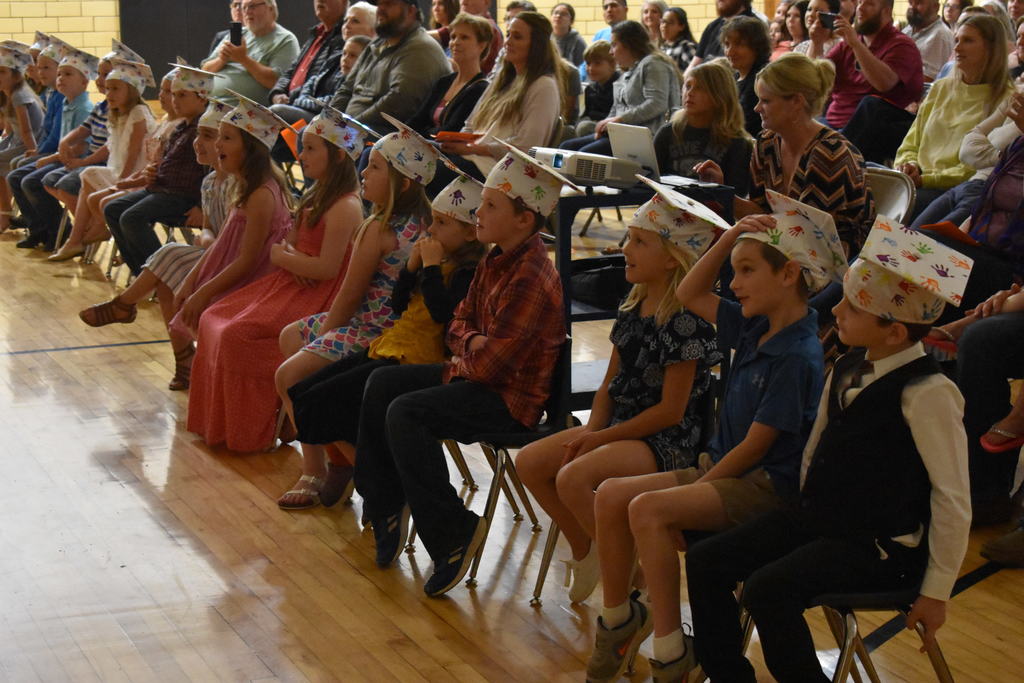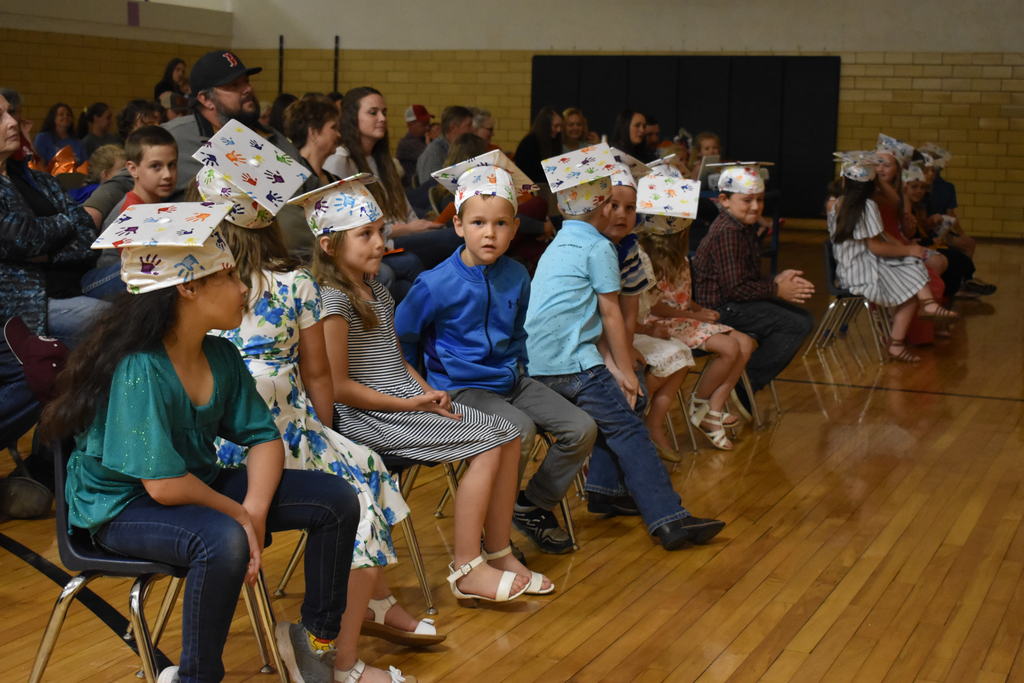 One last "hall run" at the elementary!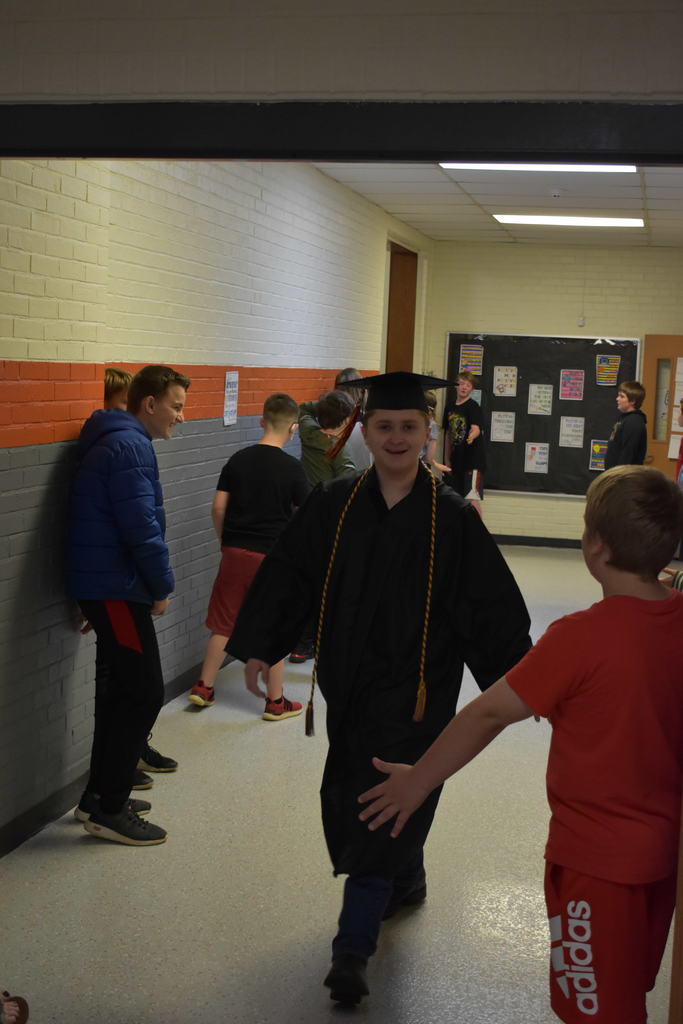 2021 Kindergarten and High School Graduates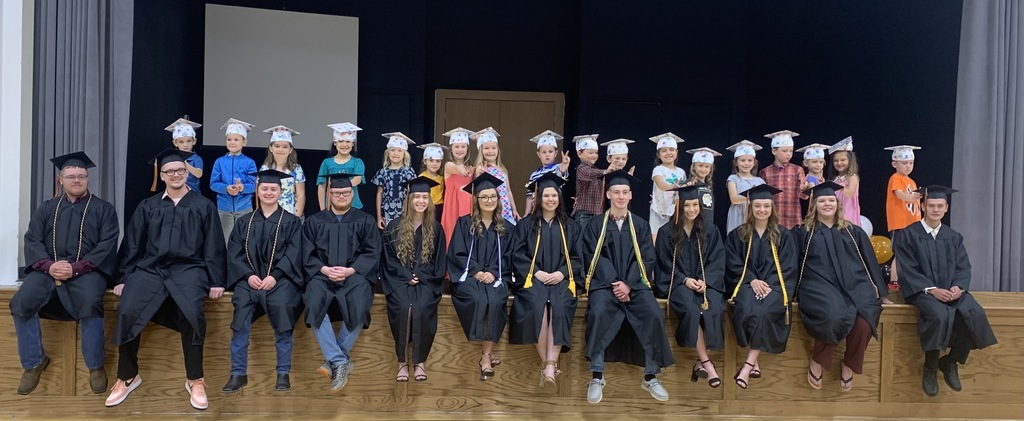 NW graduates 2021, congratulations!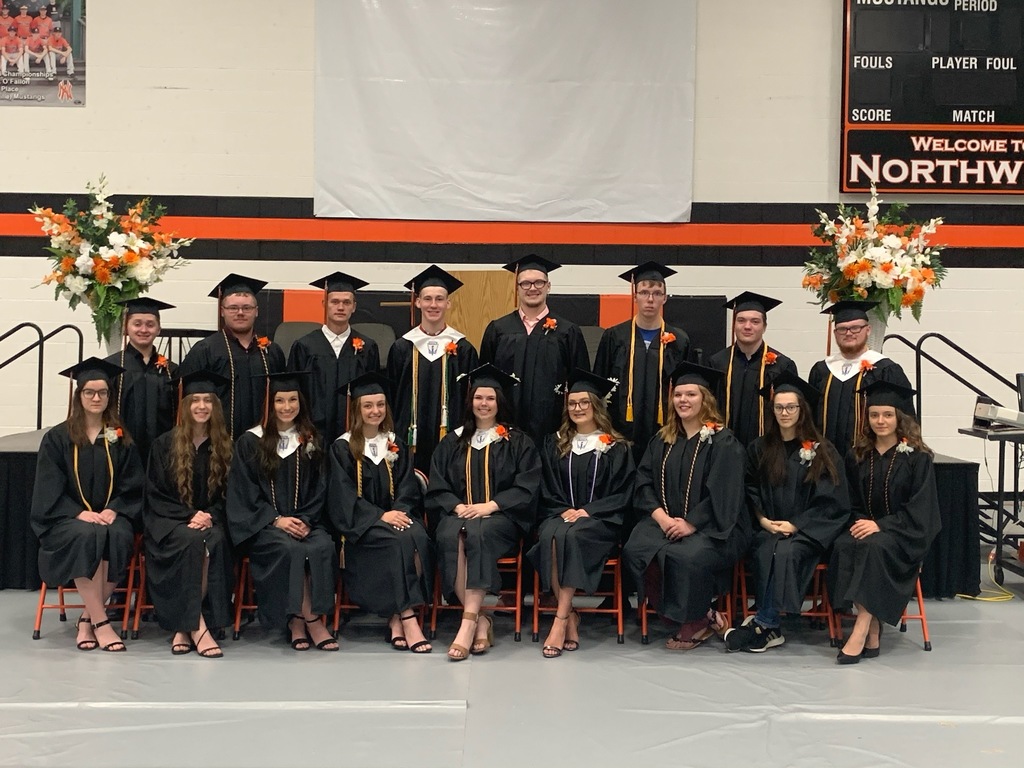 Congratulations 2021 graduates! This evening's high school graduation will be live streamed. A link will go out later today for you to connect.

High school Art I class tie dye project. We applaud your creativeness!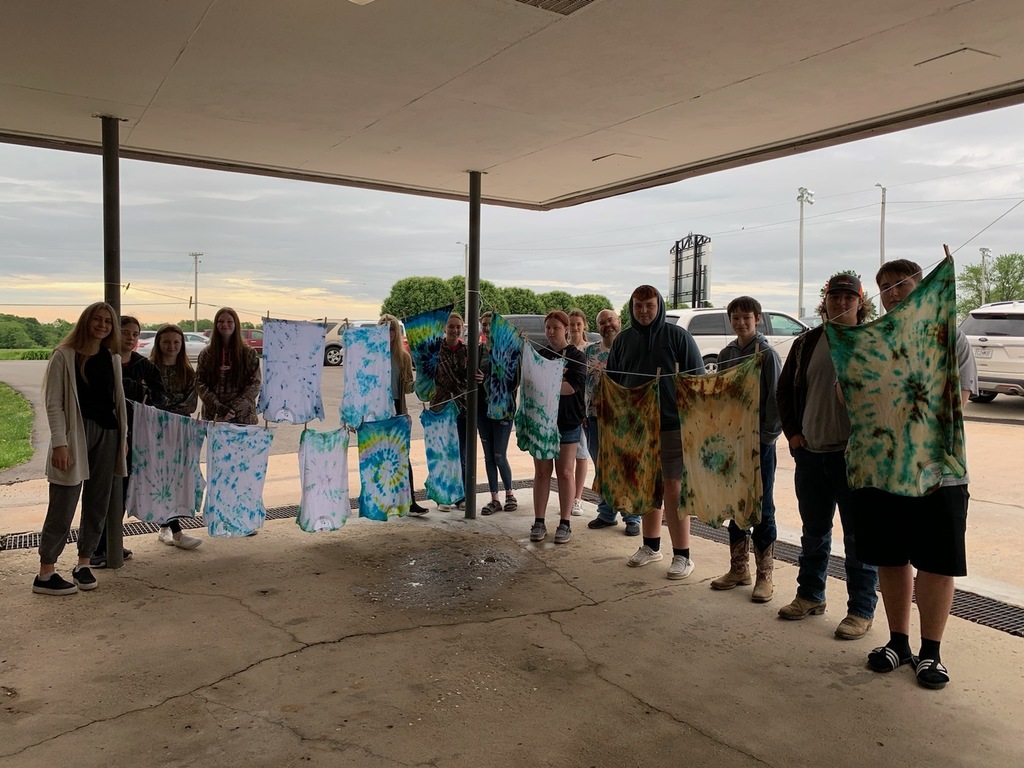 We wear camo colors in honor of Wyatt Younger-Loesing.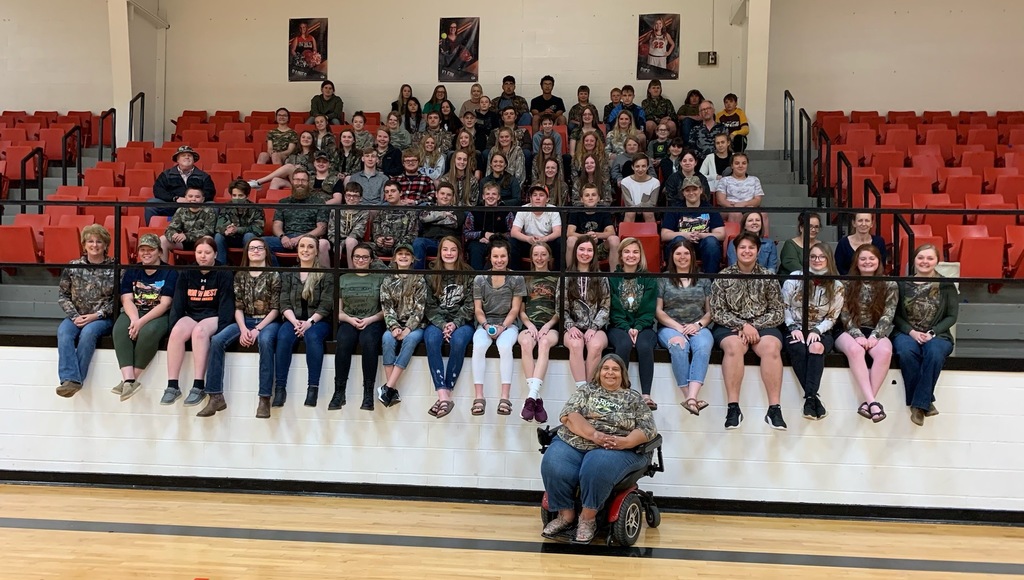 Veronica's assembly and book signing! There is still time to order her book. They are $15 and can be purchased at the Elementary. Checks can be made out to Ready Aim Write.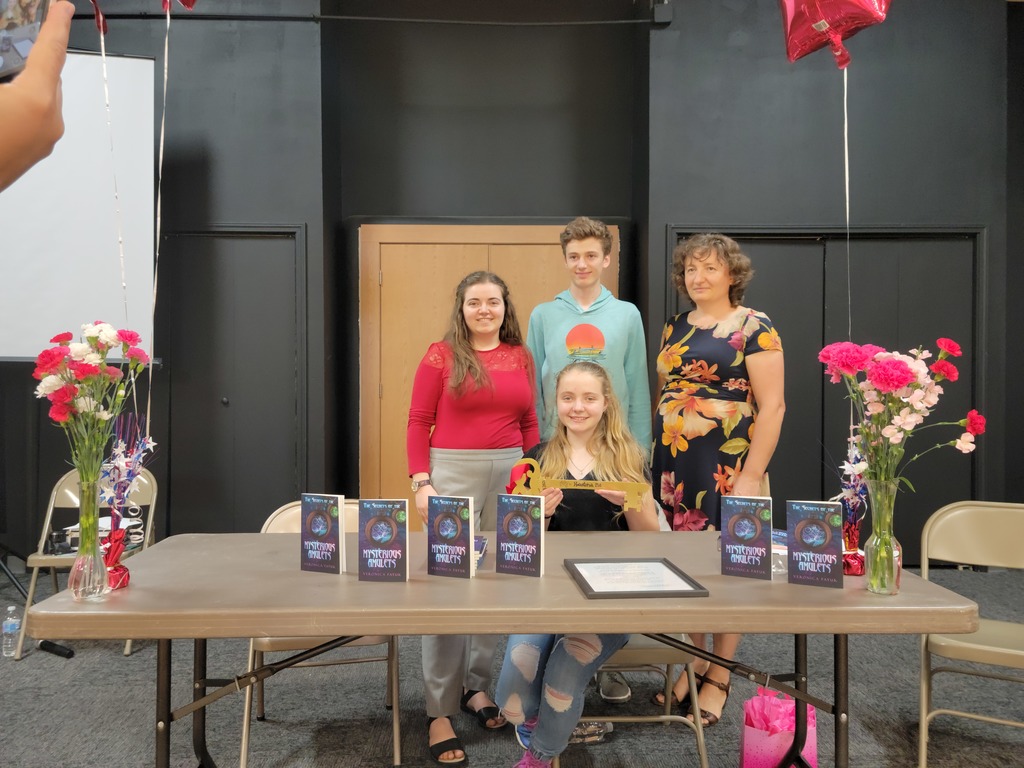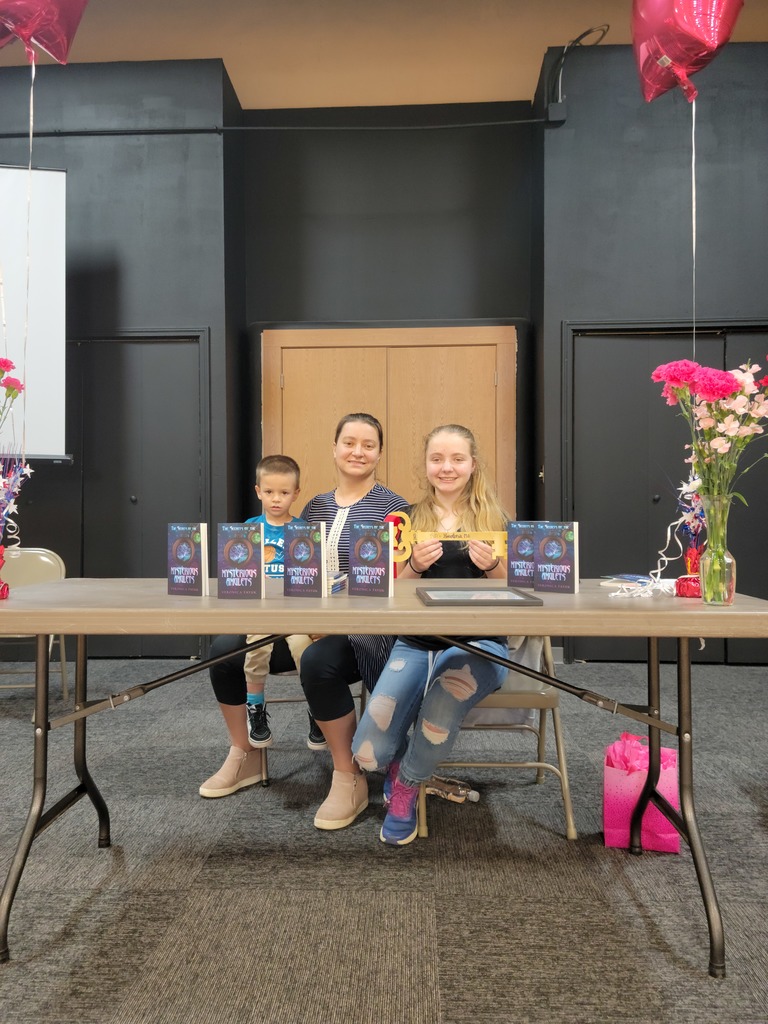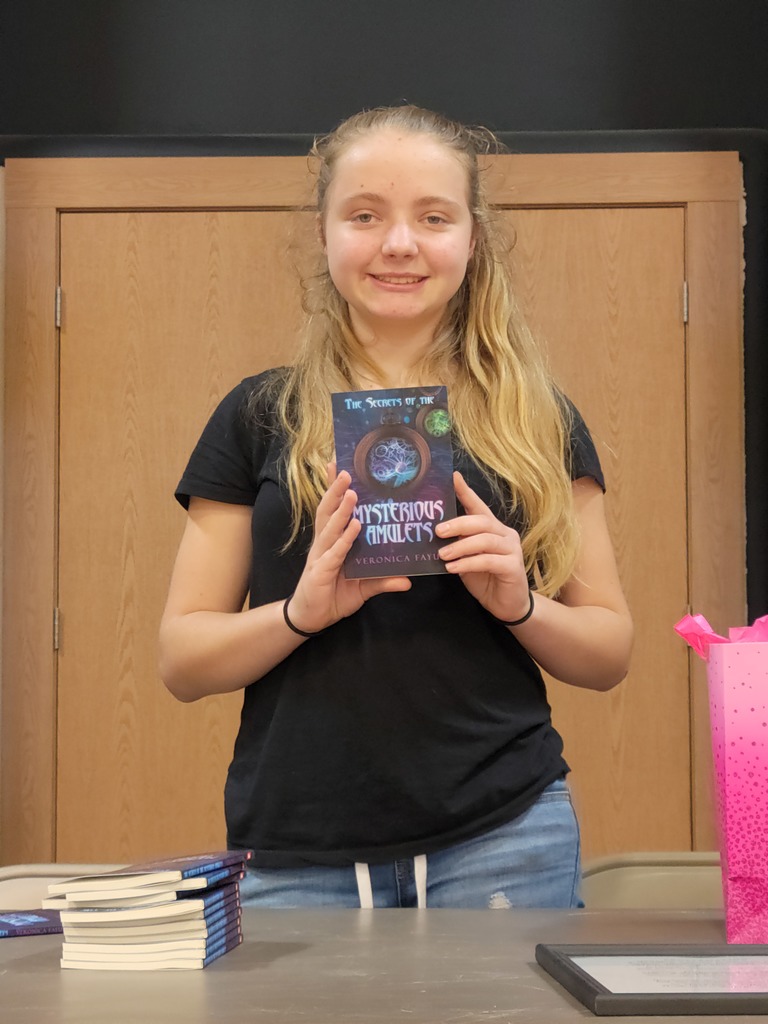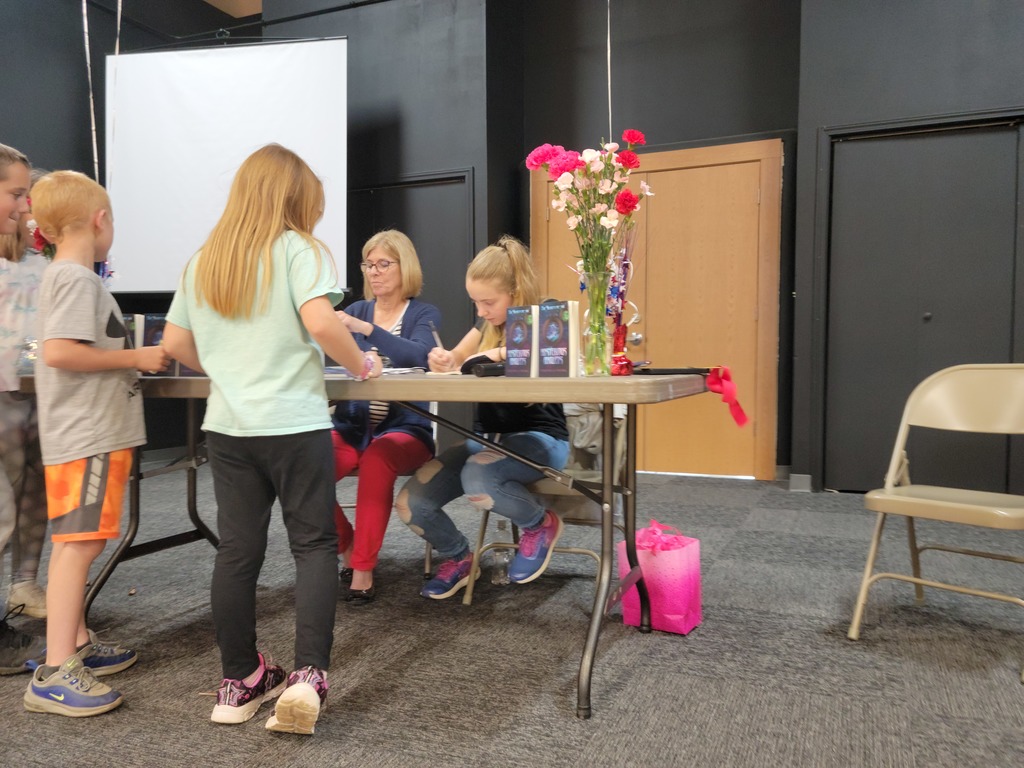 Baseball District Game Update: The next baseball game will be tomorrow, Wednesday, at 10:00am at Versailles. This game replaces the game that was scheduled for 4:00pm Thursday at Marshall.

COVID 19 Update: Currently we have 0 positive cases in the school district. This will be our last COVID 19 update for the 2020-2021 school year. Thank you for all of your cooperation this year. Together we managed to keep our cases low and our children in school. Thank you!
Our 3rd Graders had a Living History Museum today! They did an amazing job depicting famous Missourians from the past!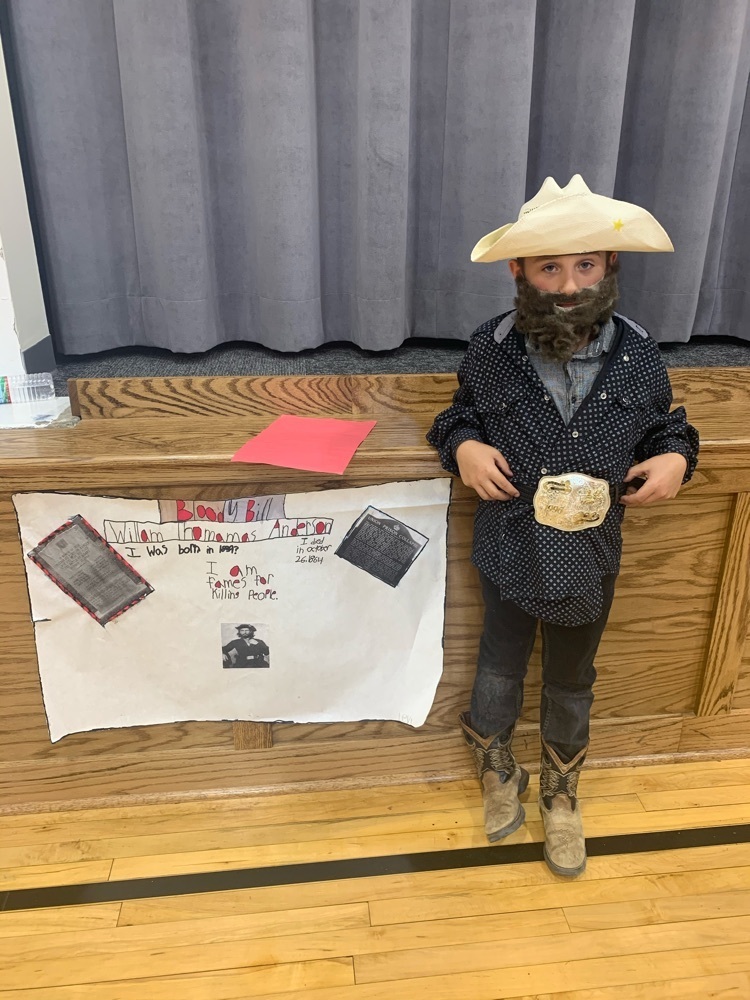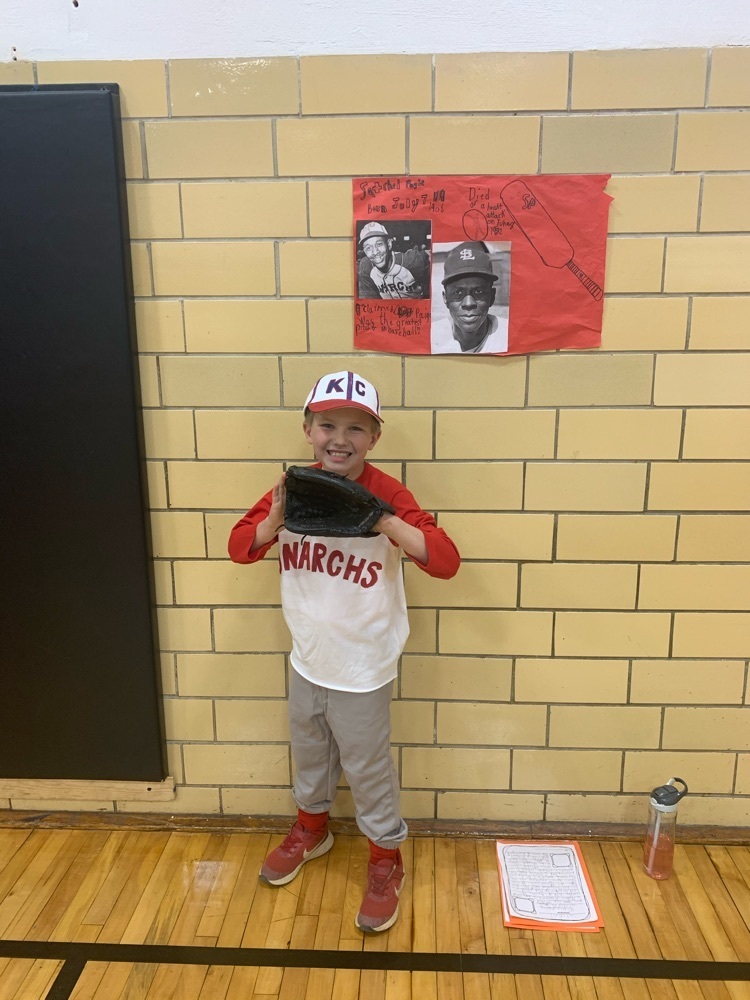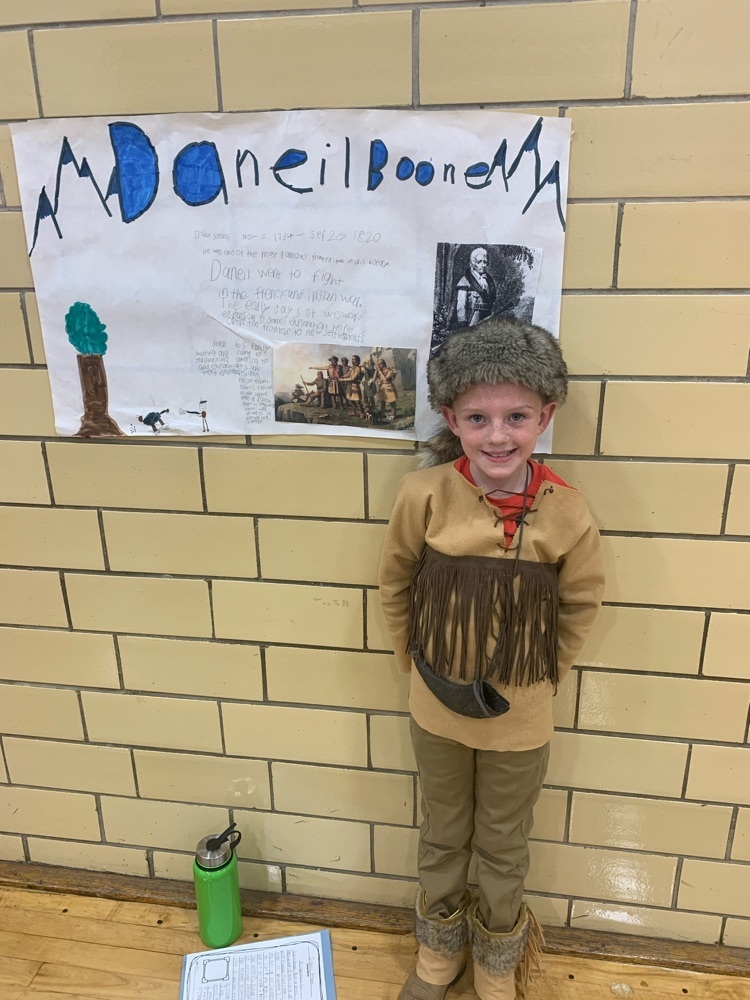 Let's support our Northwest author!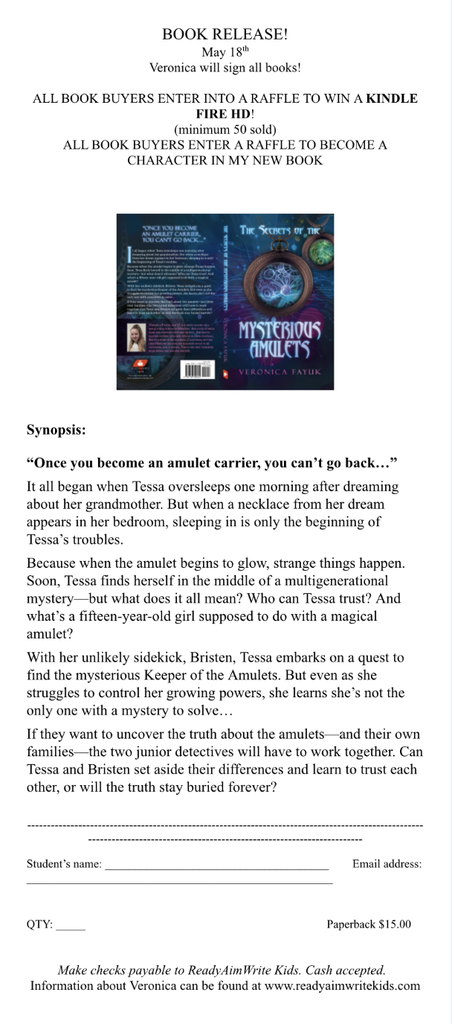 Congratulations to Mr. Balbirnie, Mrs. Young, Mrs. Dryer, Mrs. Walker, and Ms. Berg on their completion of higher education degrees! We are proud of you!!