Congratulations!! We are proud of you!!
Mark your calendars!
Congratulations to our Junior High and High School students on their academic success!
Help us spread the word to our community and future Mustangs!
Congratulations to our Science Team of Trinity Lorenz, Mathew Kozlenko, and Kevin Zarate for placing 5th in their competition at Central Methodist University! The second Northwest science team competing and performing well, Caleb Martin, Hank Oehrke and Sofi Amaya. Great work!
There will be an Open Gym for any boy in 7th or 8th grade interested in basketball from 6:00-7:30pm Thursday, November 9th at the elementary. Remember that you MUST have a current sports physical on file in order to participate. If you have any questions about sports physicals, then please contact Mr. Barnes at
tbarnes@nwmustangs.org
.
Northwest Math Team results from Warrensburg Math Contest. Algebra 9th: 1st Arthur Zeisset, 2nd Danna Kozlenko, 4th Veronica Fayuk Geometry 9th: 3rd Deanna Kozlenko, 5th Arthur Zeisset Physical Science: 4th Lauren Butler Algebra Equations 9th: 2nd Deanna Kozlenko, 3rd Arthur Zeisset Word Problems 9th: 4th Lauren Butler, 5th Veronica Fayuk Algebra 11th: 2nd Olivia Butler, 4th Aubrey Hollon Exponents and Logs: 1st Aubrey Hollon, 3rd Olivia Butler 9th placed 3rd - Lauren Butler, Veronica Fayuk, Deanna Kozlenko, Arthur Zeisset 11th placed 2nd - Olivia Butler, Aubrey Hollon and Isabella Plotnic Top Freshman 3rd Place Deanna Kozlenko Top School 4th Place Northwest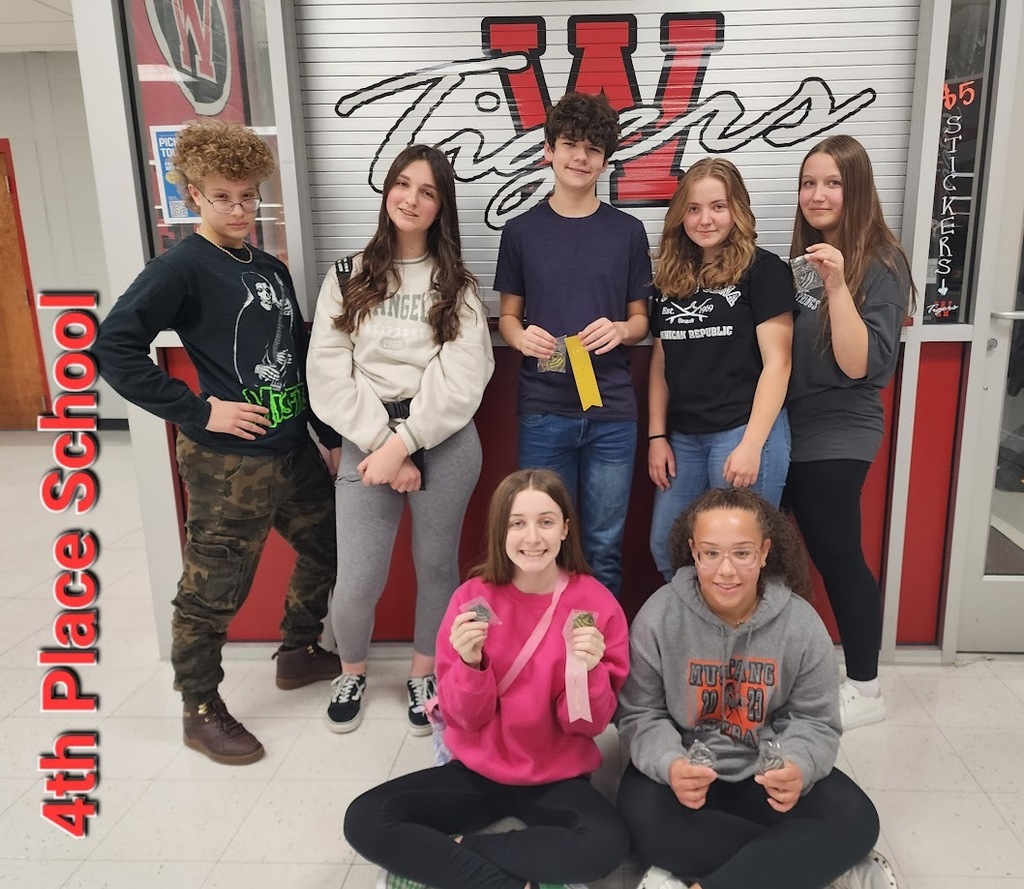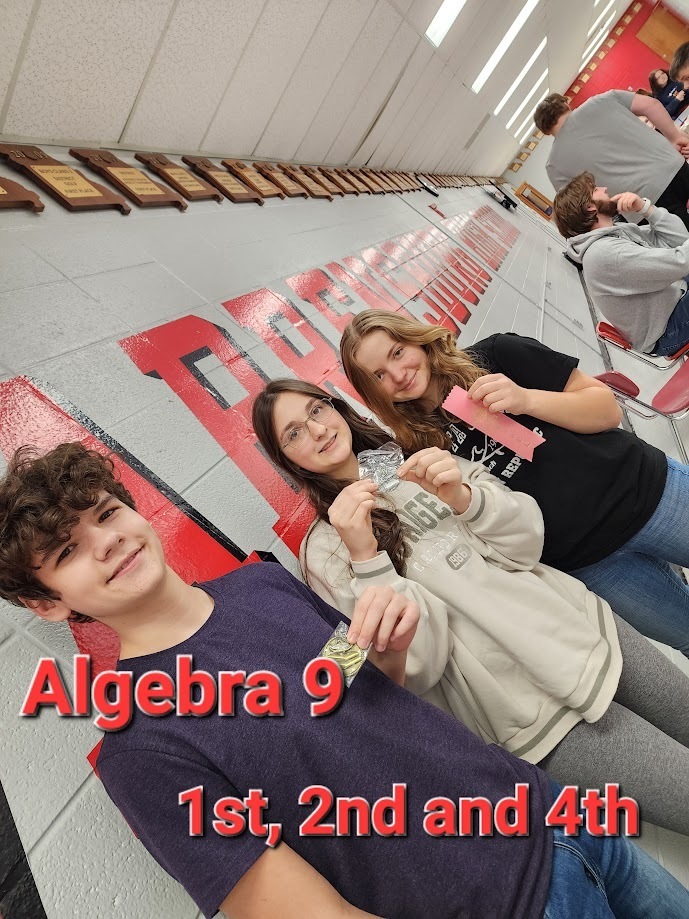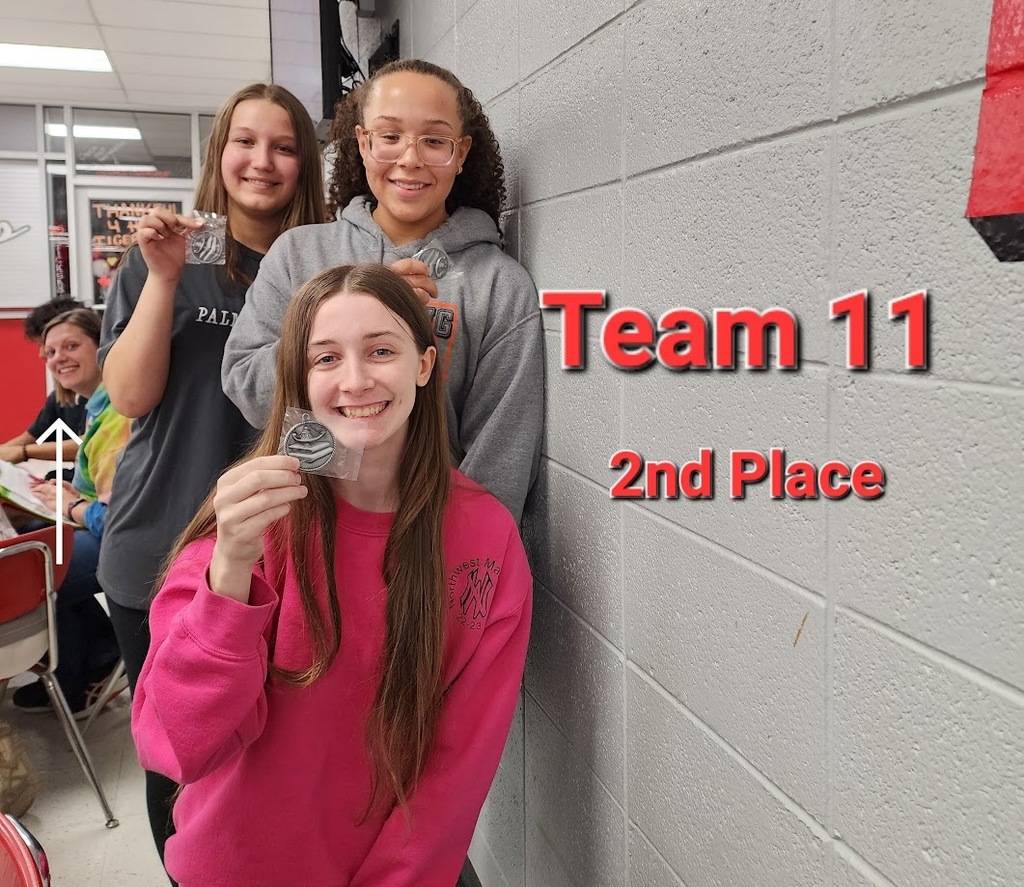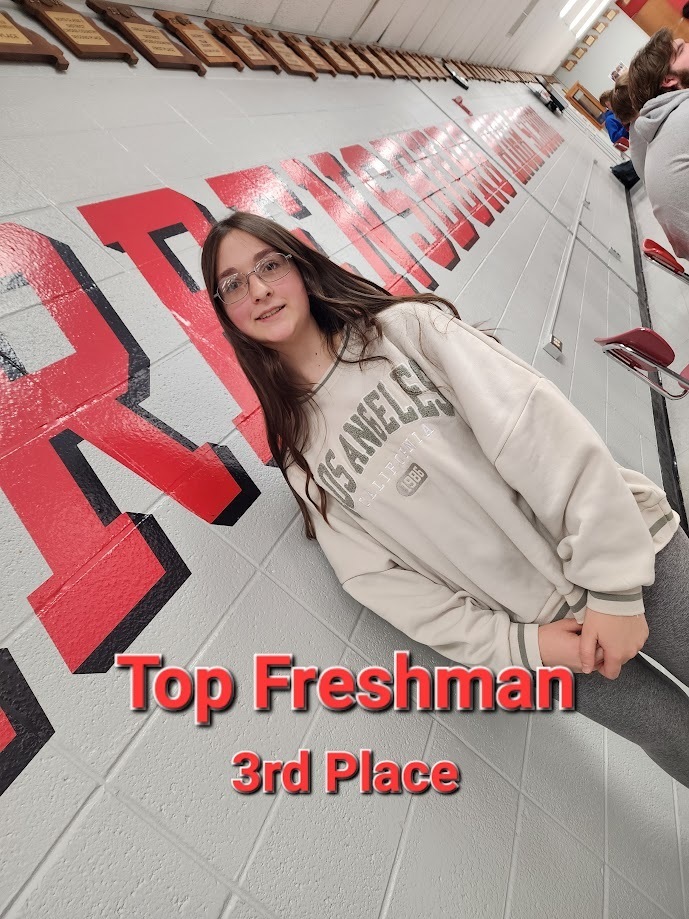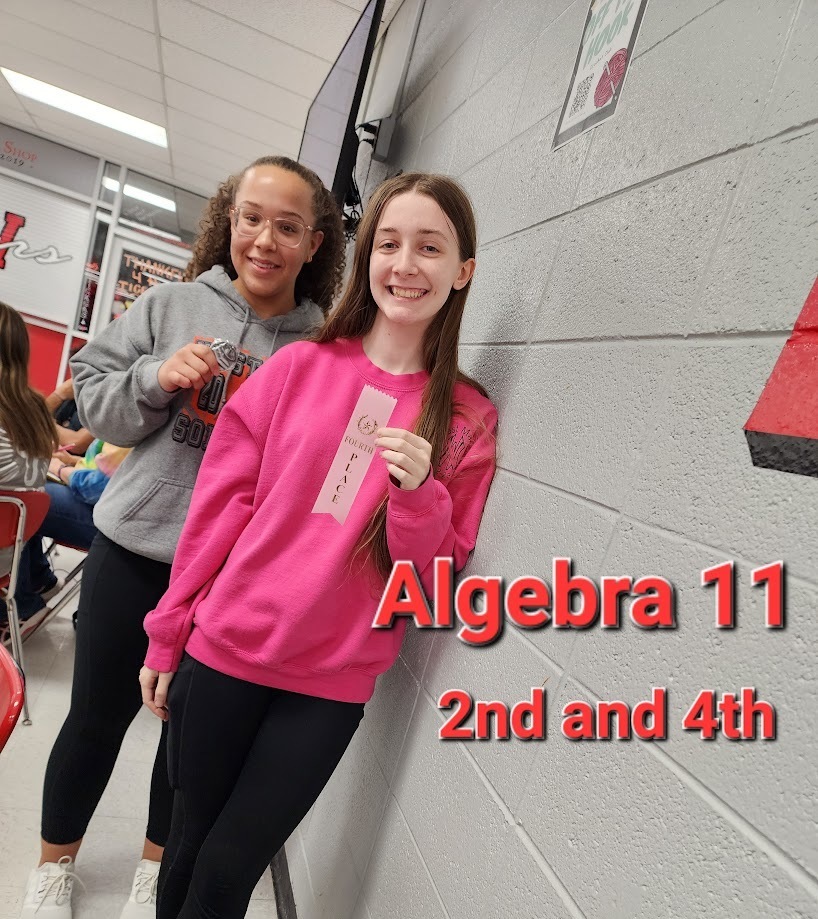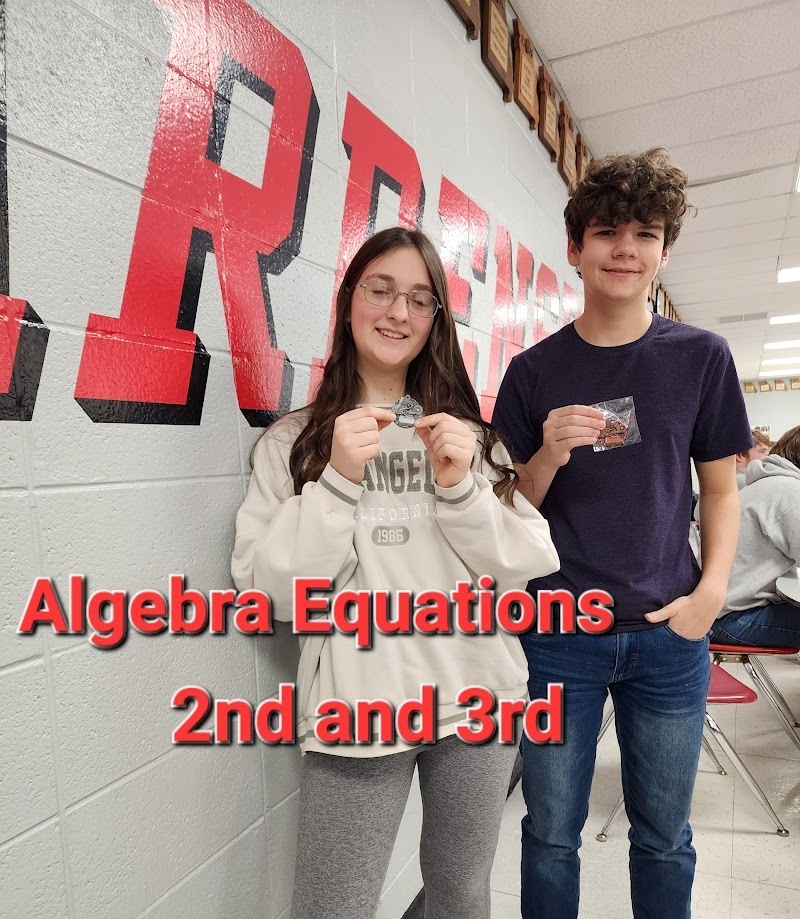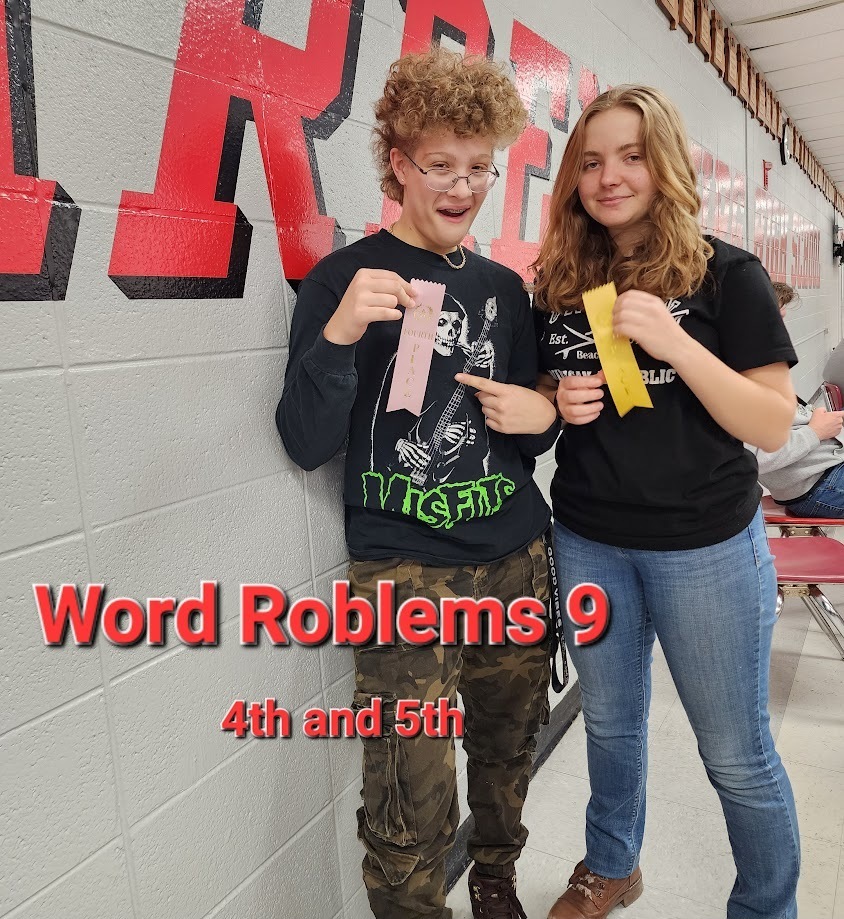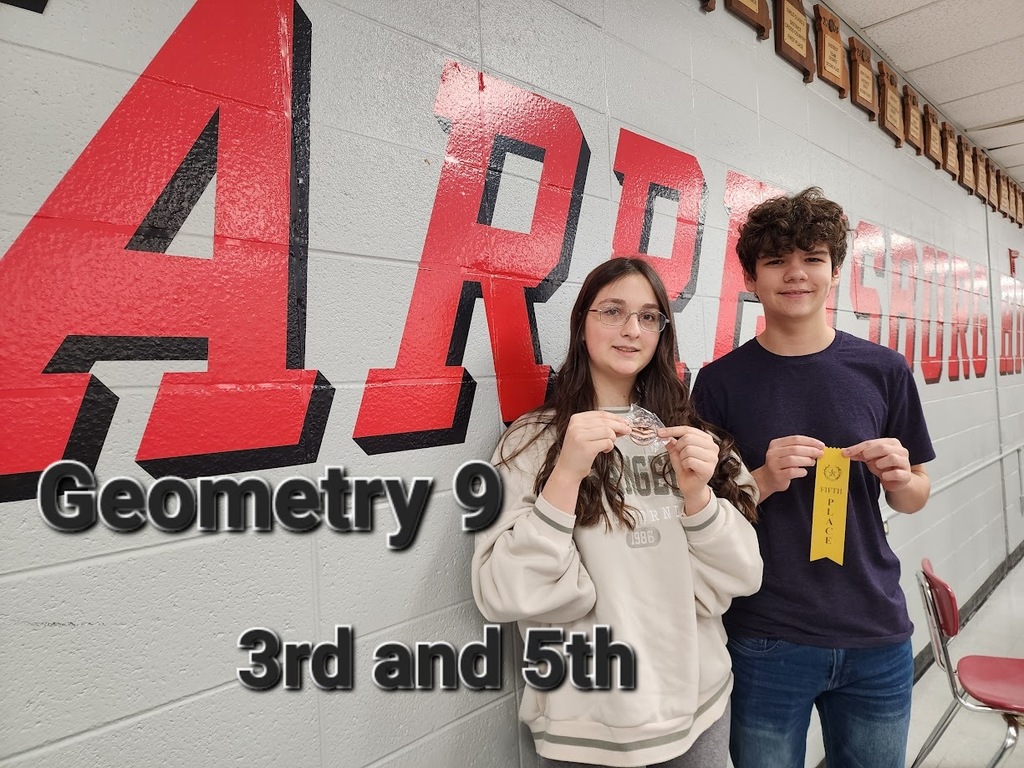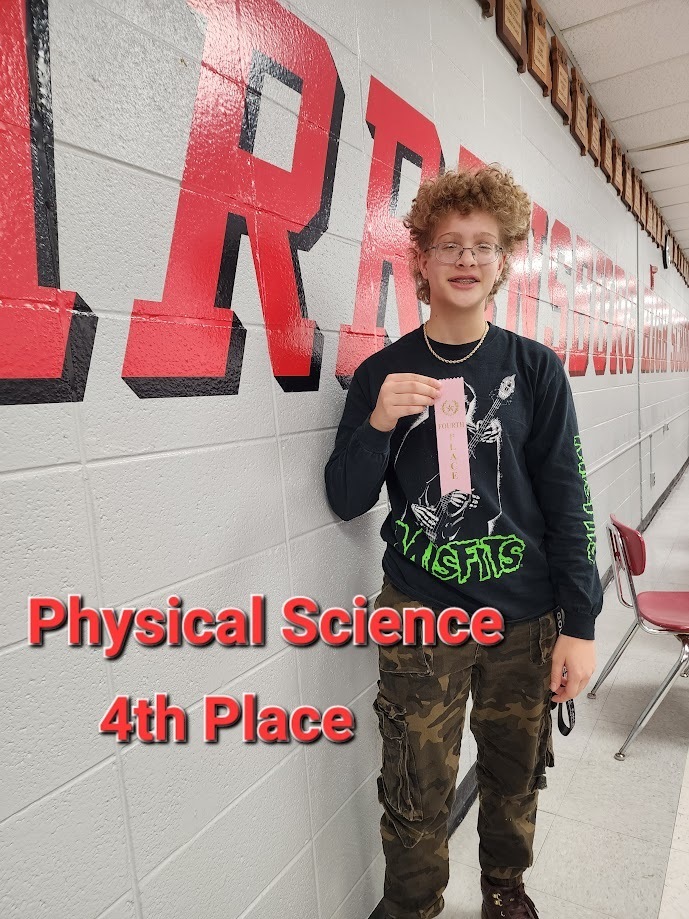 CONGRATULATIONS!!! Our volleyball team placed 3rd in the STATE! We are proud of you!!!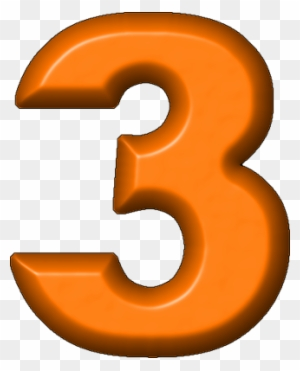 BUS ROUTE INFORMATION: Due to an insufficient number of bus drivers, routes 2 & 3 will be combined this afternoon.
For Your Information: Today, due to a POSSIBLE threat in the Houstonia Community and an abundance of caution there will be personnel from the Sheriff's Department outside of the elementary in the morning. Also today, the elementary and the high school will keep all students in the buildings throughout the course of the day. For example, recess will happen in the gym rather than on the playground. Thank you to the Sheriff's Department for their support.
November Breakfast & Lunch Menu
ATTENTION Due to bus driver shortage: tomorrow, Wednesday, November 1st routes 2 and 3 will be combined in the morning. In addition snow routes, for Wannamaker and Deer Park Road for tomorrow morning. Please contact David Sanders, transportation director, with any questions.
Elementary Update
Tomorrow, Saturday, October 28th our Volleyball team plays in the Quarterfinal match at 3:00pm at Northwest High School vs. St. Joseph Christian. You must purchase tickets in advance, online through the Missouri State High School Activities Association.
https://www.mshsaa.org/
Bus Routes 2 & 3 are combined this afternoon. We apologize if this causes any inconvenience.
Thank you to Abby Korff (Corteva) and Kevin Shireman (Shireman Seeds LLC) for presenting our Agriculture program with a $2,500 grant to improve our greenhouse!
Northwest Volleyball team was victorious in last night's District Championship game. Congratulations District Champs!! They play in Sectionals on October 26th at 6:30pm. The location for that game has not been announced yet.
Congratulations to our Cross Country Athletes!
CONGRATULATIONS NORTHWEST!!! #1 Academic 3rd Grade in the Kaysinger Conference! #1 (tied) Academic 4th Grade in the Kaysinger Conference! #1 Academic High School in the Kaysinger Conference - 2nd year in a row! We are proud of our students, faculty, and staff. This is fantastic!!