The Board of Education has declared the following items surplus: 20 desktop computers (2015) Dip machine Lat pull down machine Hip sled Cybex machine Items will be sold via silent auction. Paperwork will be available in the Superintendent's office Monday-Friday from 8:00-3:00 for anyone desiring to place a bid. Bids will close at 3:00pm, Thursday, October 13th. Winning bidders will be notified October 14th. All items purchased must be removed from the school by October 21st.

We are proud of you!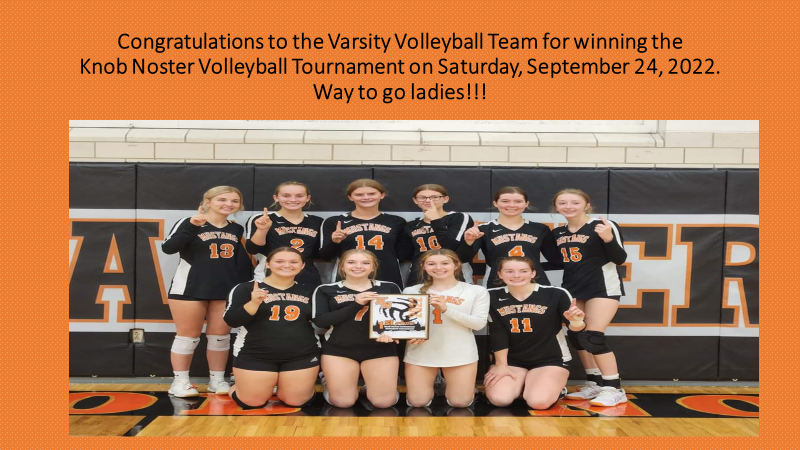 Congratulations to David Thomlinson Top Male Youth Shooter & Emma Newton Top Female Youth Shooter at the Pettis County R-V FFA Alumni & Supporters trapshoot!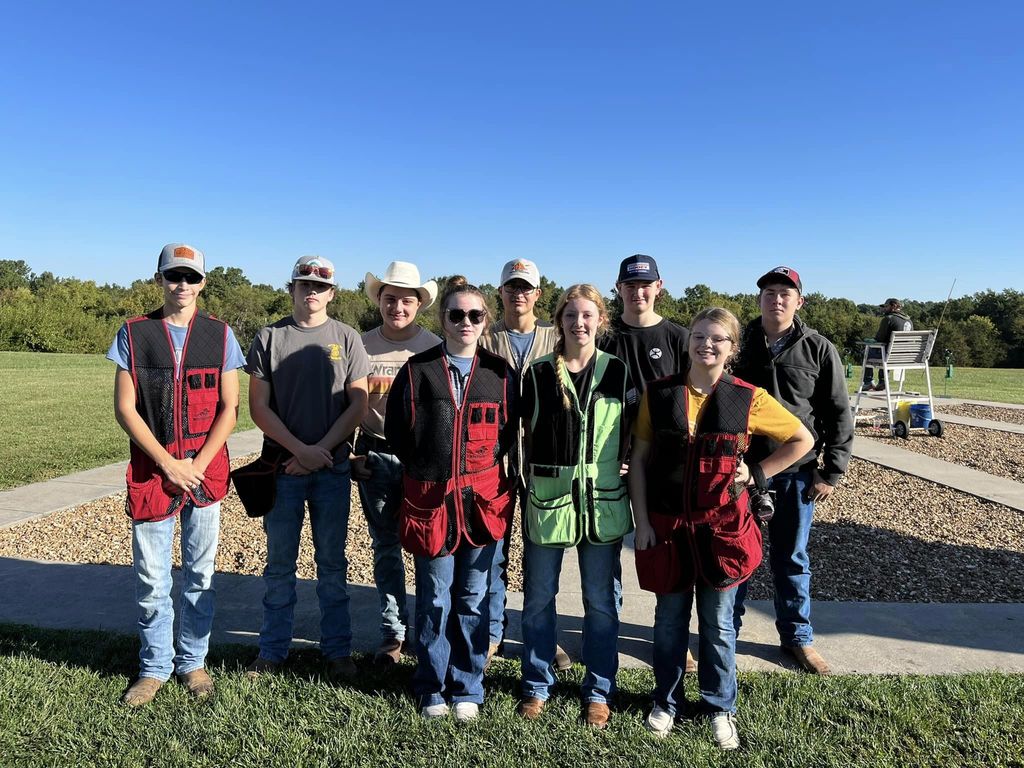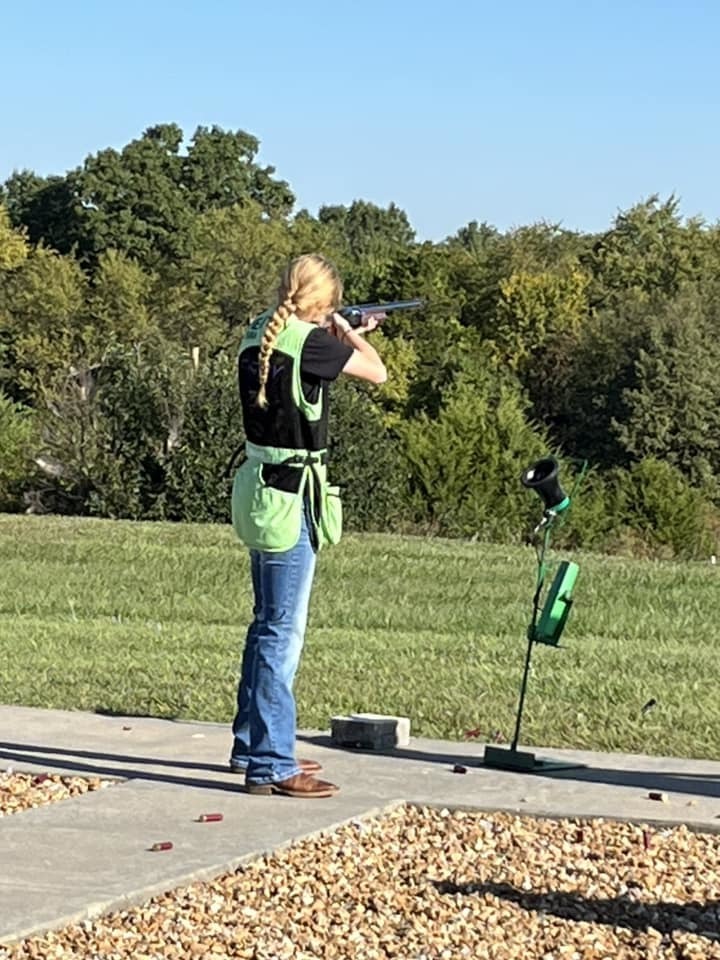 Congratulations to Chase Walbourn! Best in Show at the West Central Mo You Club Rabbit Show.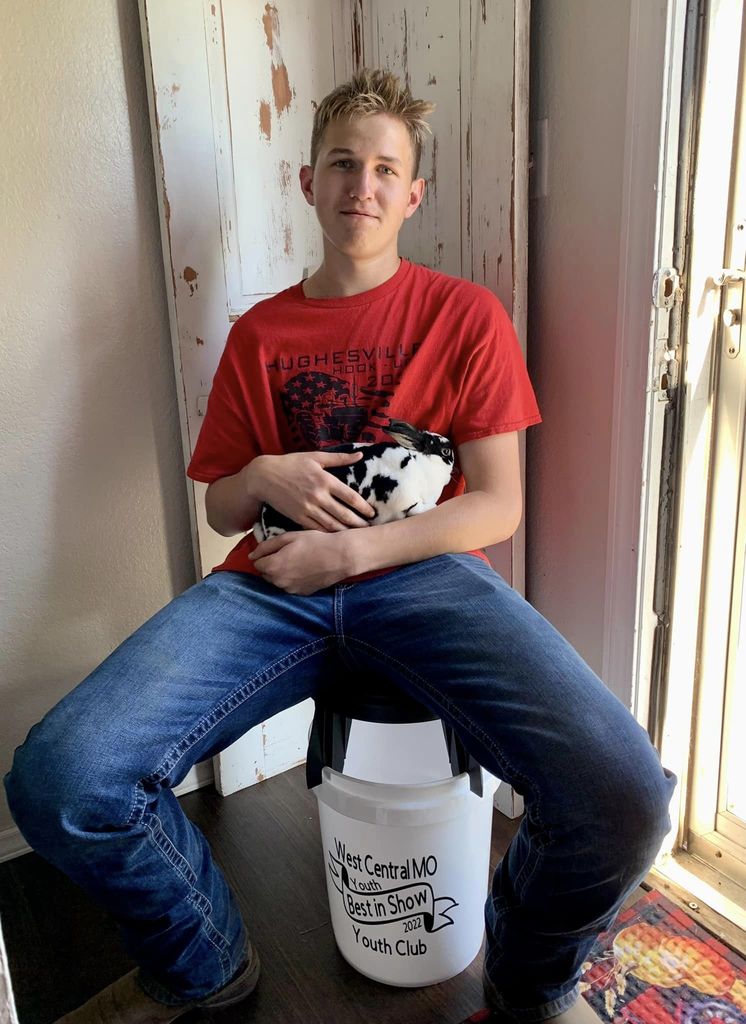 Juniors & Seniors took a trip to UCM for a college visit day.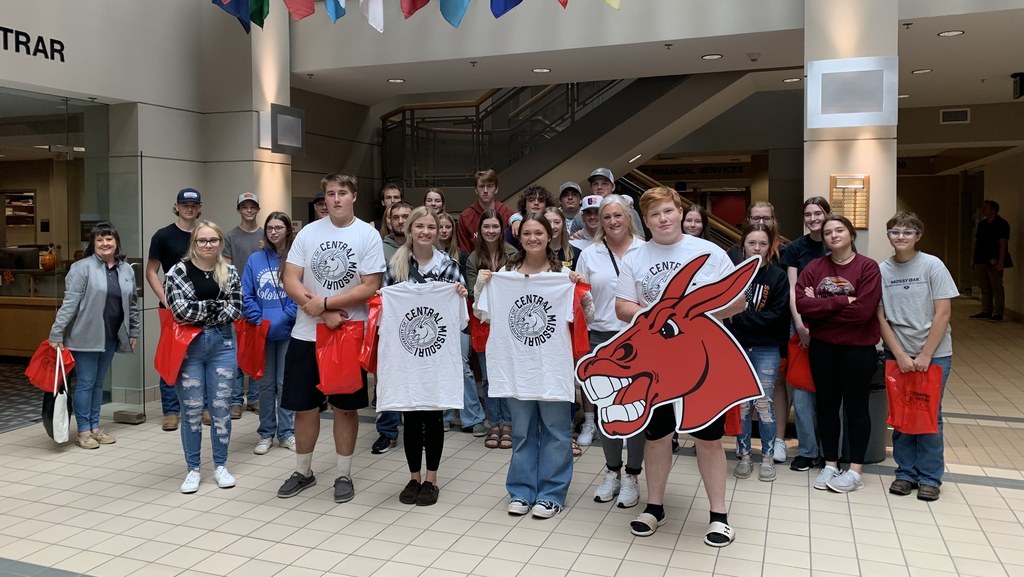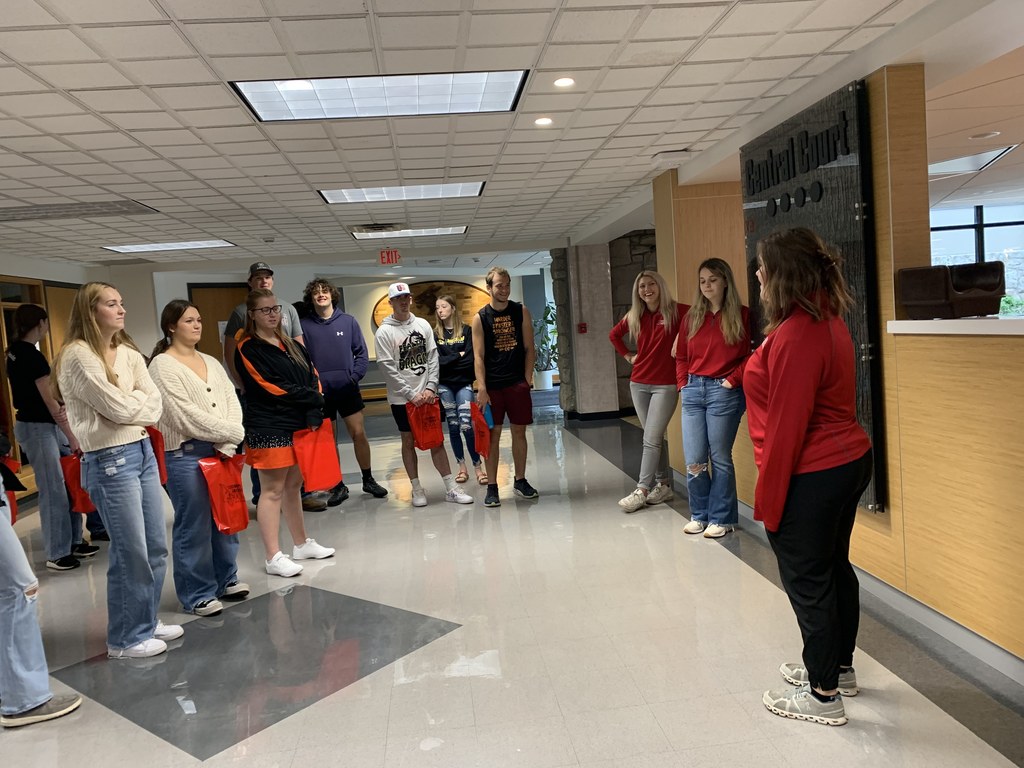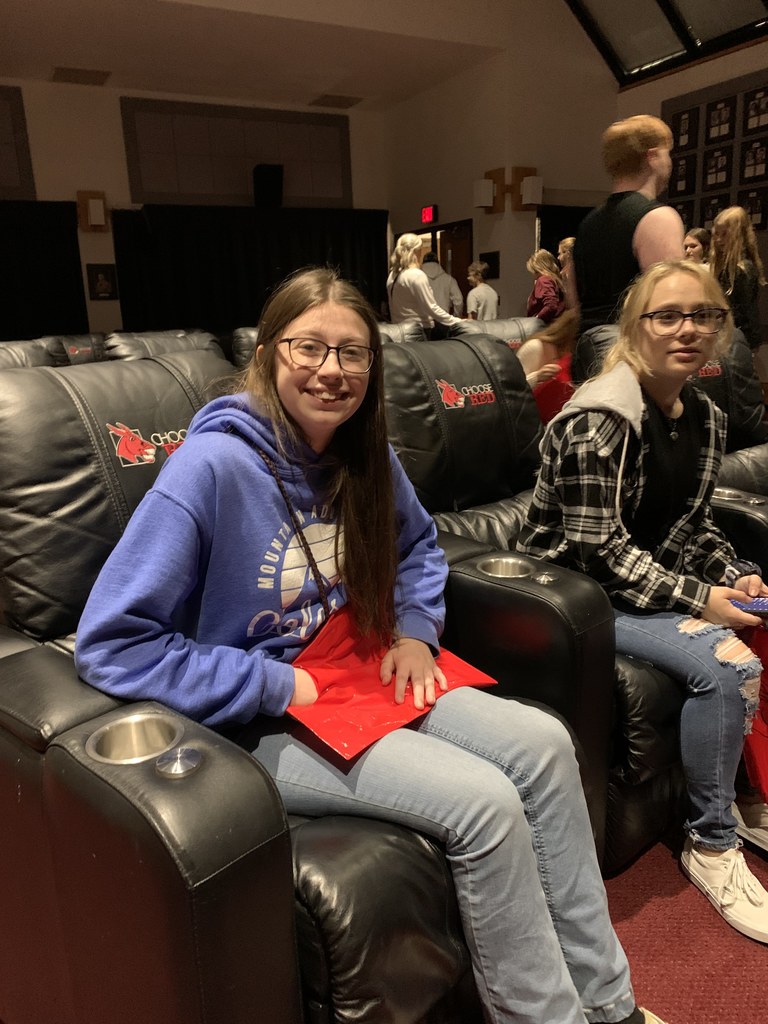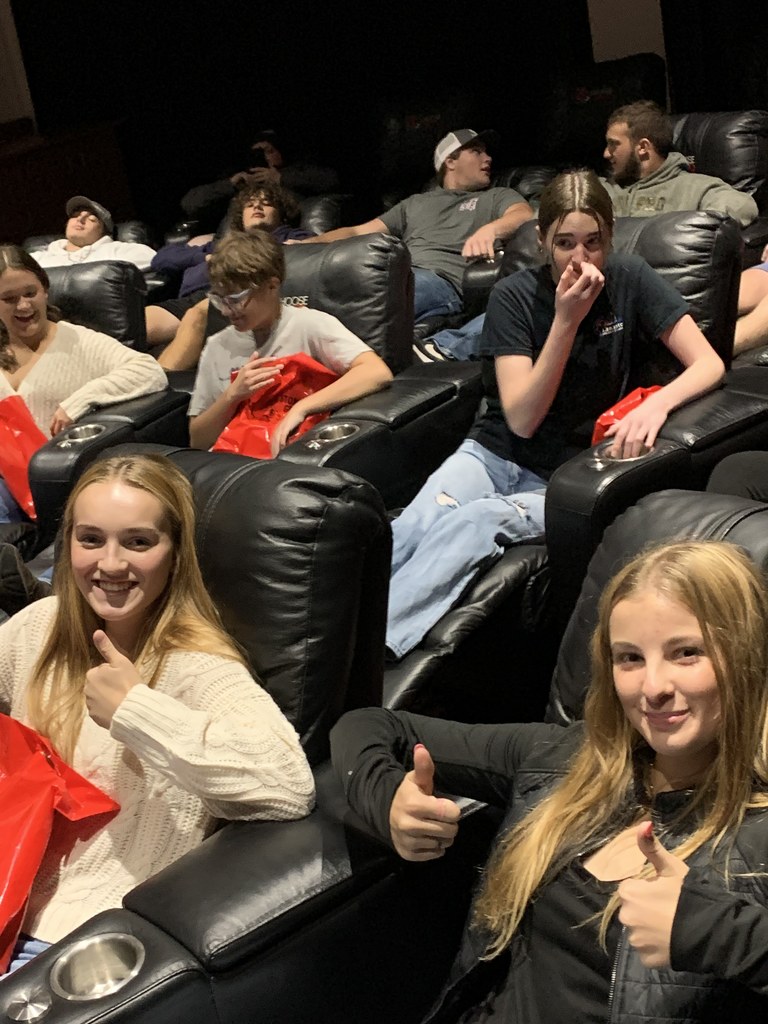 Congratulations to Girls' Cross Country team - 1st place at Lone Jack meet!! Also congratulations individually to Kenneth Johnson, Bristen Douglas, Alex Novak, Katie Martin, Gabby Meyer, Zoe Richardson, Alyssa Wombles & Kimbree Pummill as ALL of these athletes medaled at the meet! We are proud of all of you!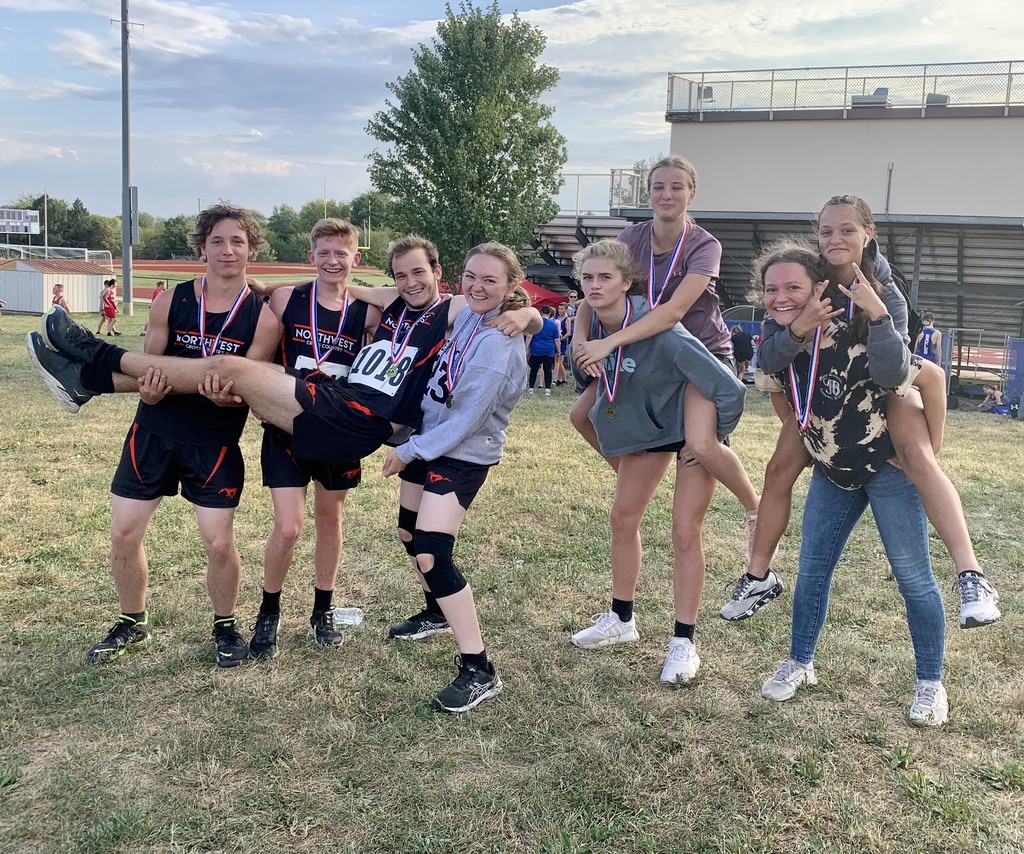 Ava Smith won 2nd place with her drawing in the category of ink at the JH Kaysinger Conference art competition this week. Congratulations Ava! Students competed individually and also had a team competition project.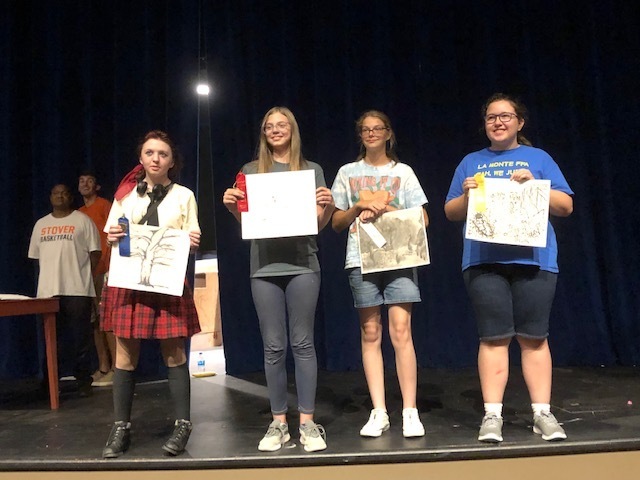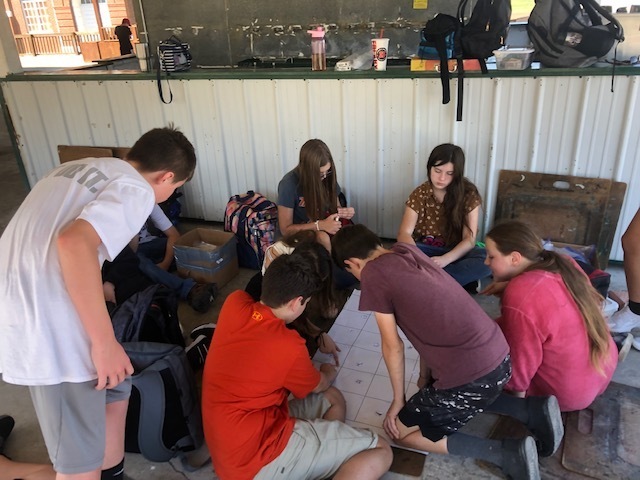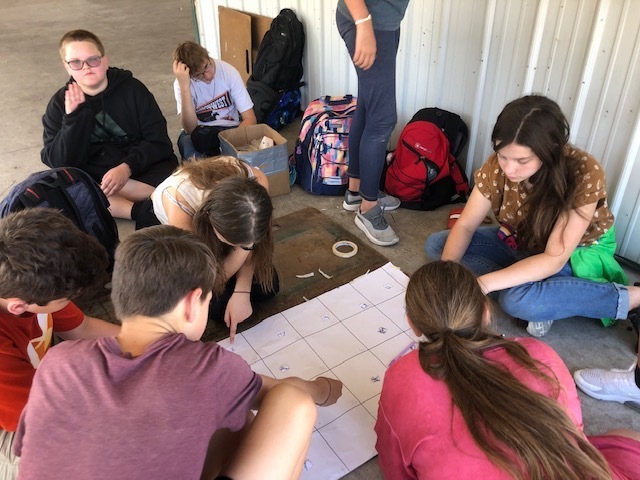 Juniors and Seniors interested in State Tech traveled there for a tour last week.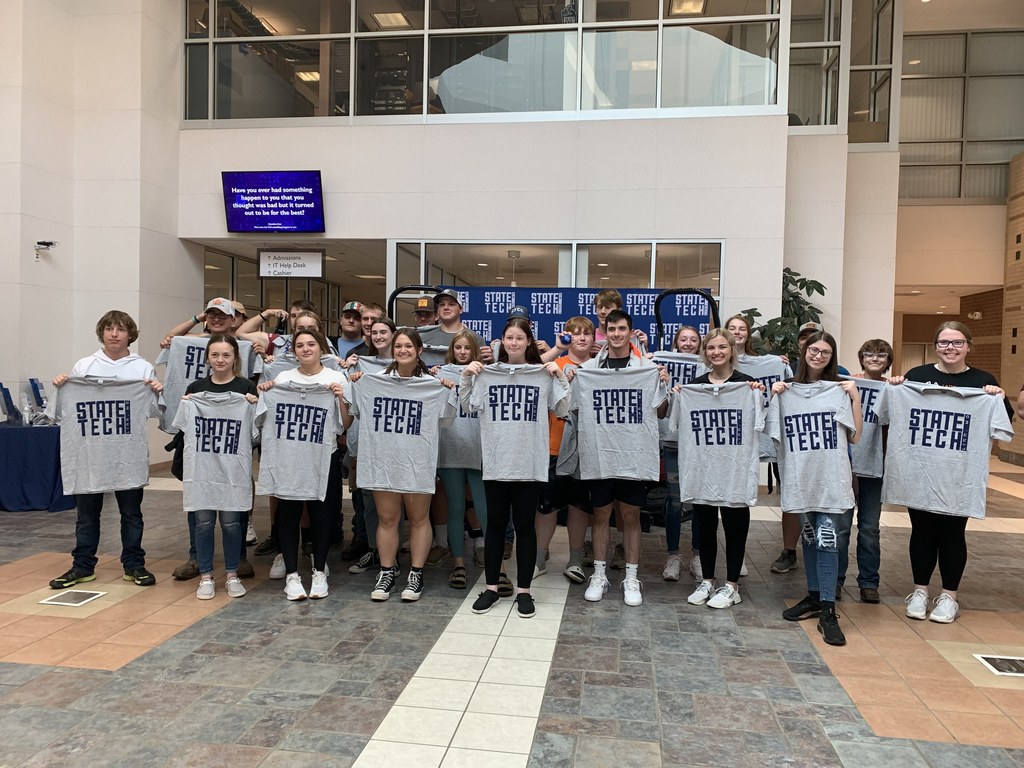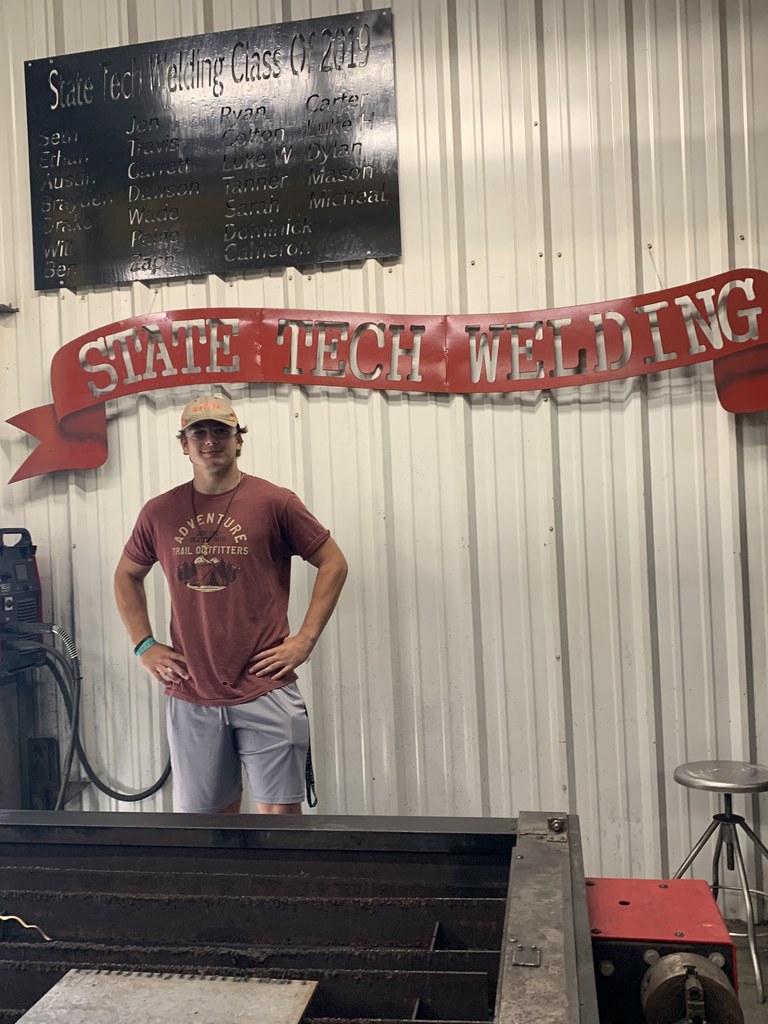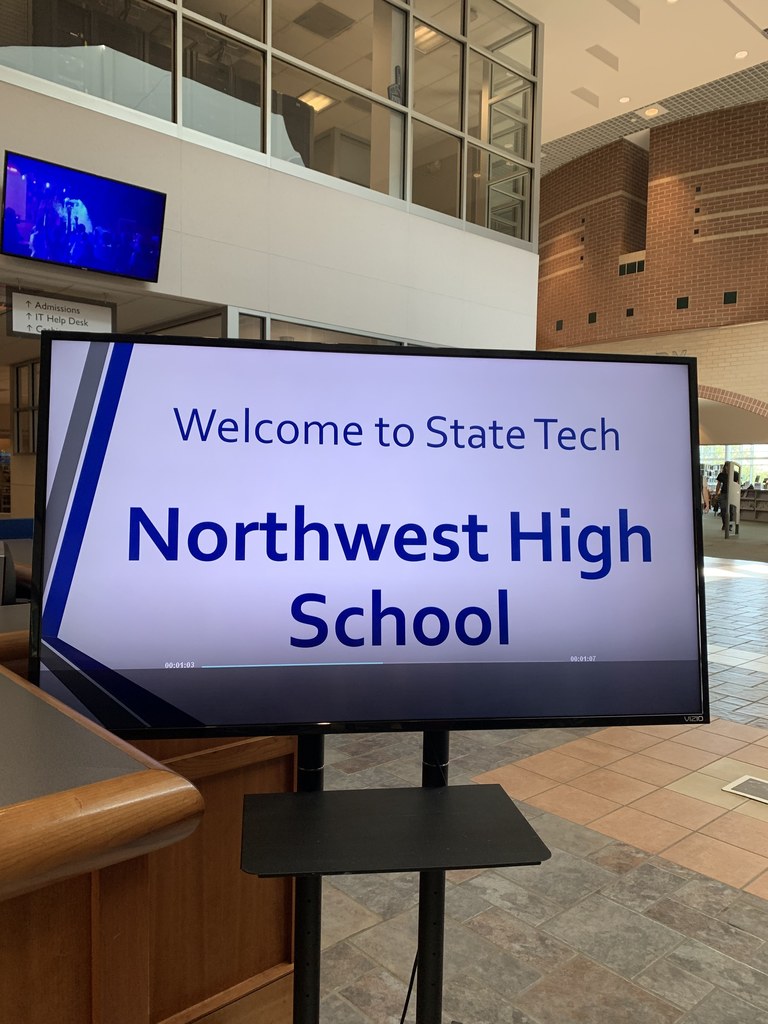 Northwest High School is the #1 high school in the Kaysinger Conference for Academic performance this year! The ranking is based on last spring's state testing. NWHS Overall: #1 8th grade Math: #1 8th grade English: #1 8th grade Science: #1 English II: #1 Algebra I: #1 Amazing!!! Great job to students and teachers! We are proud of you!

Kaysinger Strong!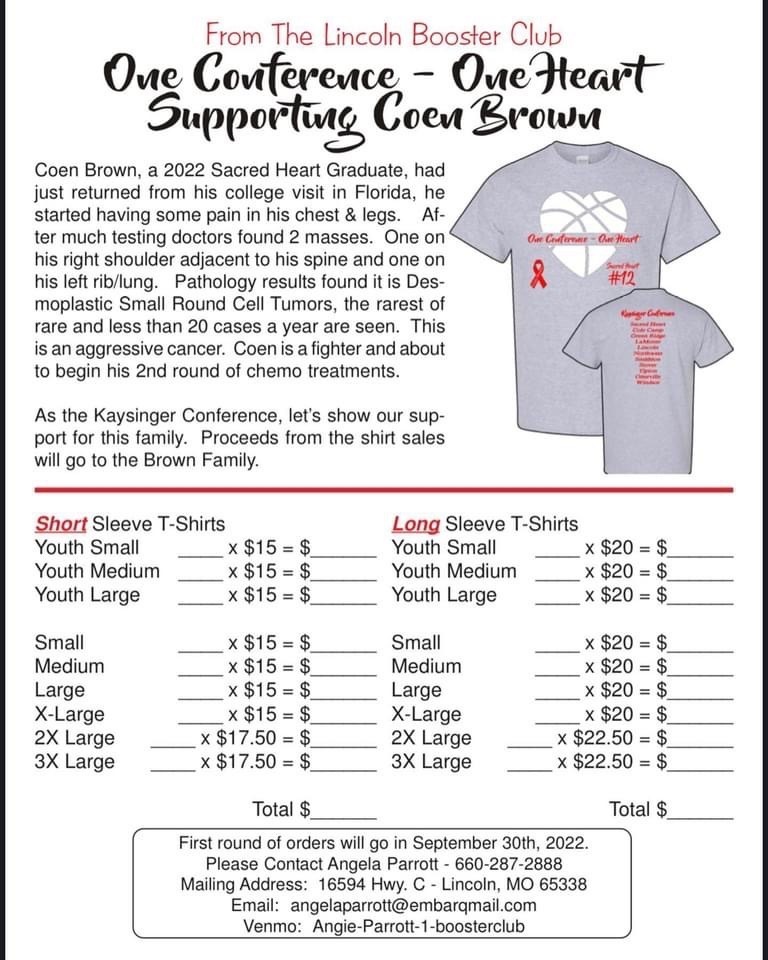 Shelby Dotson and Abby Martin attended Ag Ed on the Move educator training day in Columbia. Ag Ed on the Move is a 10 week elementary based agriculture curriculum that they will be teaching to our Northwest 3rd graders. We can't wait for them to get in the classroom!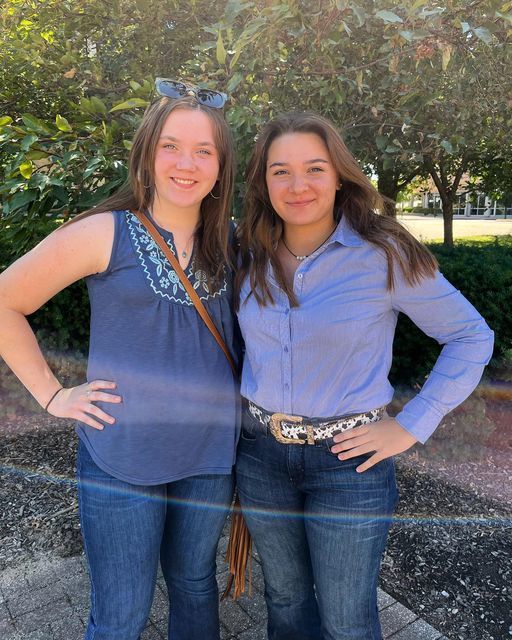 Thursday morning our High School Student Council officers came to the elementary to talk with the 6th grade students about student leadership. They helped the 6th grade students fill out their Student Ambassador applications and discussed different ways students can impact their school culture.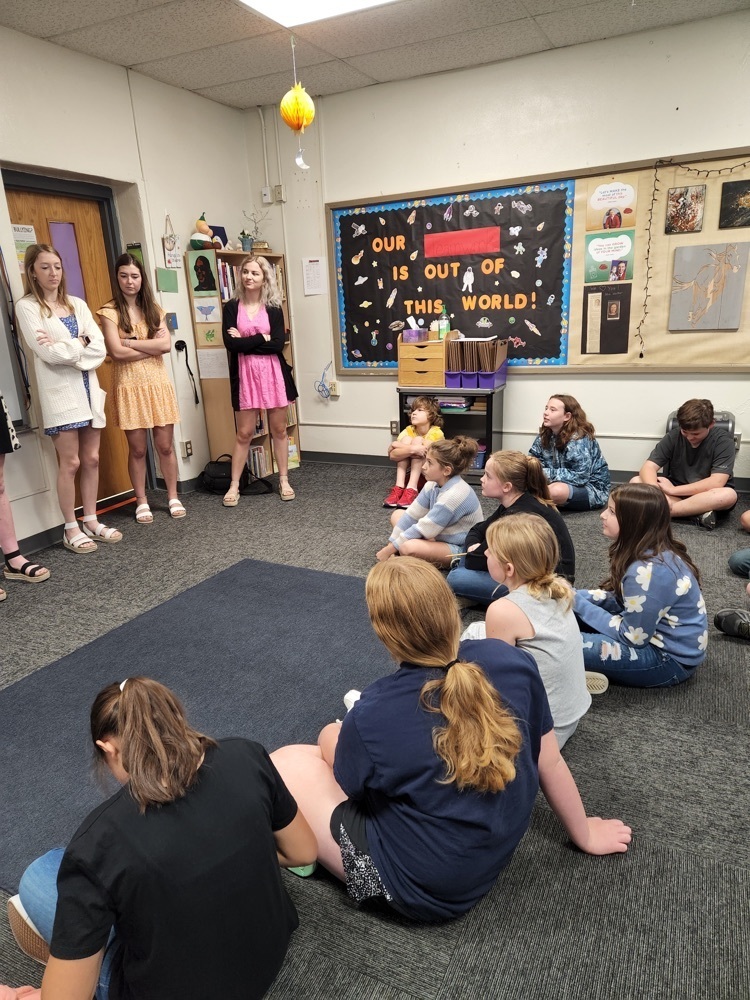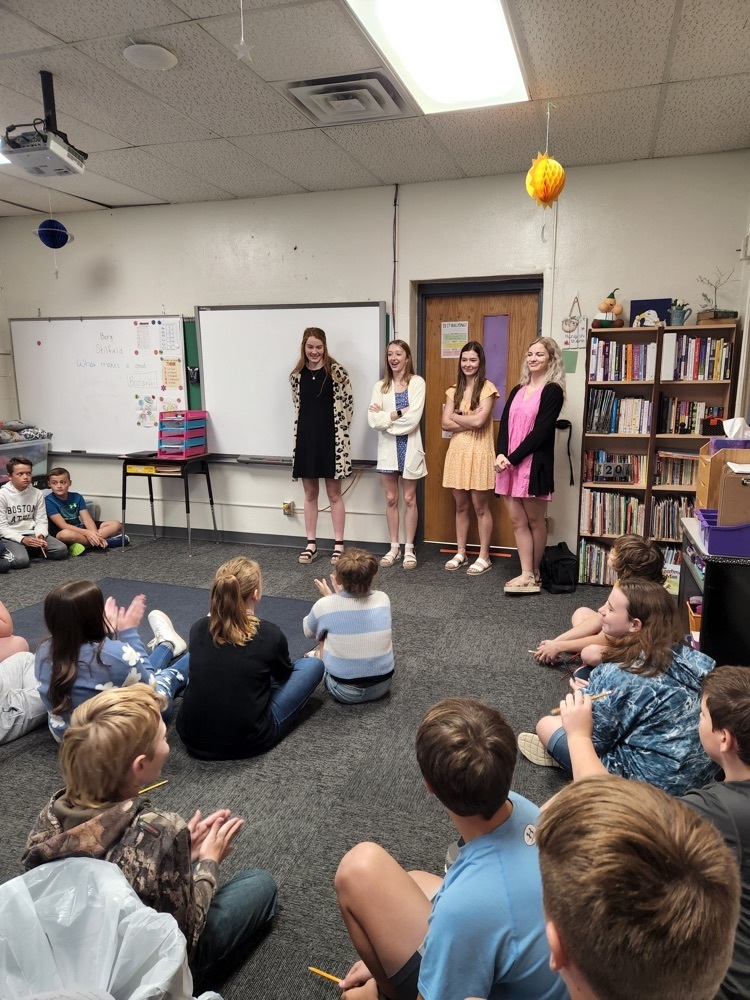 SCHEDULE CHANGE: Junior High Football game at Sweet Springs on September 12th has been moved to Thursday, September 22nd at Sweet Springs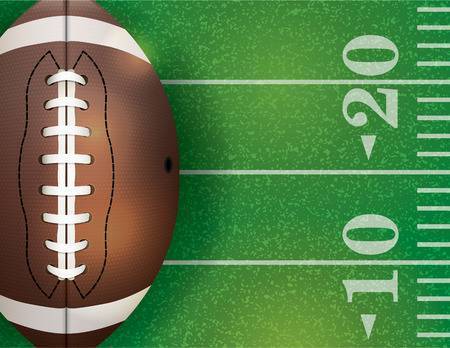 It's that time of year again...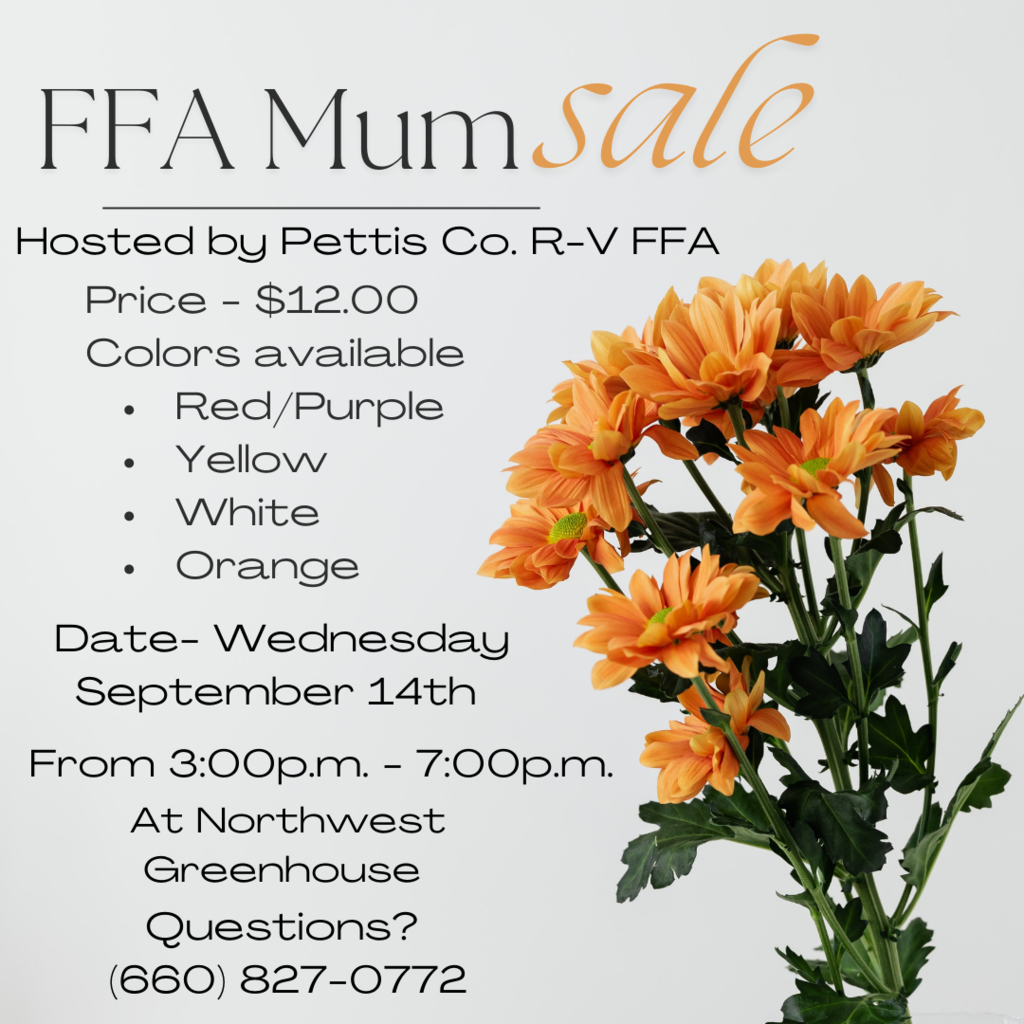 Congratulations to Bristen Douglas, 2nd place & Hayden Meyer, 6th place in Junior High Cross Country! A good run for all Cross Country athletes high school and junior high.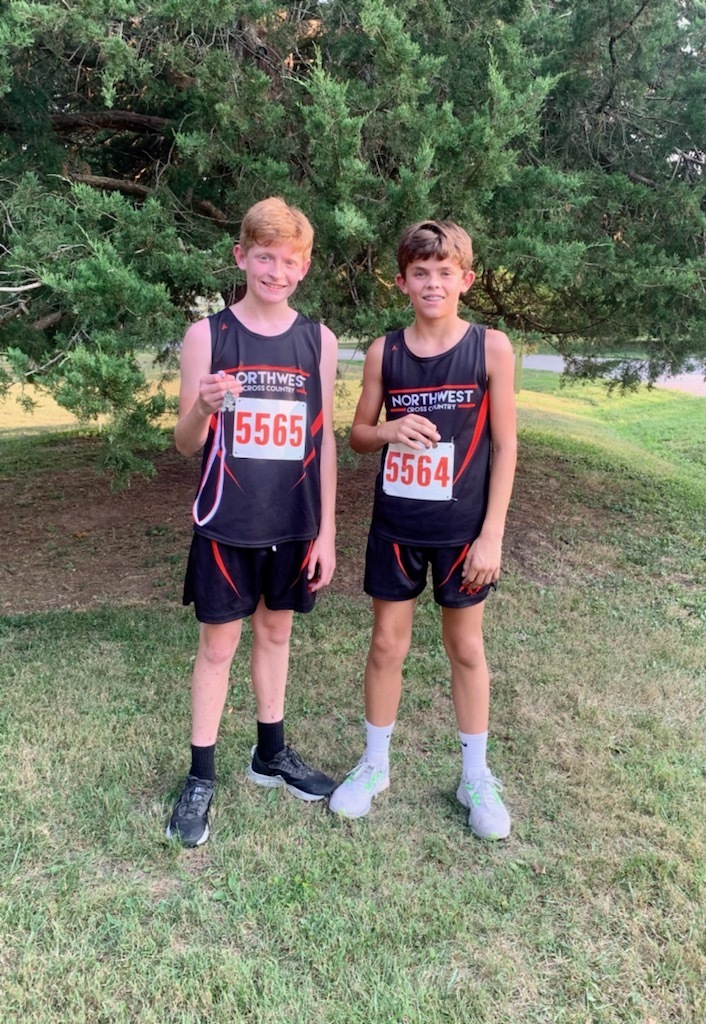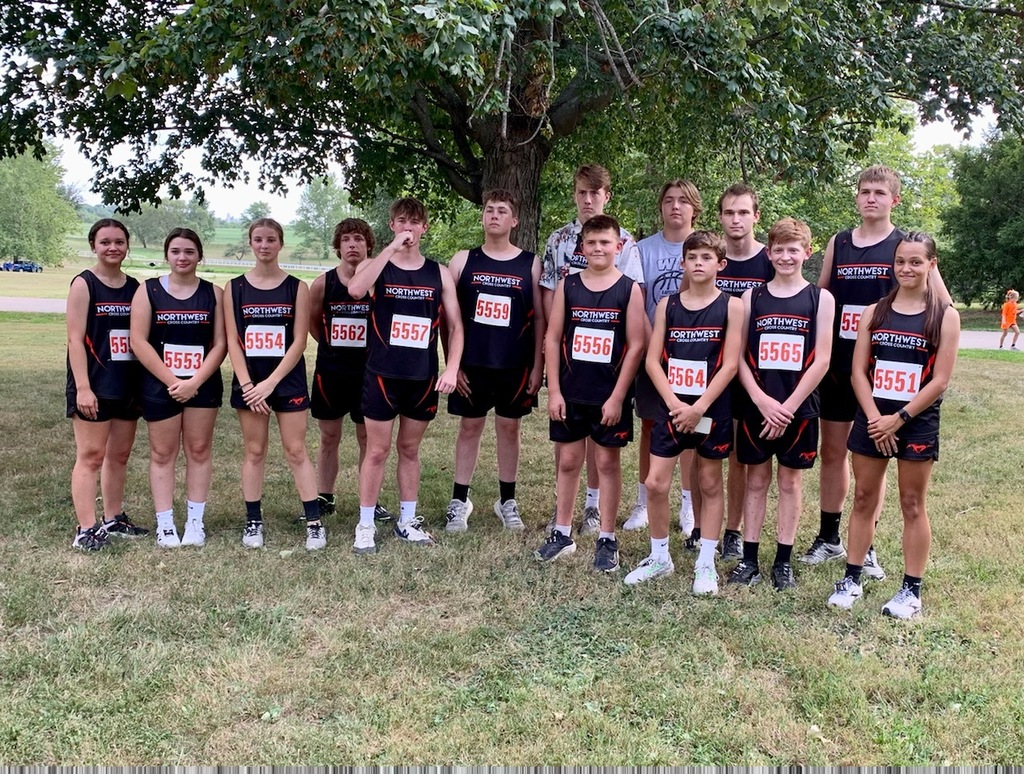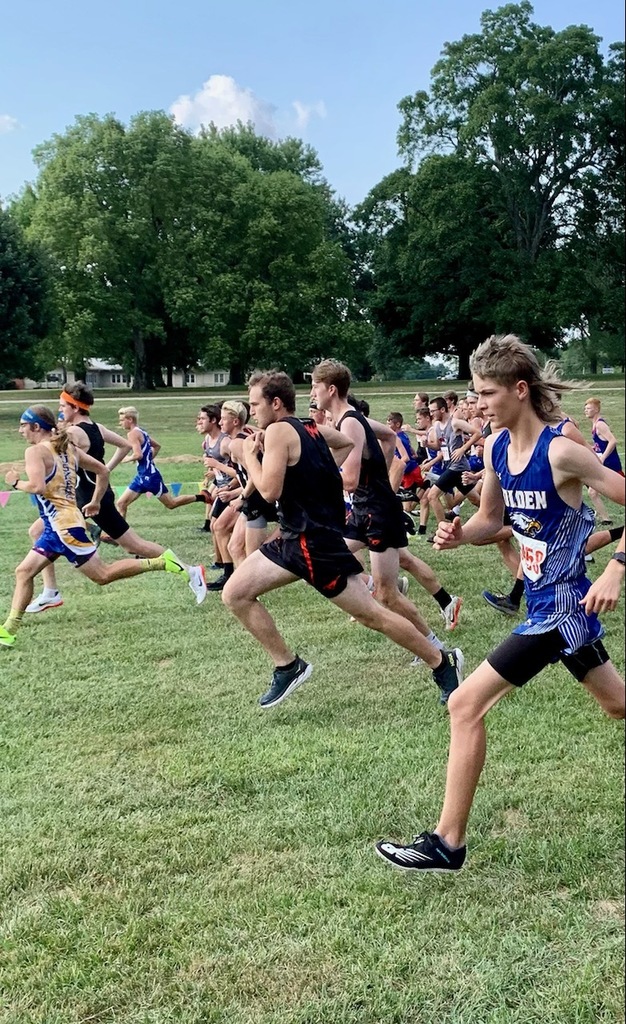 REMINDER: PTO meeting tonight at 7:00pm in the High School Cafeteria. Please join us!
We had a ribbon-cutting ceremony for our book vending machine last week at the Elementary. We are excited to reward students with new books for meeting classroom and building goals!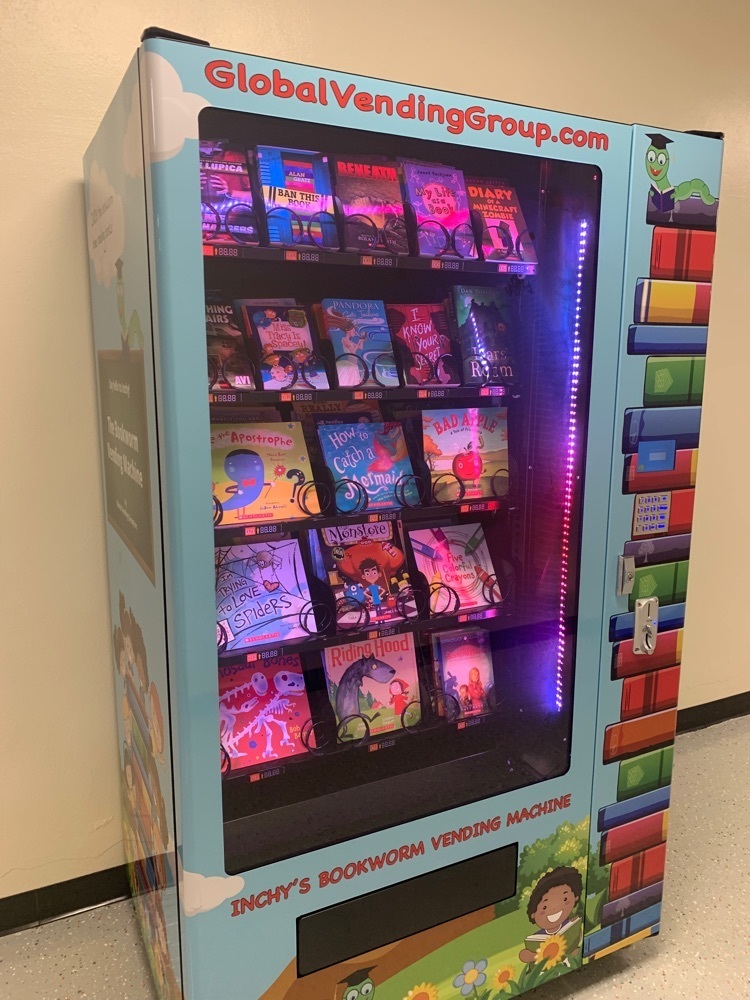 National FFA Officer Eric Robinson came to talk to our FFA students. They had a blast and learned some cool stuff.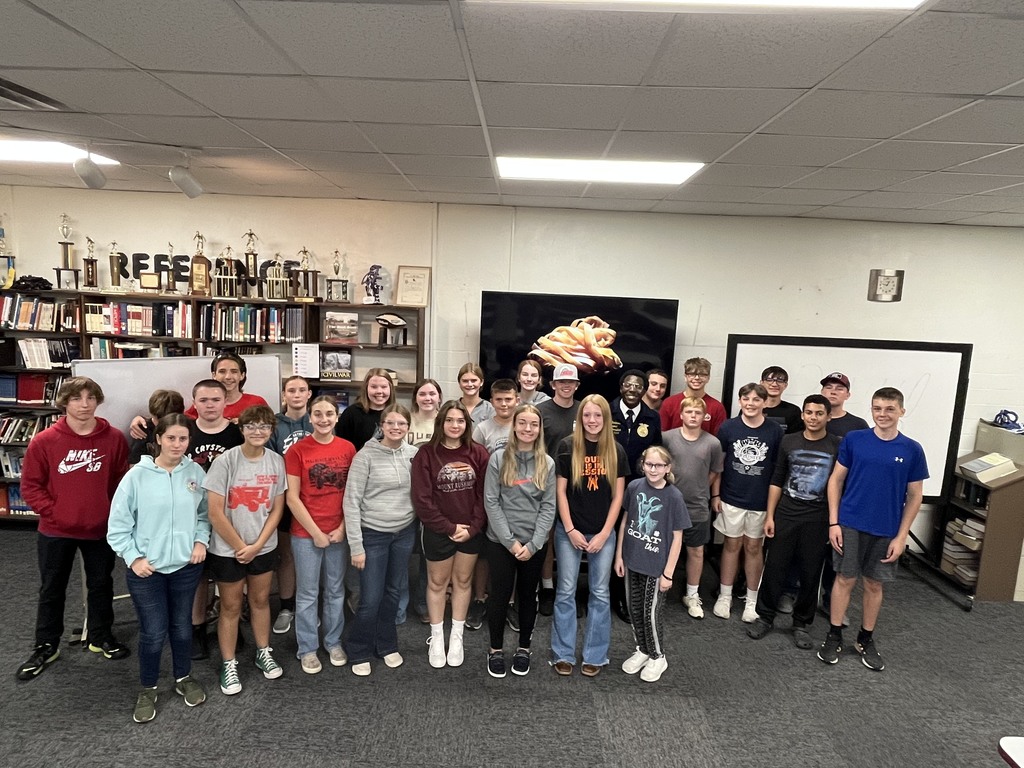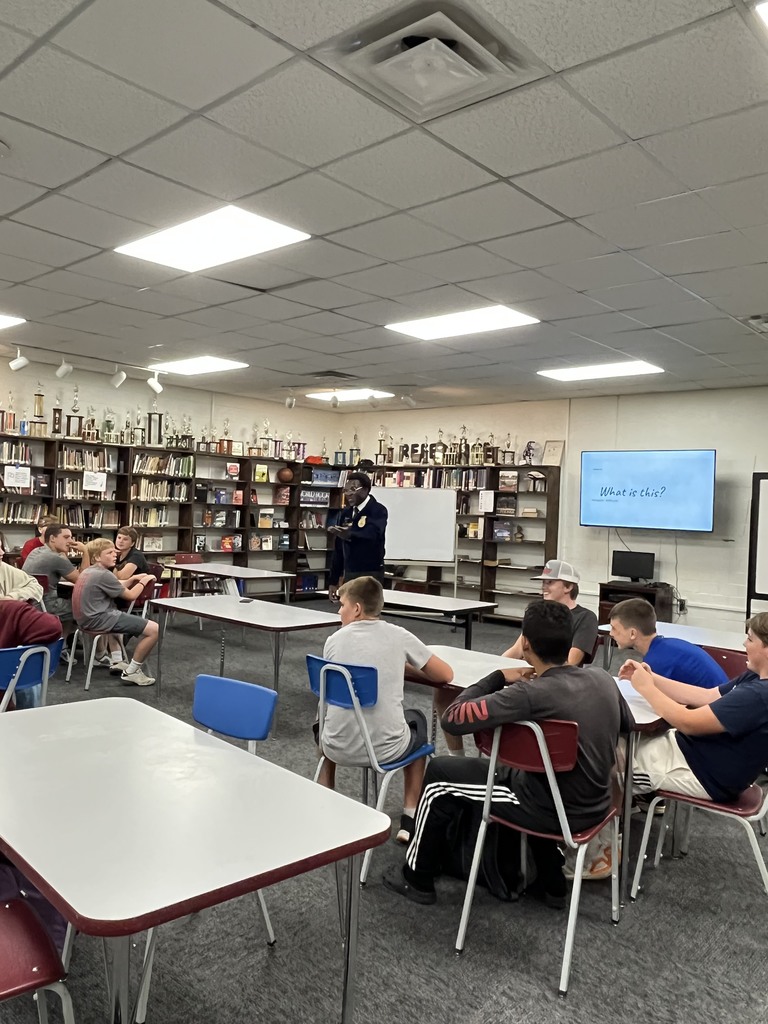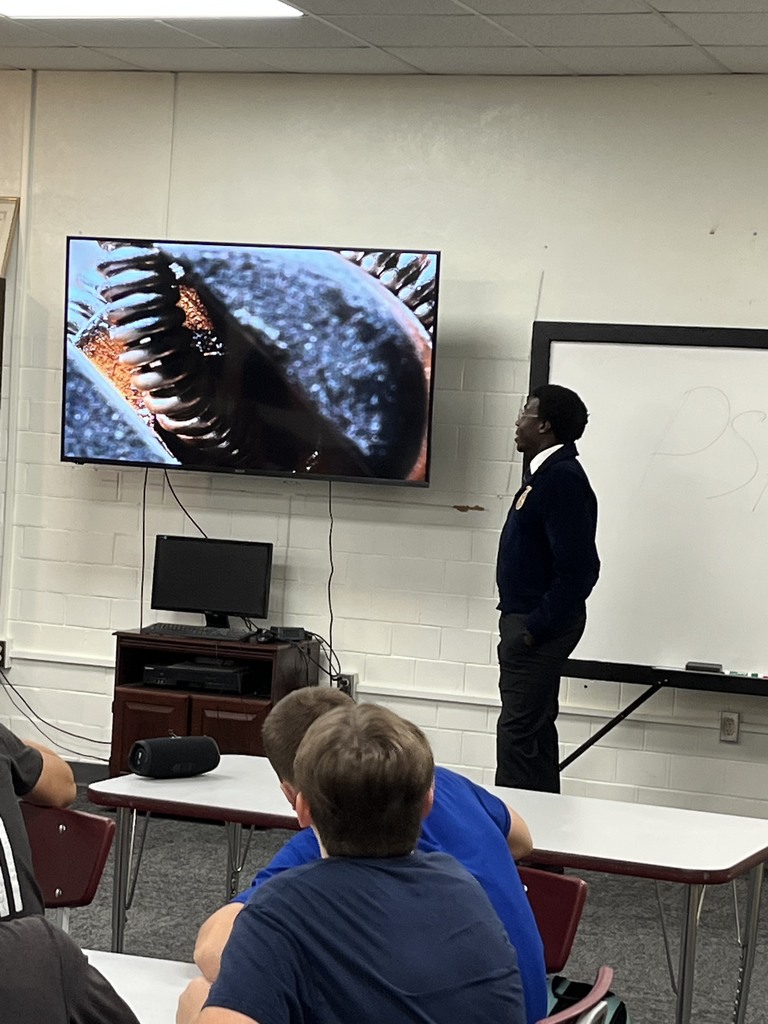 REMINDER: This Tailgate is ONLY for 7-12 grade students. The Tailgate is a STUCO event hosted for our JH and HS student body. Students may be dropped off South of the Ag building at 5:30pm. The event concludes at 6:30pm and the students will be sent to the football game which begins at 7:00pm. Admission to the Tailgate is $3 and admission to the game is free for NW students.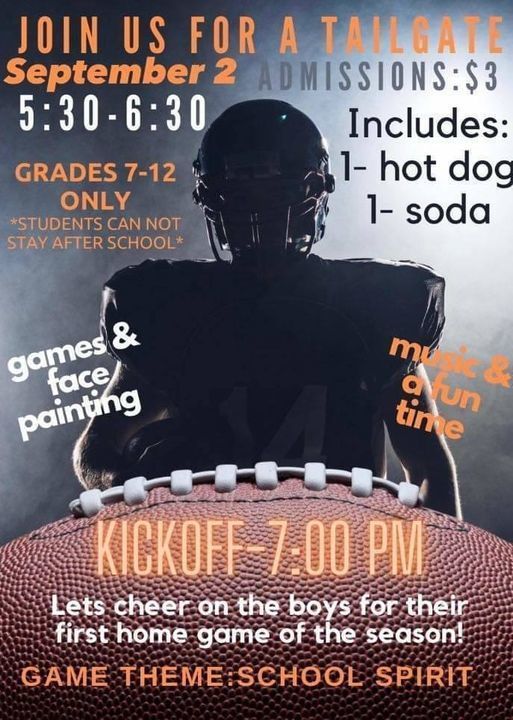 Ms. Robison's students are working through the process to create and fill NW Mustangs t-shirt orders within their business classes. Kids are very excited to be engaged in hands-on activities and learning the ins and outs of business.