More Elementary 2nd Quarter Awards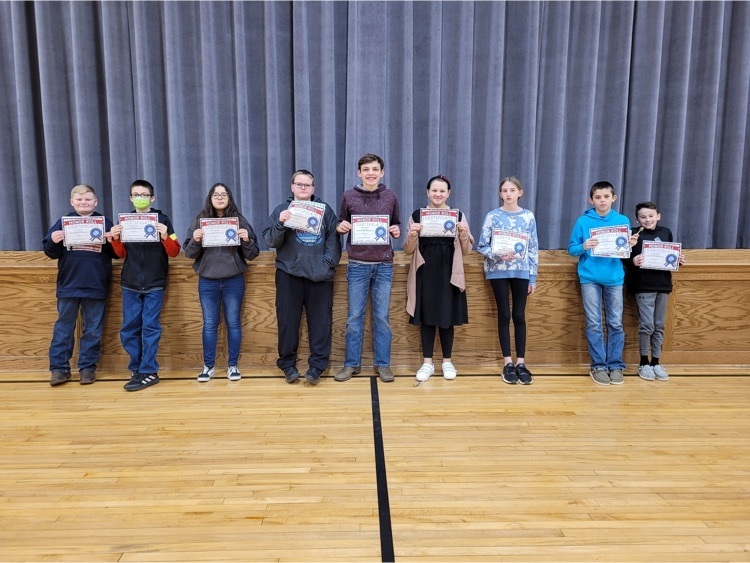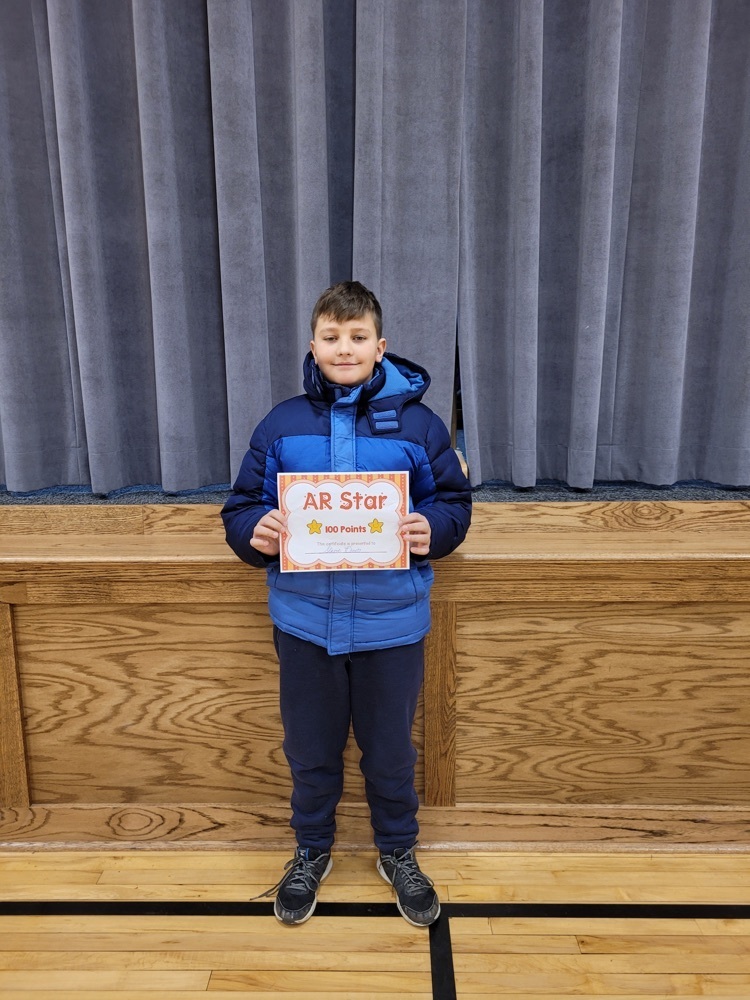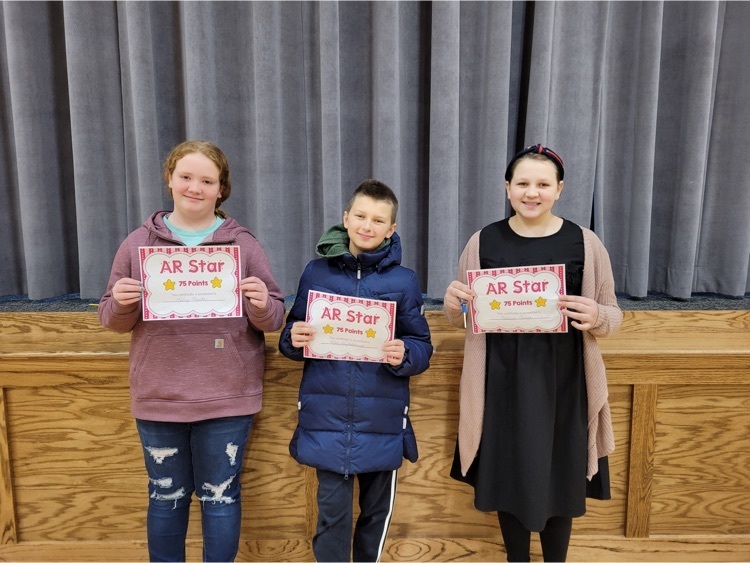 Elementary 2nd Quarter Awards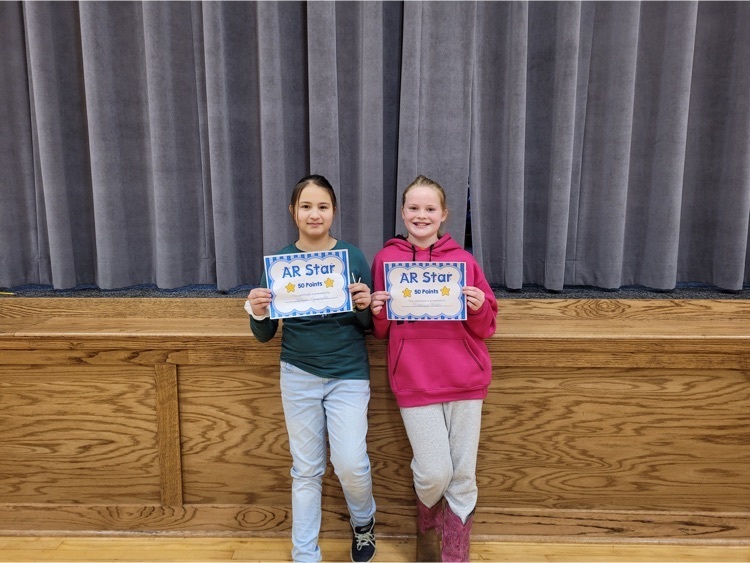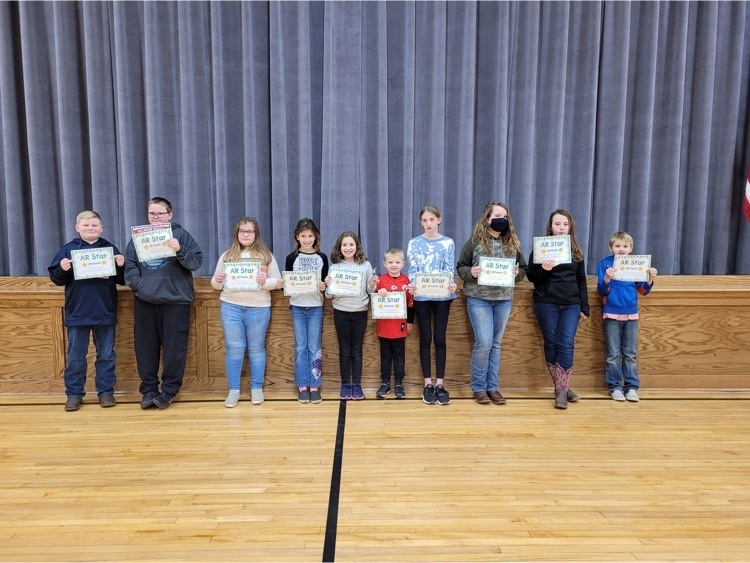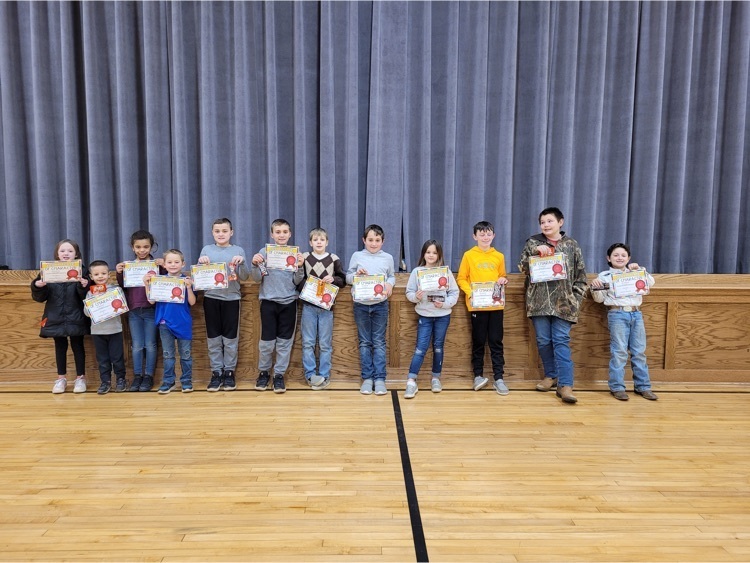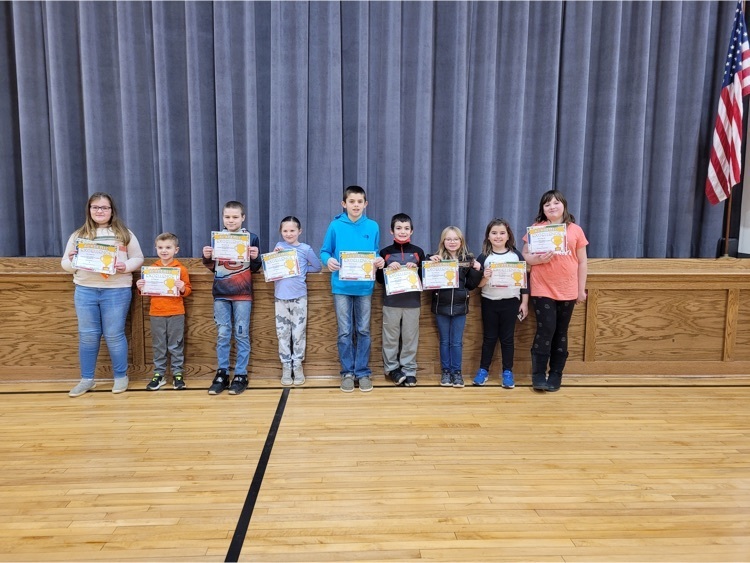 New menu for next week: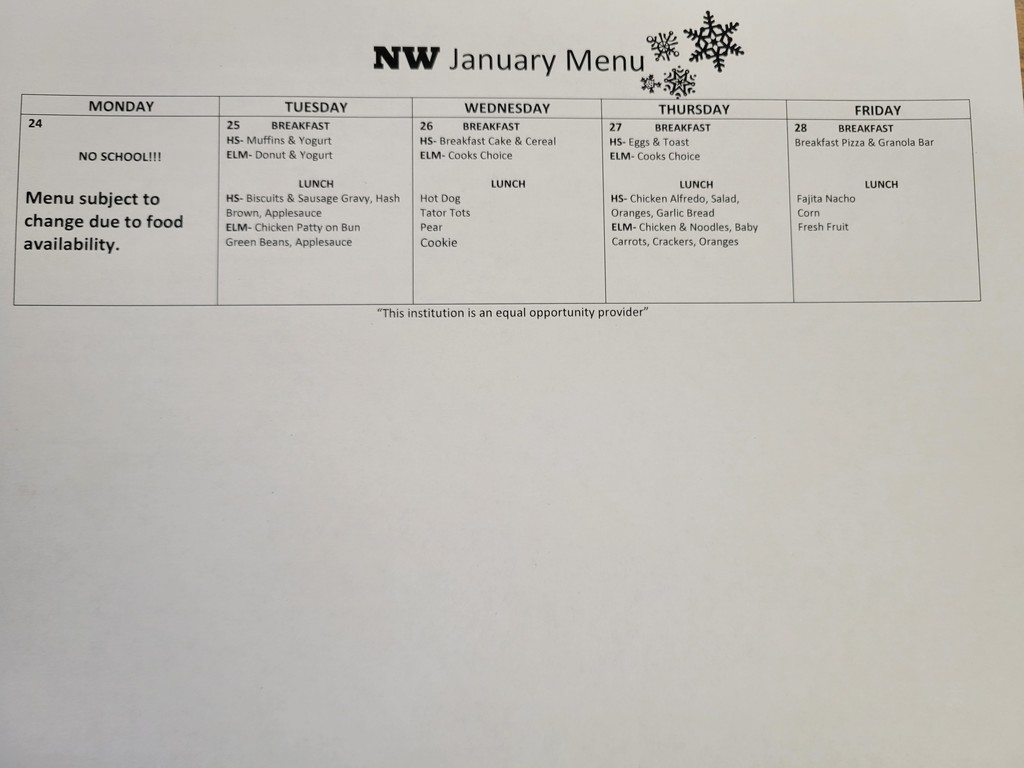 Due to excessive absences related to illness we will have AMI lessons for the remainder of this week. We will not have in-person school the remainder of this week.

Congratulations Quiz Bowl team!! Wins in both games last night - defeating Lincoln and Smithton.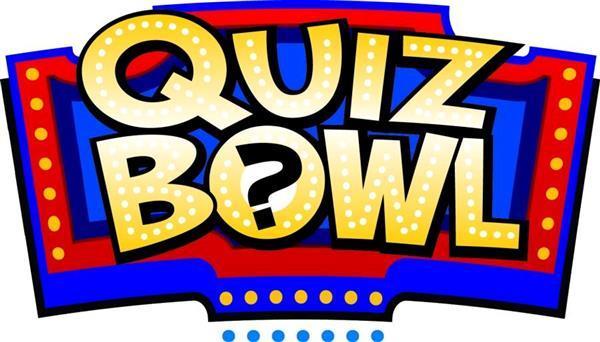 To Parents and Guardians of County R-V School District: As we near the halfway point of the school year, we at Apple Bus want to send you an update. As you may be aware, the School Bus Industry overall has been greatly affected by the current labor challenges. Statistics from the National Department of Labor in May of 2020 estimated that our industry had lost approximately 15% of the workforce. It is estimated that by May 2022 our industry could be down as much as 20% total. We apologize if you have felt impacted by the employee shortage in some way. We are working hard to get back to full staffing, and we would like your help in getting back to normal. Do you know someone who wants a work schedule to match their student's? Someone who wants to be off during the most beautiful parts of the year, summers, holidays, and Spring Break? Your friend or family member could earn a bonus! We are currently offering up to $2,000 as a sign-on bonus for school bus drivers. Paid training (We pay you to train and cover all related costs to licensing) Work the same schedule as your student. (summers, holidays, snow days, and teacher work days off) Benefits available 20 percent 401-K match Flexible scheduling No need for daycare (Pettis County R-V has a child ride-along policy in place) Drive for your child's field trips and athletics With just a few more great people we can be fully staffed. Come join the outstanding team serving the Pettis County R-V School District, Join the Apple Bus team! Please see the attached flyer for more info. Sincerely, Apple Bus Company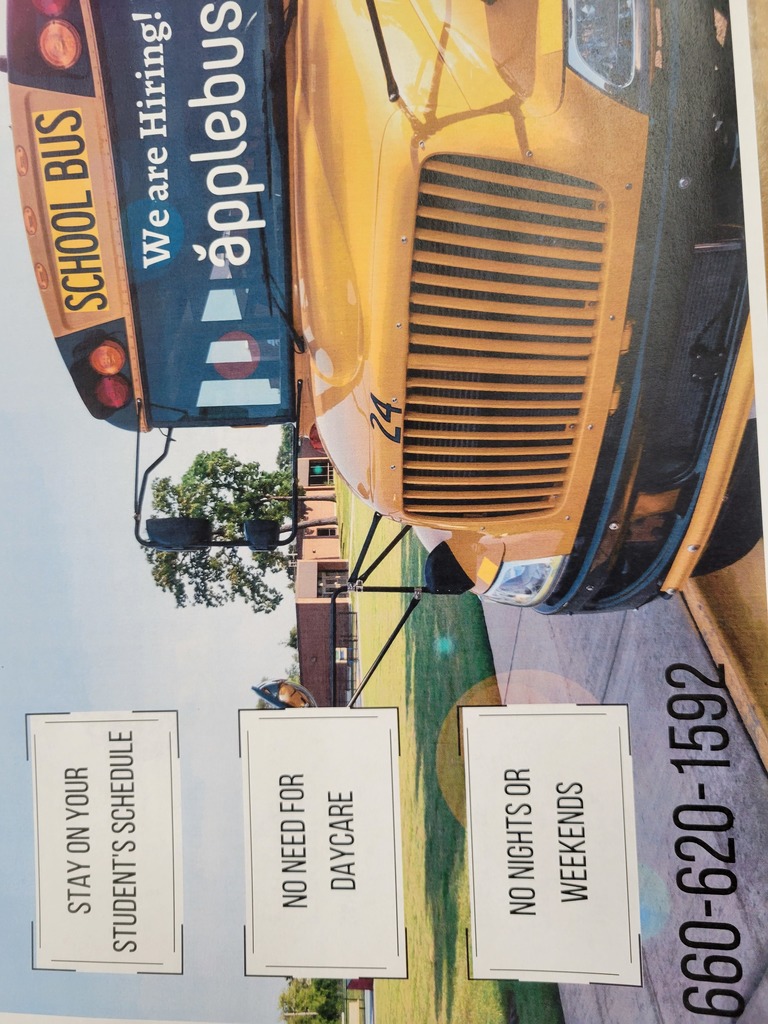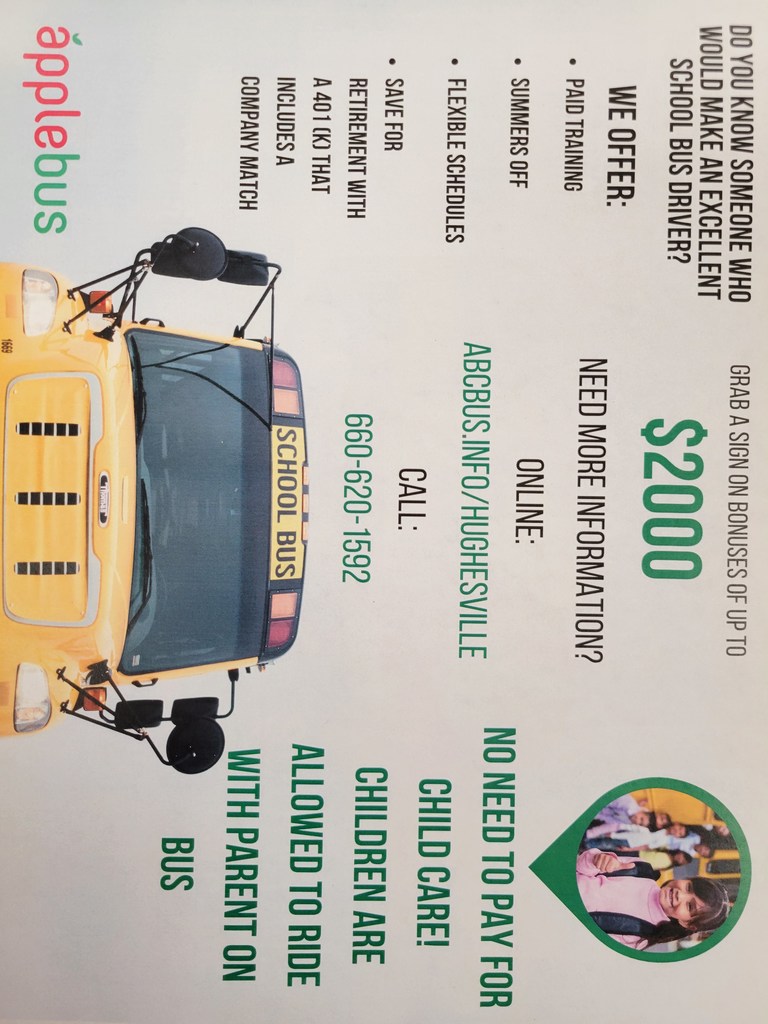 Thank you to our Pettis County Sheriff's office for the continued community building. Again today we had deputies visiting the schools.
Family Night at NWES!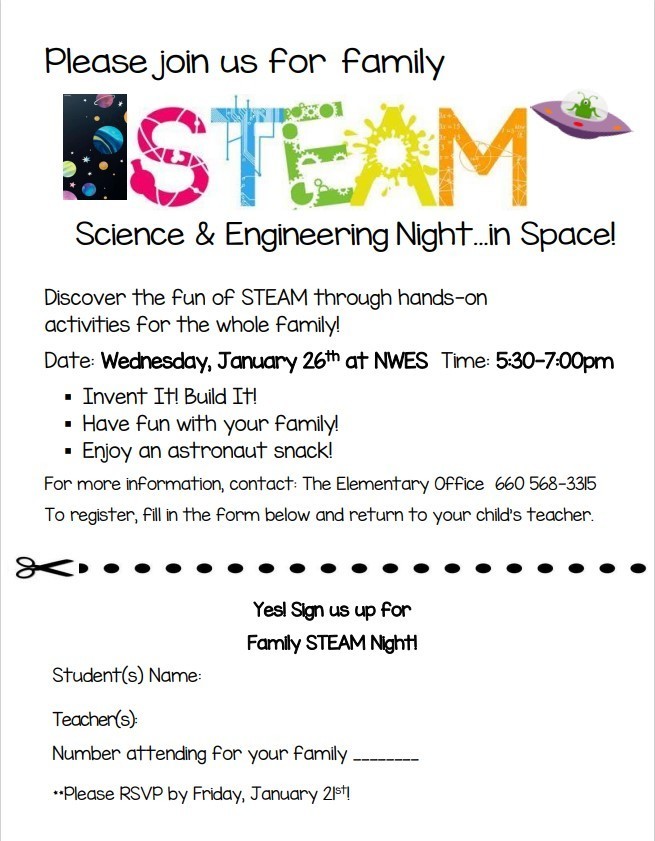 On Tuesday members attended District Greenhand Conference in Sedalia. Members got to hear from state officers, sit in on leadership sessions, and network with other members!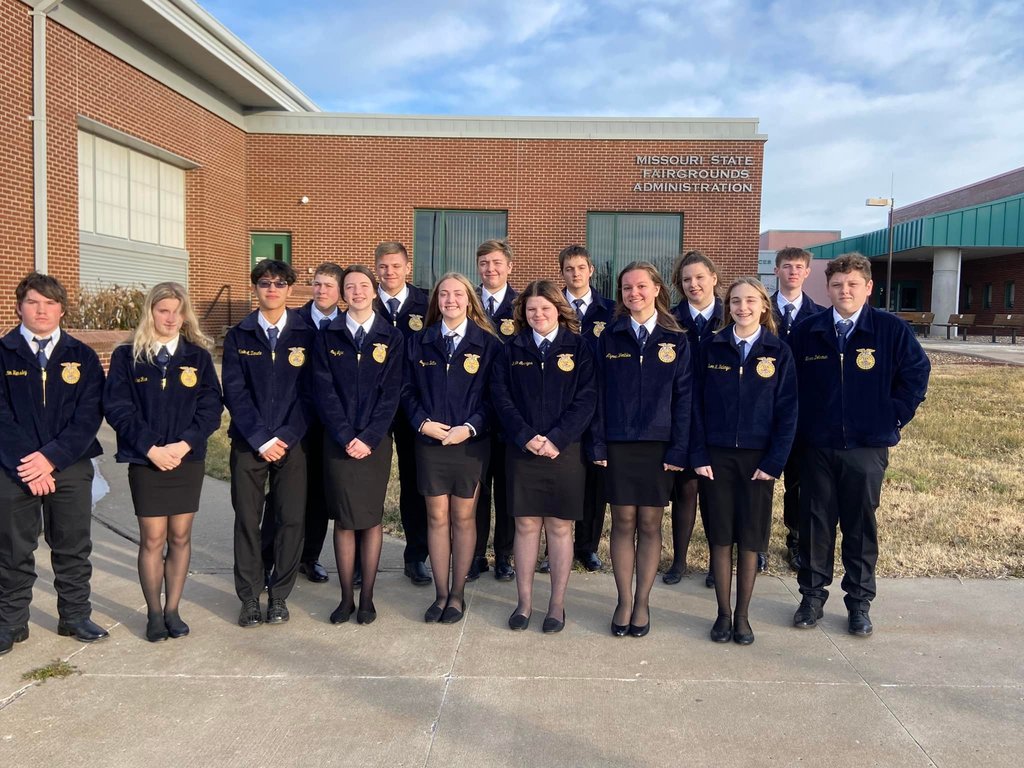 Basketball Schedule Change Today: Junior High Basketball games for tonight vs. Windsor are cancelled.


So happy to have students back in the buildings!!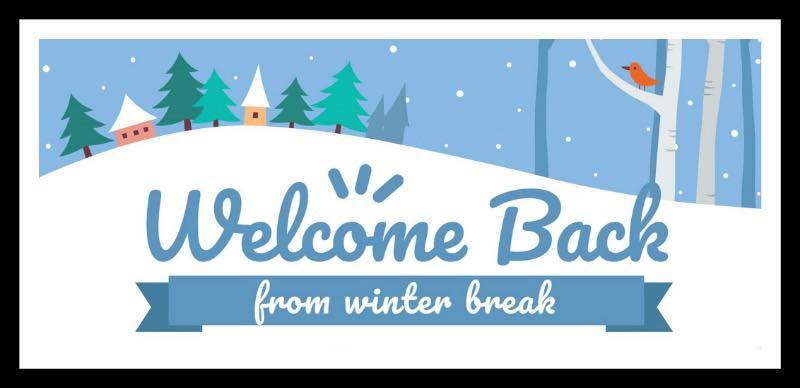 Courtwarming Spirit Days: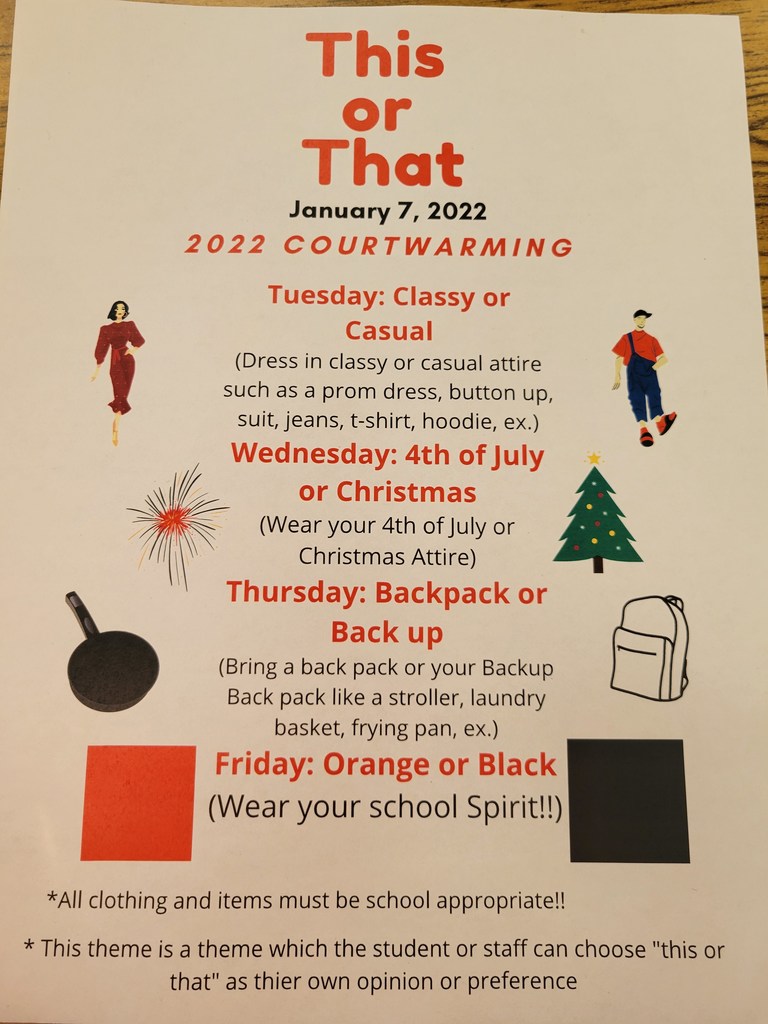 Due to predicted weather, Saturday's game times have changed. The Varsity girls' third-place game has been moved to noon. Also, the Varsity boys' third-place game has been moved to 1:30 pm. I apologize for any inconvenience. Anthony Balbirnie
Merry Christmas from NWES!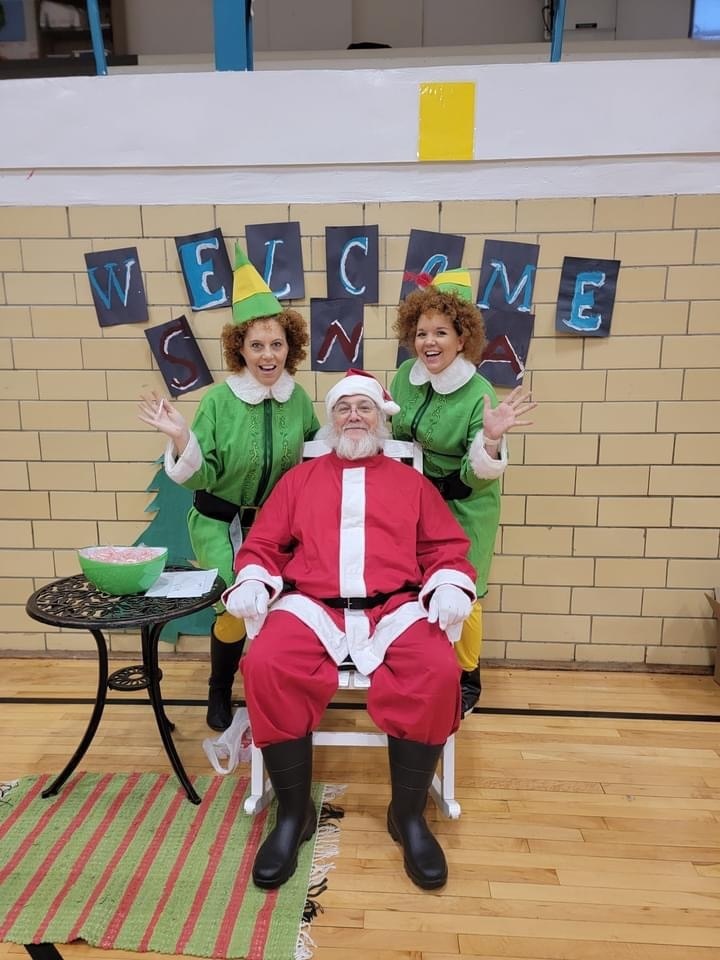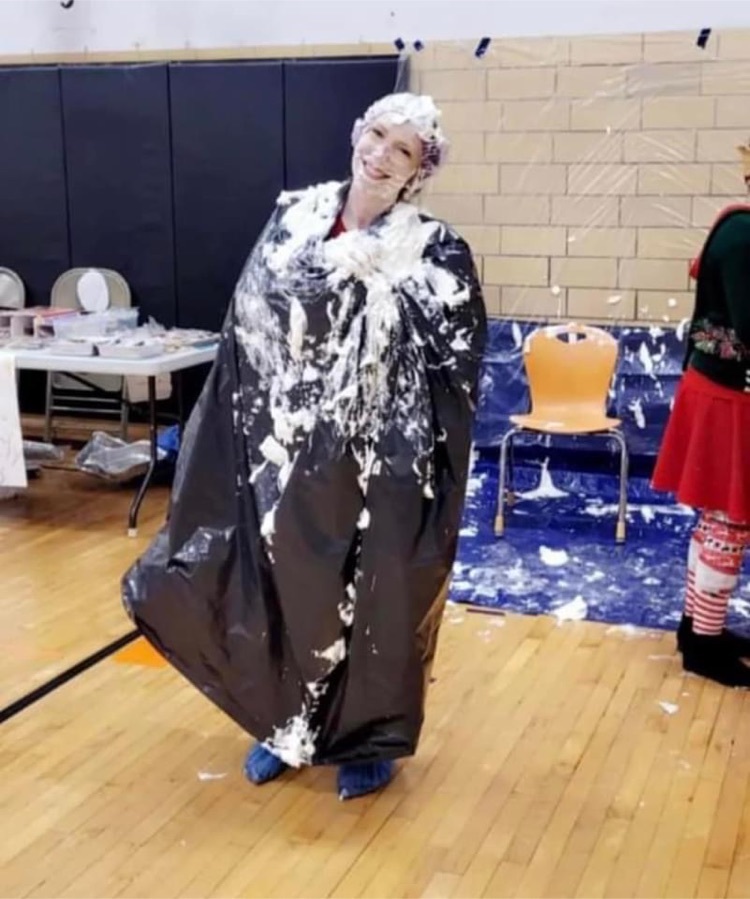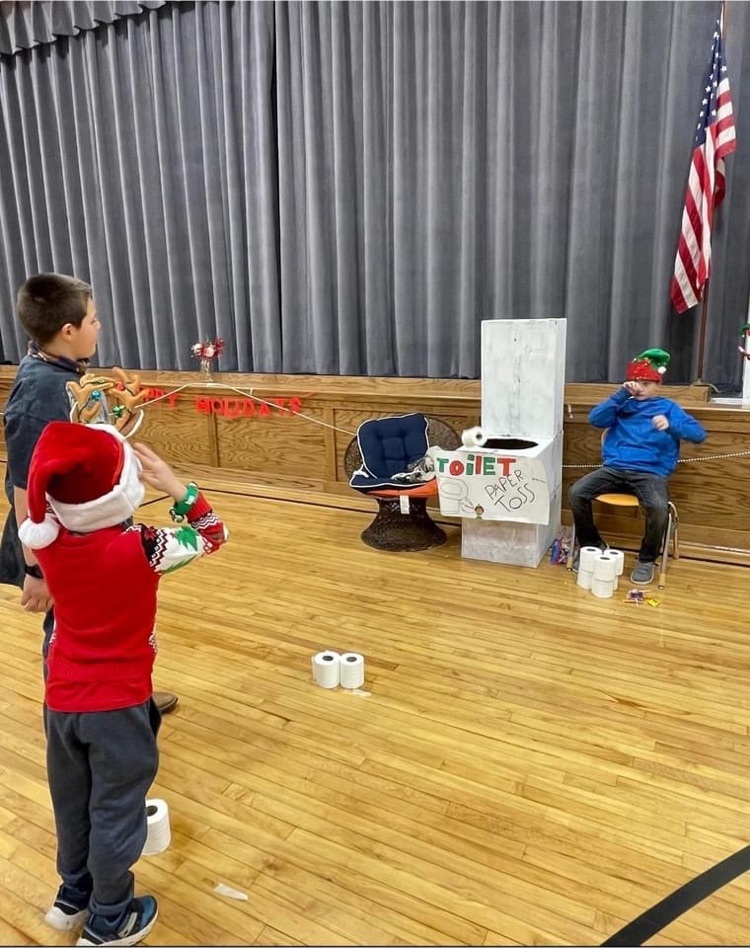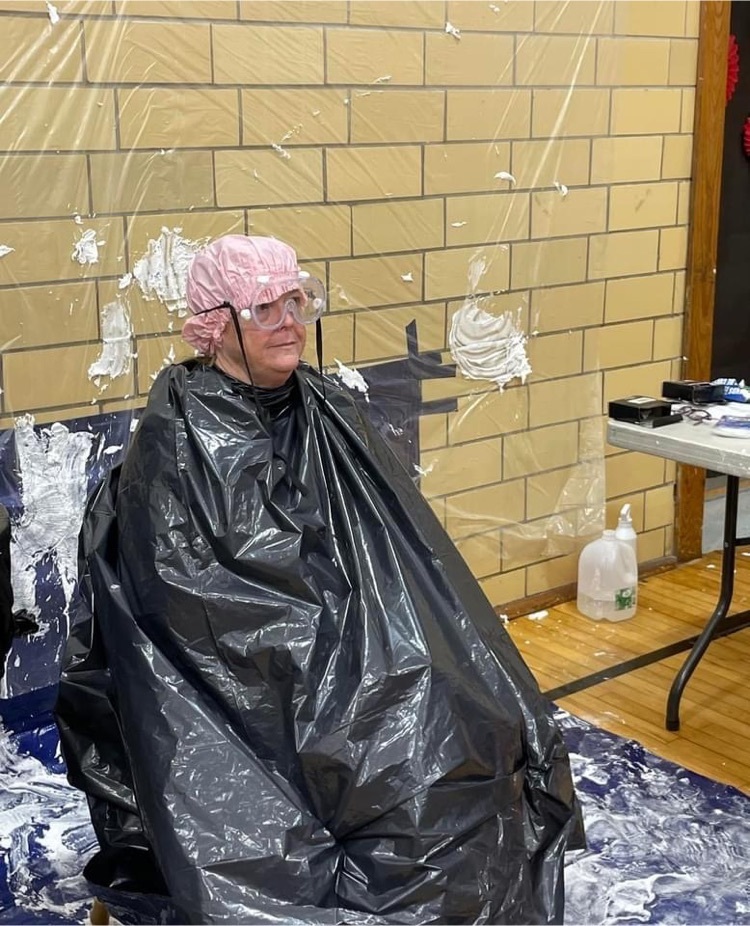 Pettis Co R-V has an immediate opening for a full-time custodian. Access the application under the Board of Education tab on the website. Email application, cover letter and resume to
afagg@nwmustangs.org
.

Congratulations to Livy Lyne on being awarded a $1,000 Missouri FFA Foundation SAE grant! This grant was made possible by the MFA Foundation. Livy was one of 25 students who were awarded this grant! We are proud of her.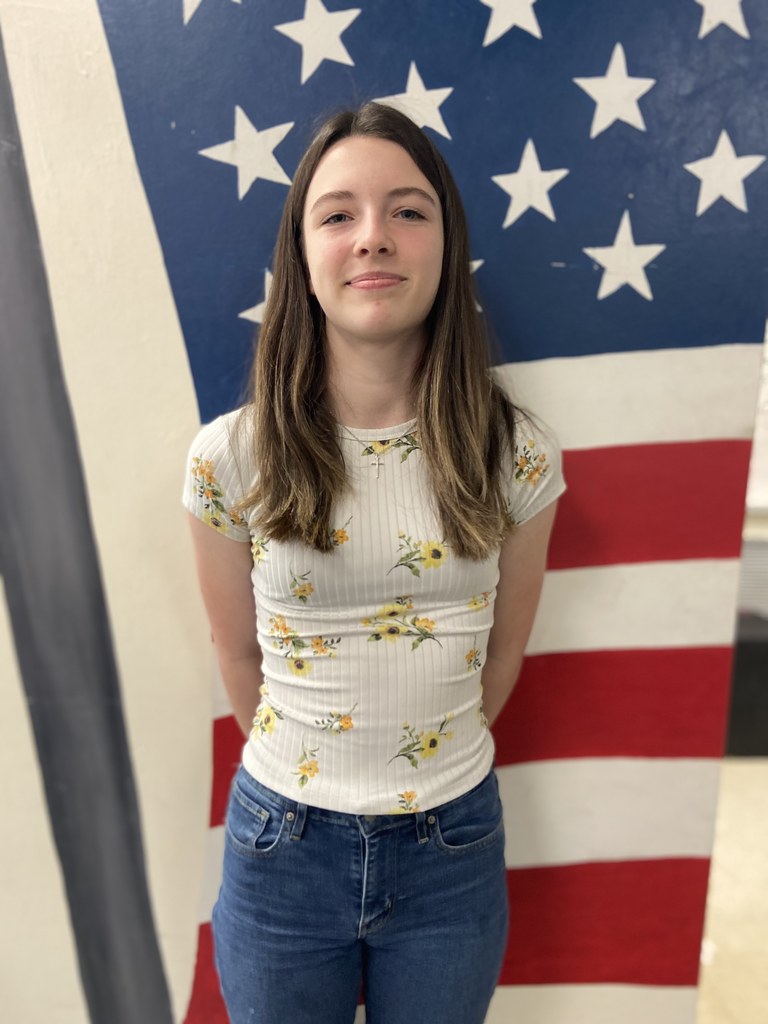 FYI: This morning we have a Sheriff deputy outside of the school. The department is here just as a community outreach. Thank you. Please call the school with any questions.

Congratulations to our 2021 Barnwarming King and Queen, Blaine Kreisel and Sidney Douglas!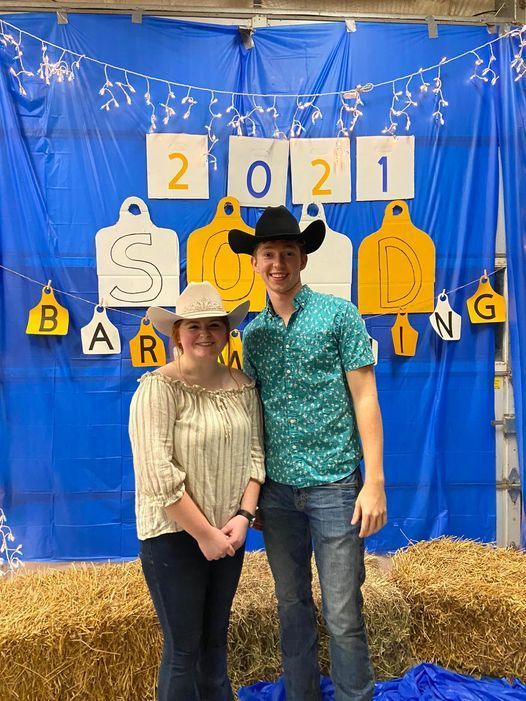 Congratulations to Tanner Johnson, Hunter Arnett and Chase Walbourn for being selected to win a $1,000 SAE grant from National FFA! These grants will help these students start their SAE projects. There were only 389 grants nationwide.