The Missouri Cross Country and Track association awarded Academic All-State to the following students: Katie Martin Kimbree Pummill Zoe Richardson Lain Tichenor Well done - we are proud of you!

FYI The ambulance, helicopter, and emergency personnel in Houstonia & Hughesville are responding to a community need. The activity does NOT involve the school. Thank you

Pettis Co. R-V School District has openings for bus drivers, route and substitute. Interested individuals must have a Class B CDL with P and S Endorsements or be able to obtain one. The route position has full benefits including paid health insurance, life insurance, and retirement. Please contact the transportation director, Mr. David Sanders, at 660-287-3505 or the district office at 660-827-0772 for additional information. EOE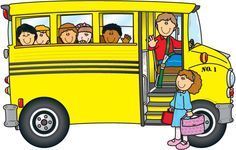 Our FBLA Chapter received their National Banner today! We ended the year with a Silver Champion Chapter award. The banner symbolizes the hard work we have displayed throughout the program this year. Well done!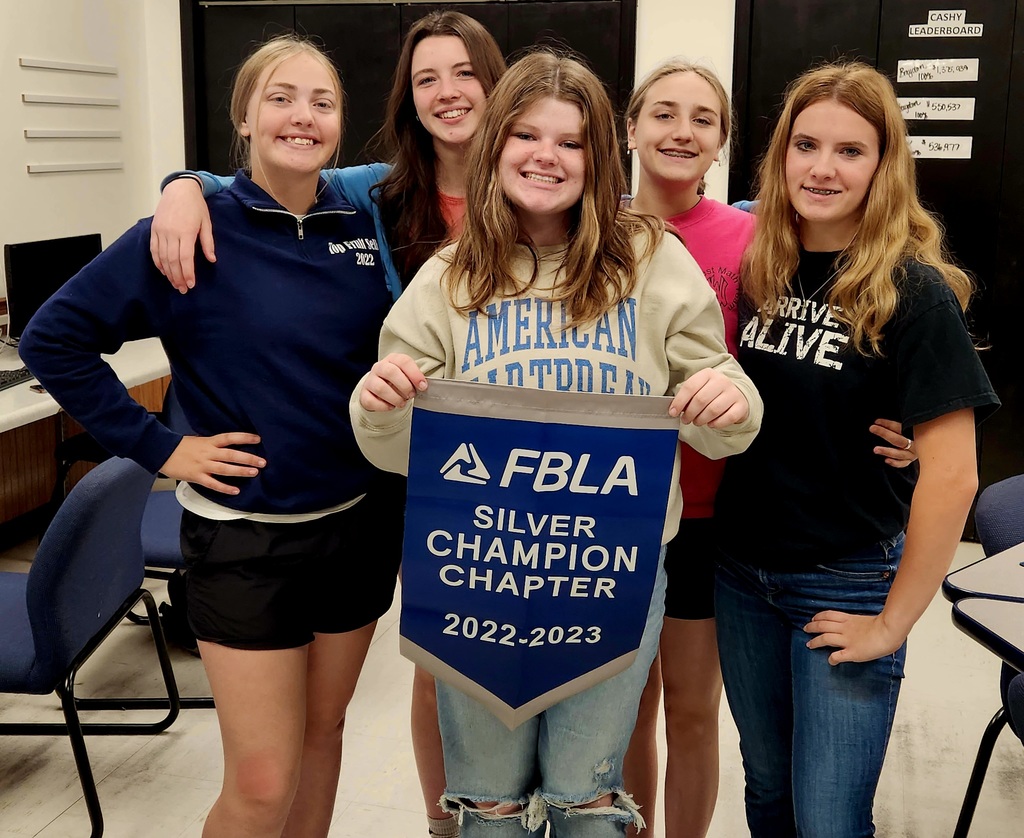 This year Isaac Nieters and Jace Bales were recognized at Rotary Scholarship Finalists. Throughout the course of the year we had multiple Rotary Students of the Month: Jace Bales, Isaac Nieters, Harley Allee and Katie Martin. Congratulations! We are proud of your accomplishments!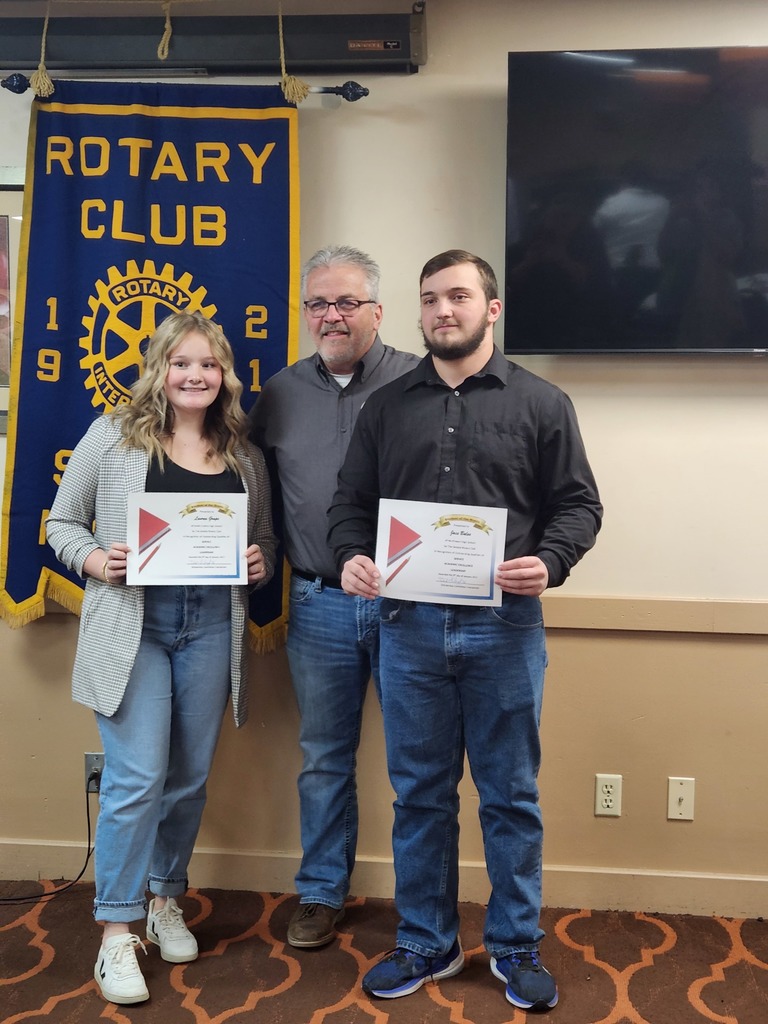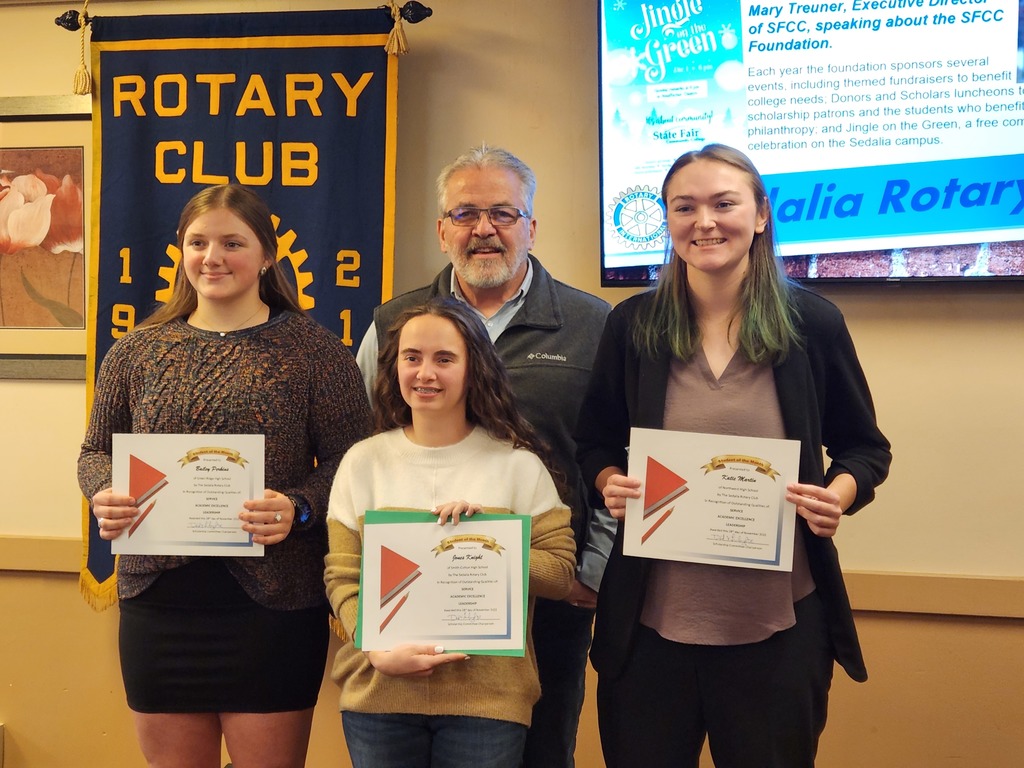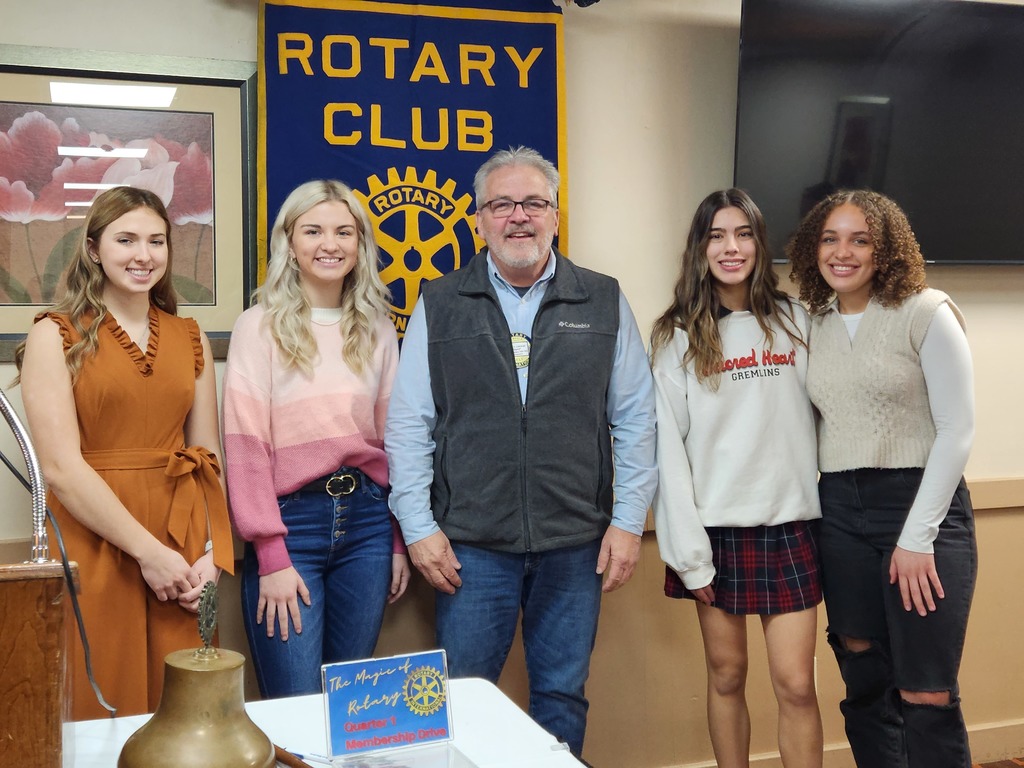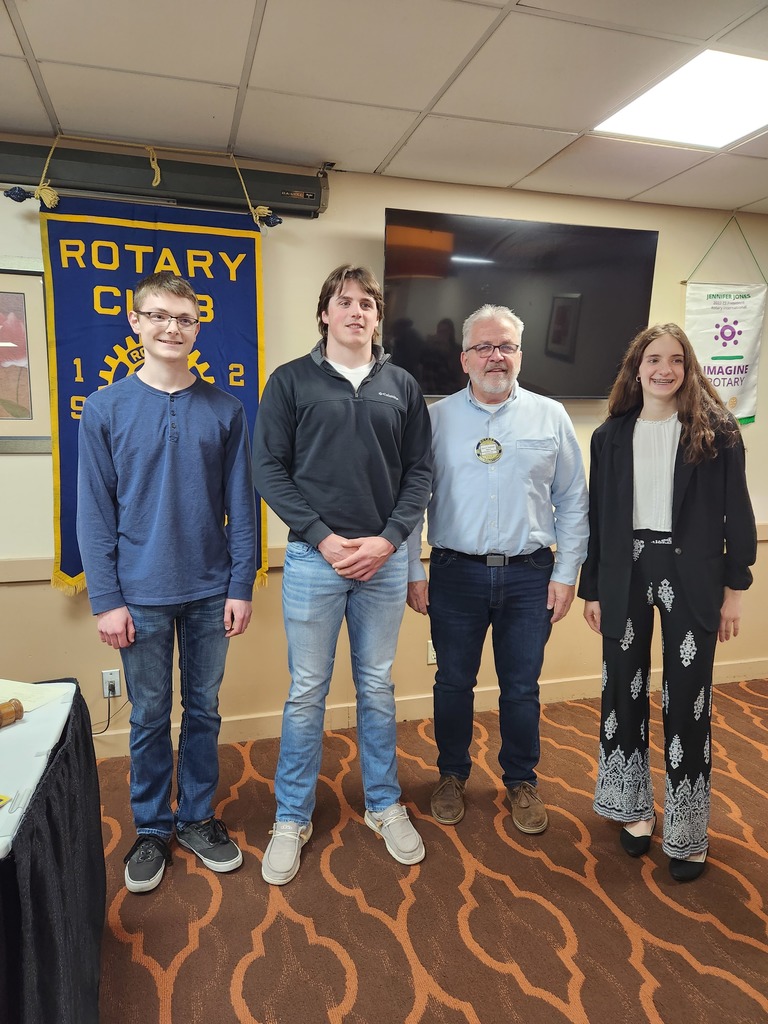 CONGRATULATIONS! The following softball players were recognized for excellence on the field. All-Conference: Gabby Meyer Val Meyer Karli Smith Mary Walker Honorable Mention - Grace Walker All-District: Gabby Meyer Val Meyer Zoe Richardson Karli Smith Grace Walker Mary Walker

Baseball team plays for District Championship tonight at Leeton at 5:00pm. Good luck gentlemen!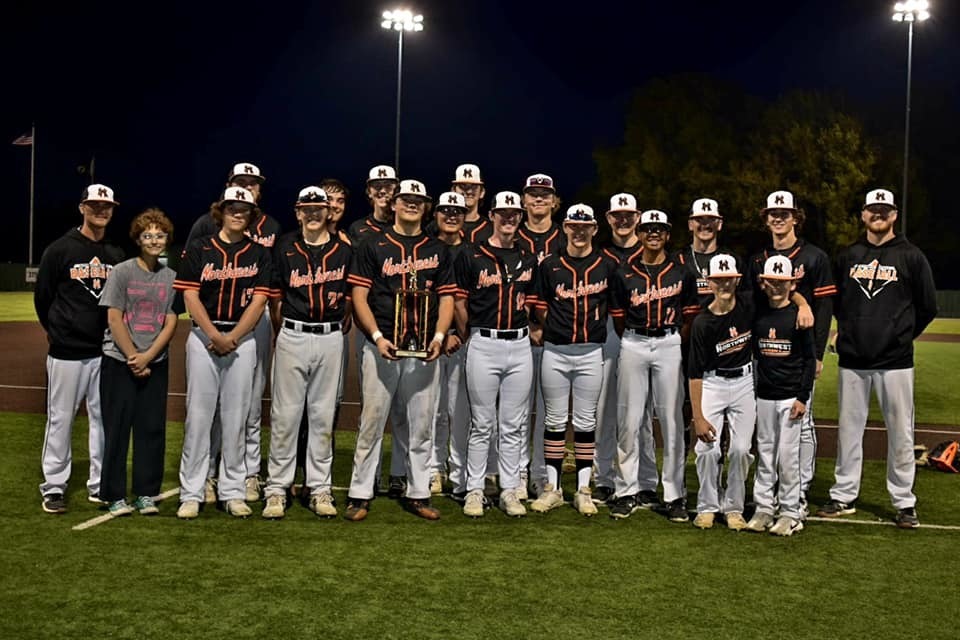 Baseball Awards - Congratulations Gentlemen! Academic All-State Team: ranked 5th in class baseball with team GPA of 3.46 Academic All-State: Grant Burson, Gavin Killion, Isaac Nieters & Lain Tichenor Senior All Star Selection: Grant Burson, Gavin Killion & Isaac Nieters

Congratulations!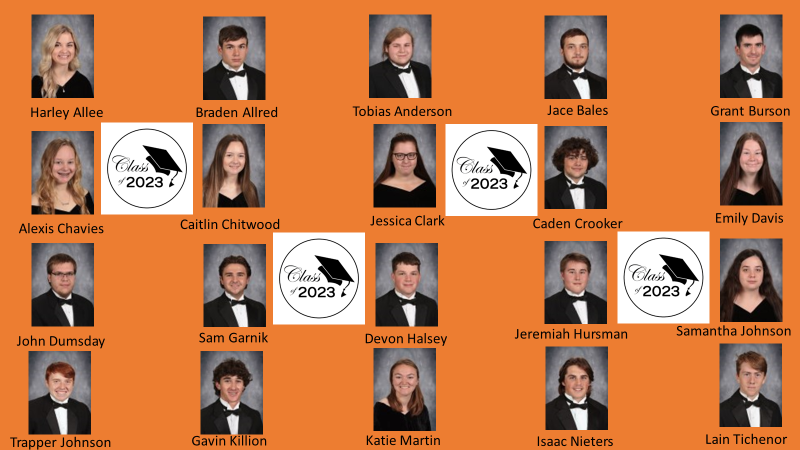 Baseball games for tonight, May 11th are cancelled.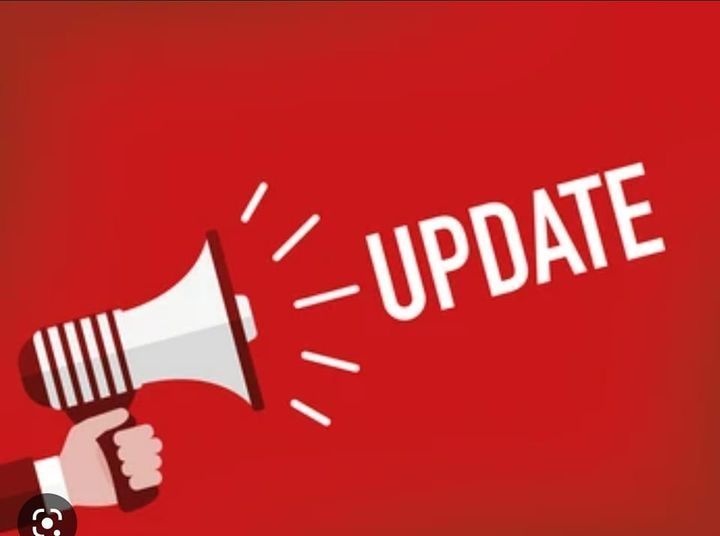 Evan Buckley, Isabella Plotnic, and Anastasia Donets attended the MS Music Contest and received an Exemplary Achievement rating. Congratulations!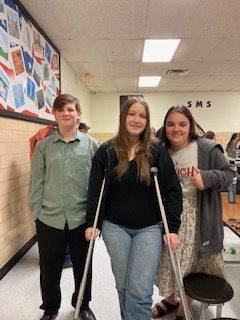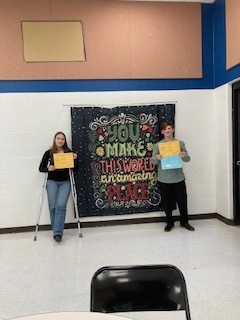 New requirements: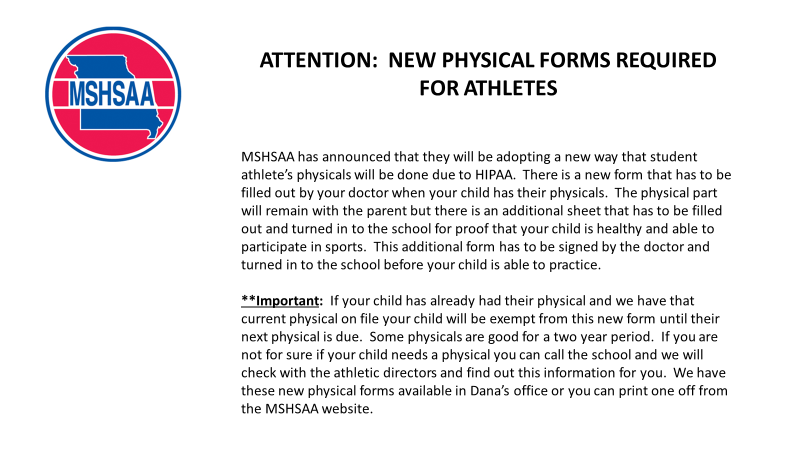 Congratulations JH track athletes! At the last meet there were 63 schools and over 1100 JH athletes. 800 meter 7th Bristen Douglas 200 meter 8th Bristen Douglas 4x100 meter relay 9th Bristen Douglas, Chase Sanders, Michael Novak, Zach Sanders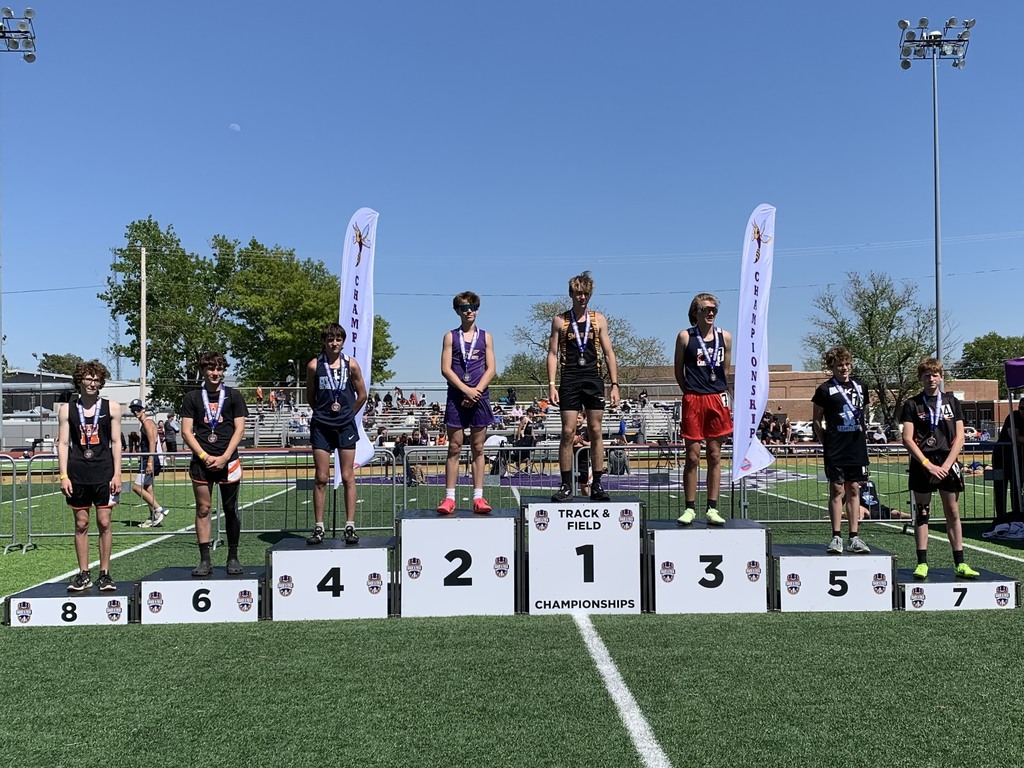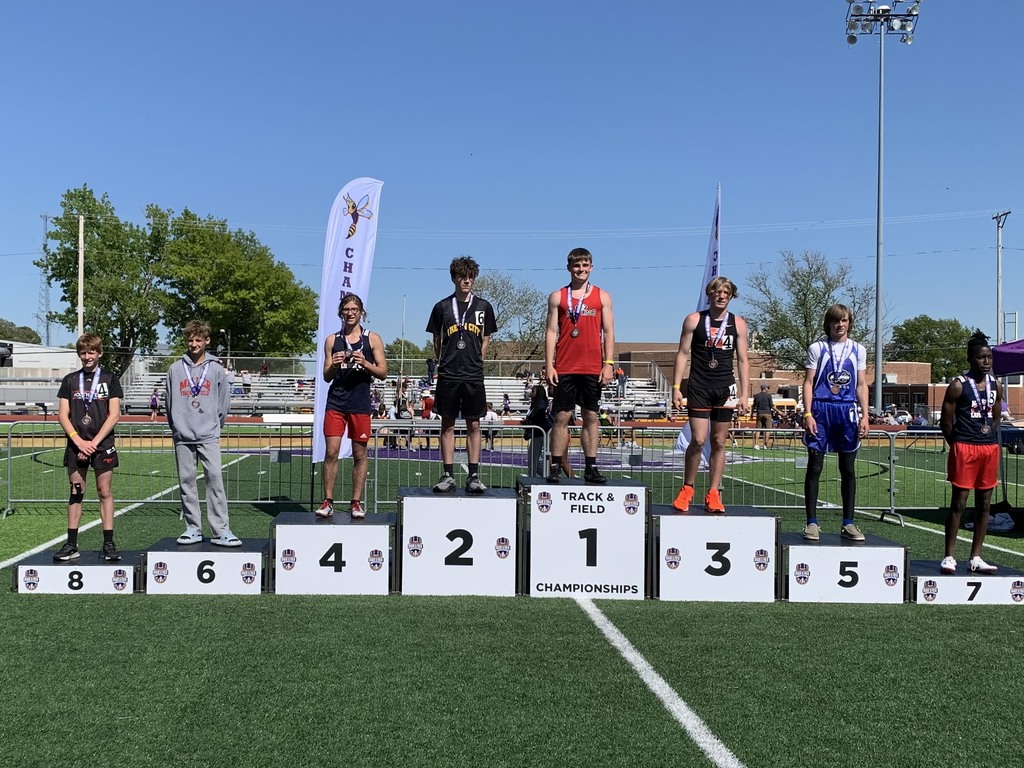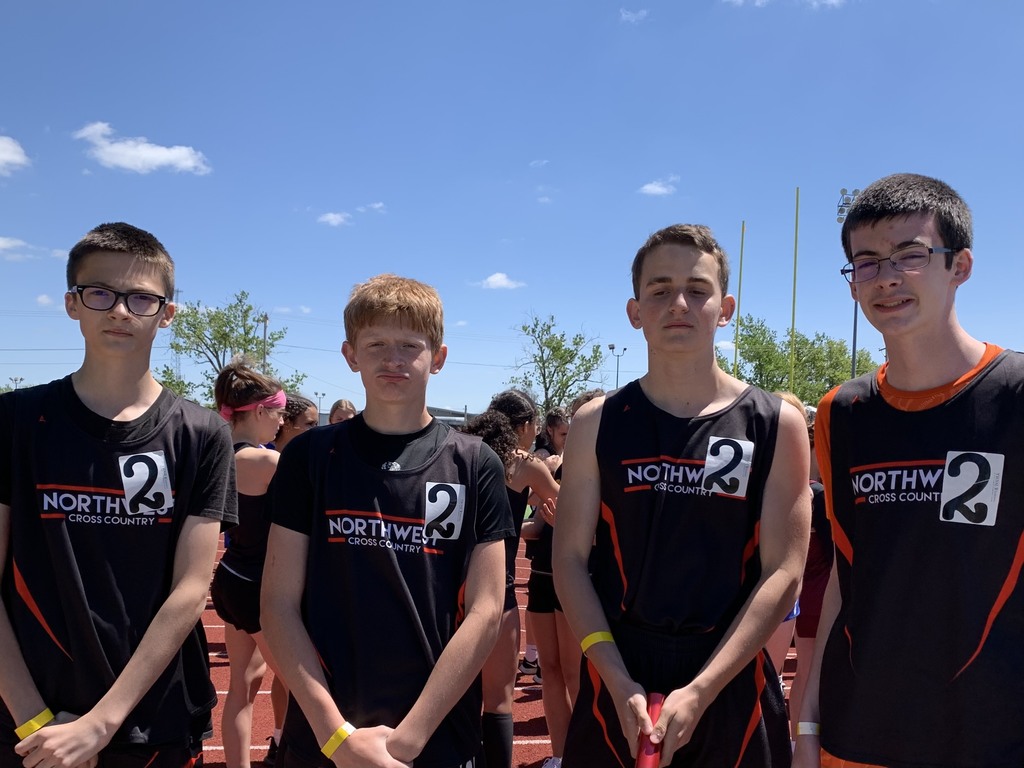 Northwest has an opening for an evening custodian at the high school. We hope to hire at our May 17th Board of Education meeting. The position will begin June of 2023. Please contact the school at 660-827-0772 for additional information. If interested in the position, please email the Superintendent at
afagg@nwmustangs.org
for an application.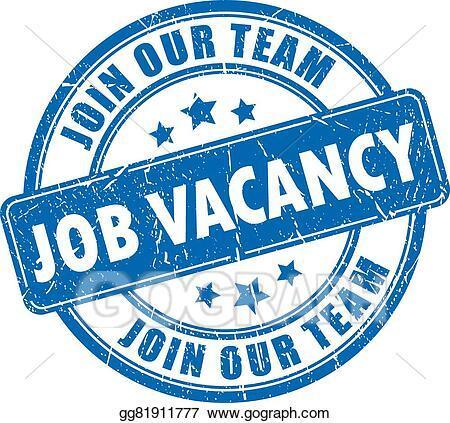 Softball update: Tomorrow, Tuesday, April 25th, NW Softball plays against Stover at Versailles City Park (across from McDonald's) at 5:00pm.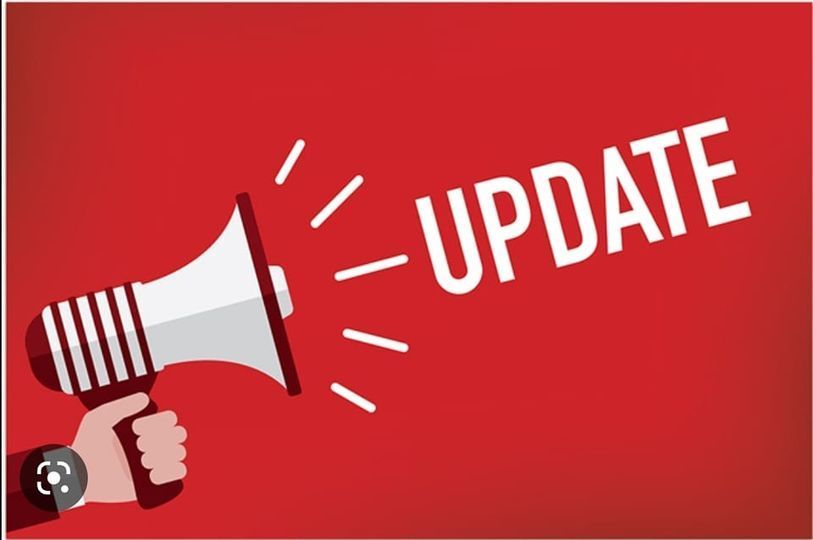 Our Business Class created a food truck business plan and created three promotional items. We then collaborated with the Foods Class to have one of their menu items created for them. We then had a food truck war hosted in the library with four judges that judged them on presentation, design and the food. Well done entrepreneurs!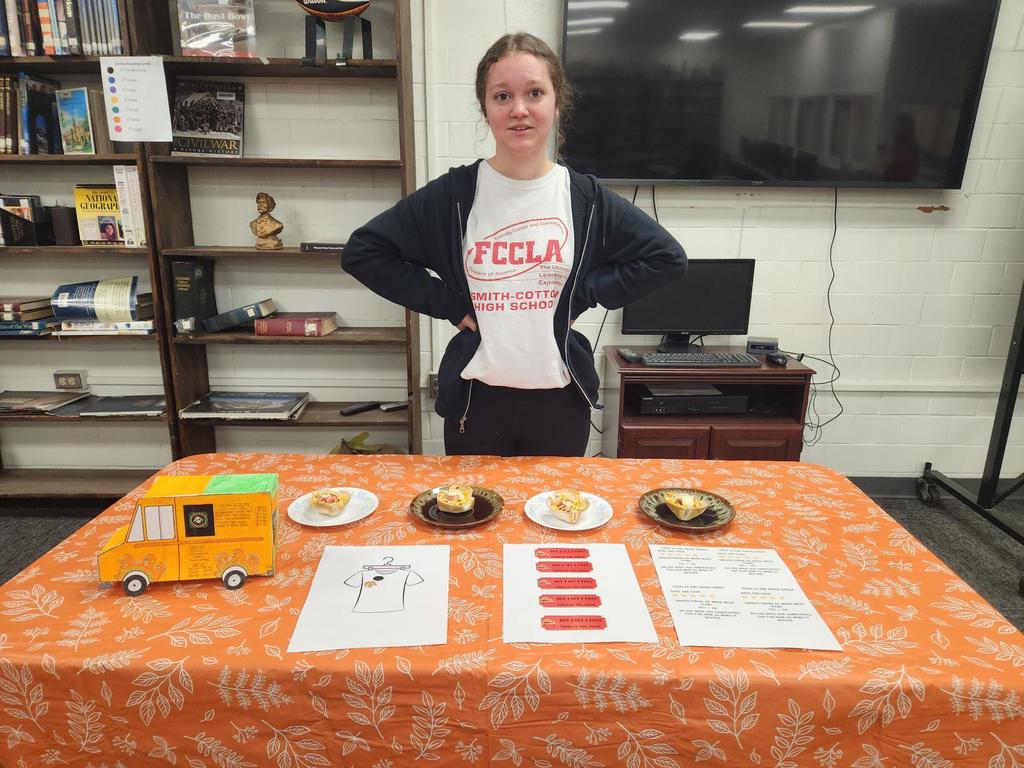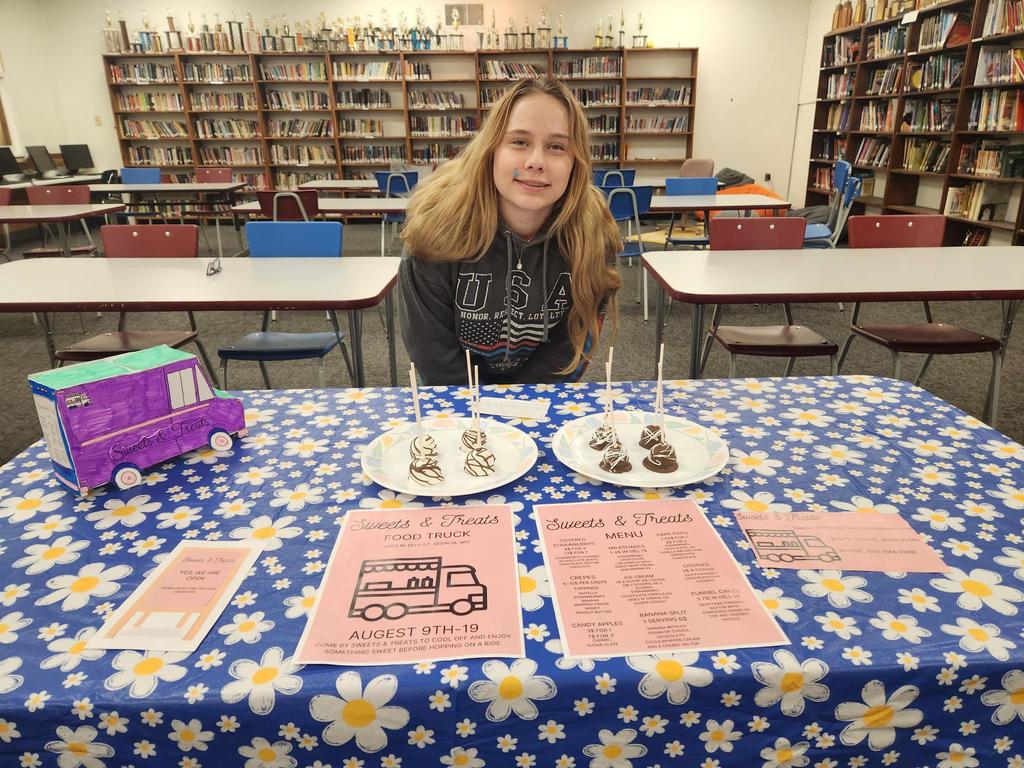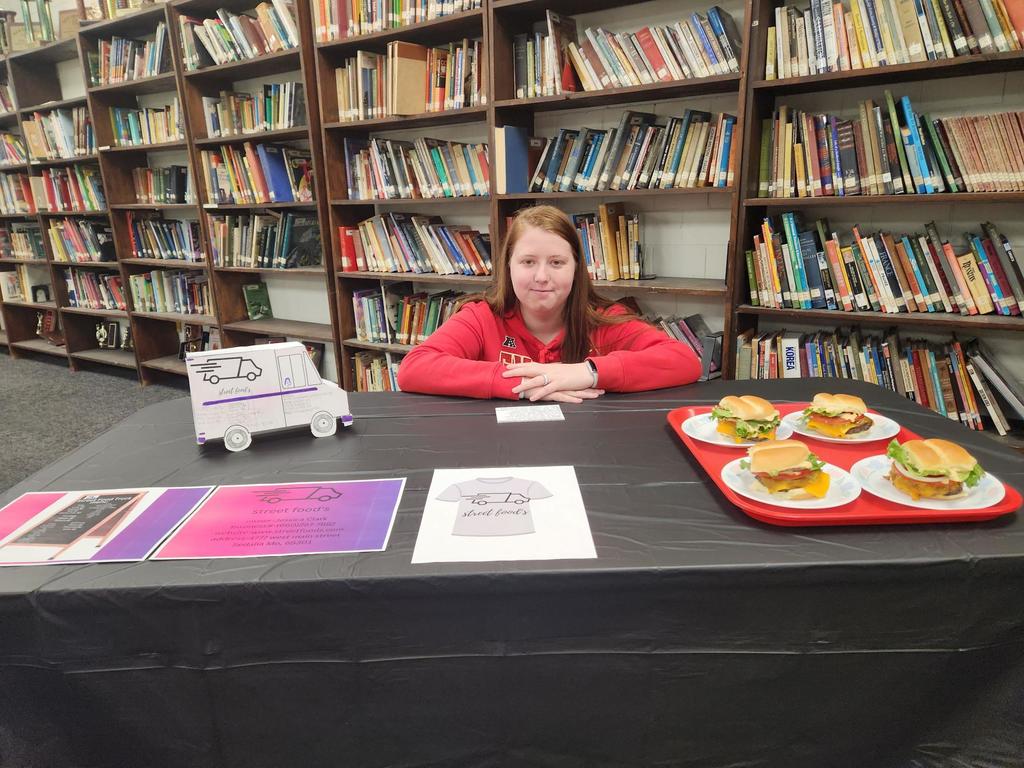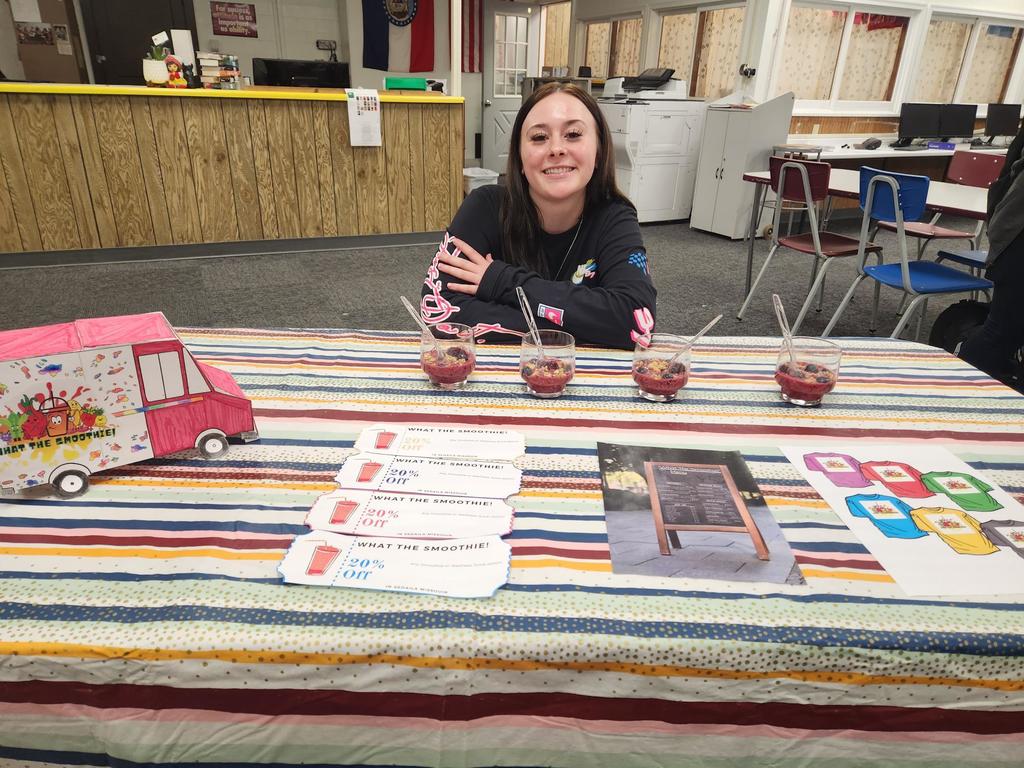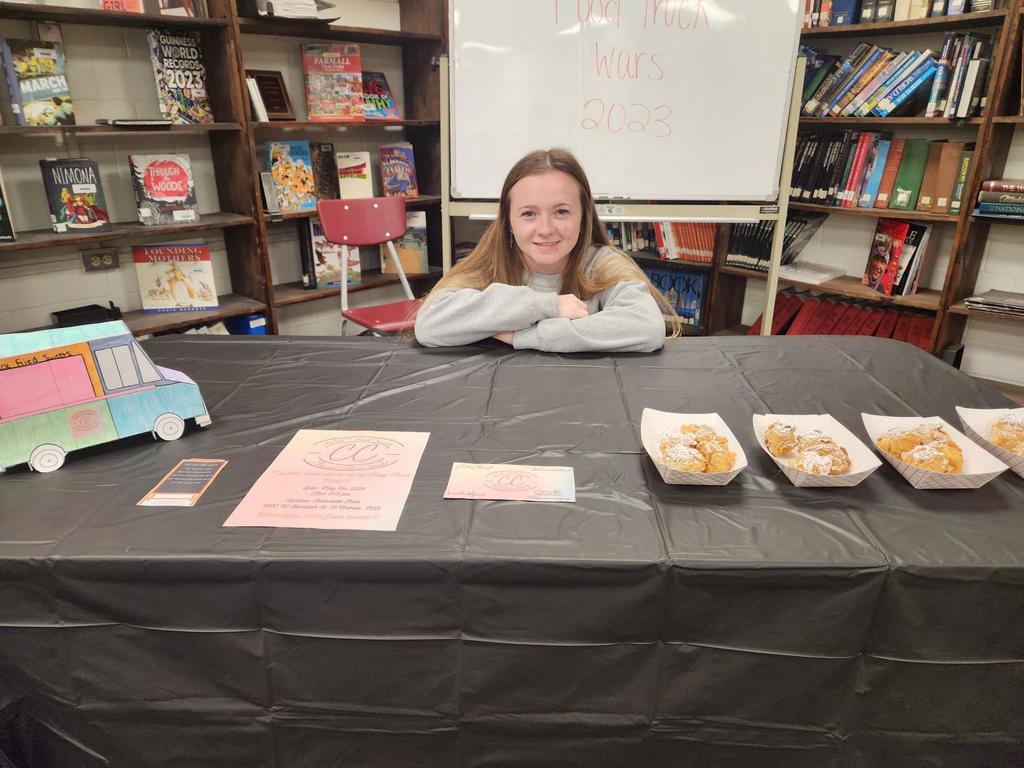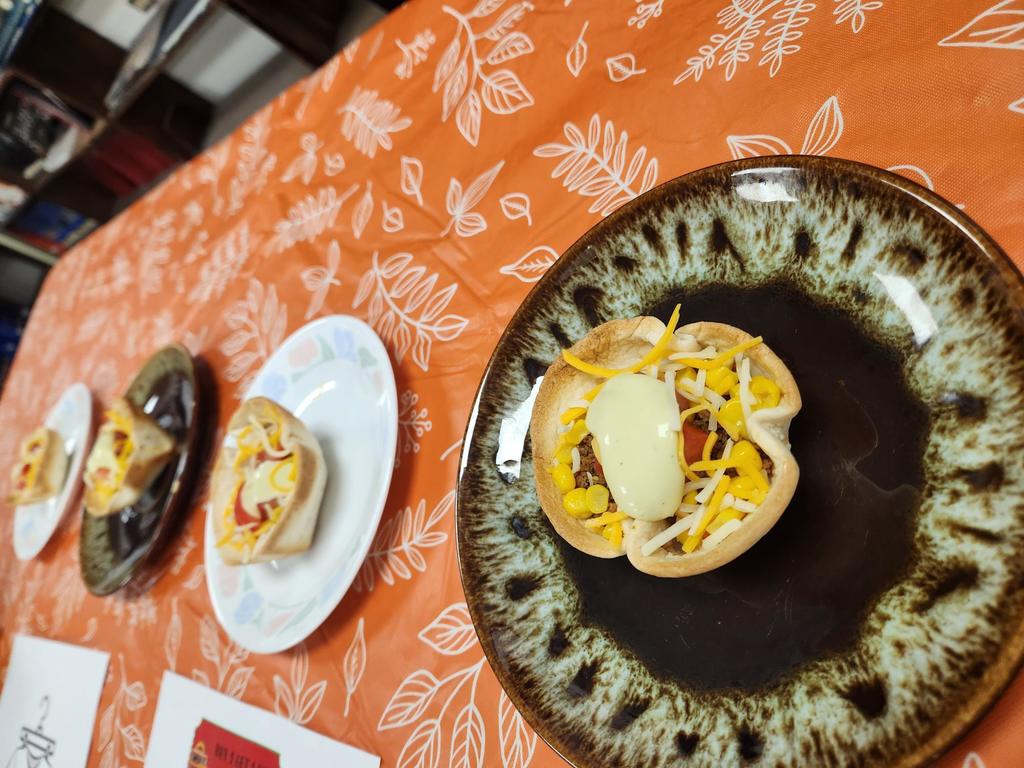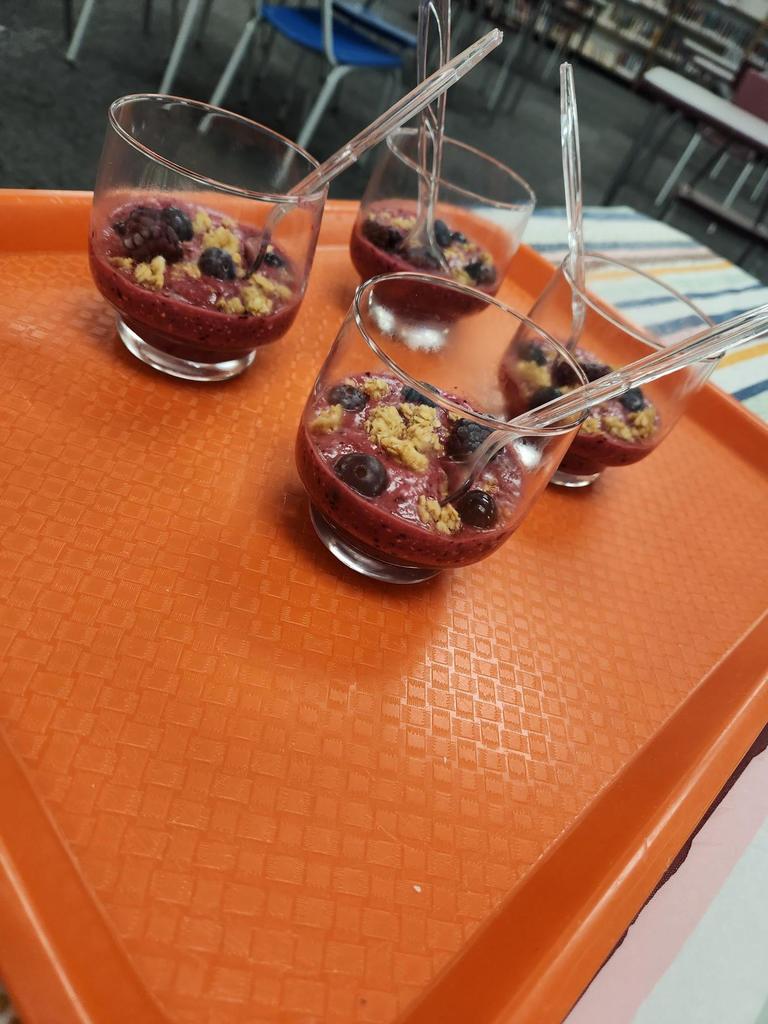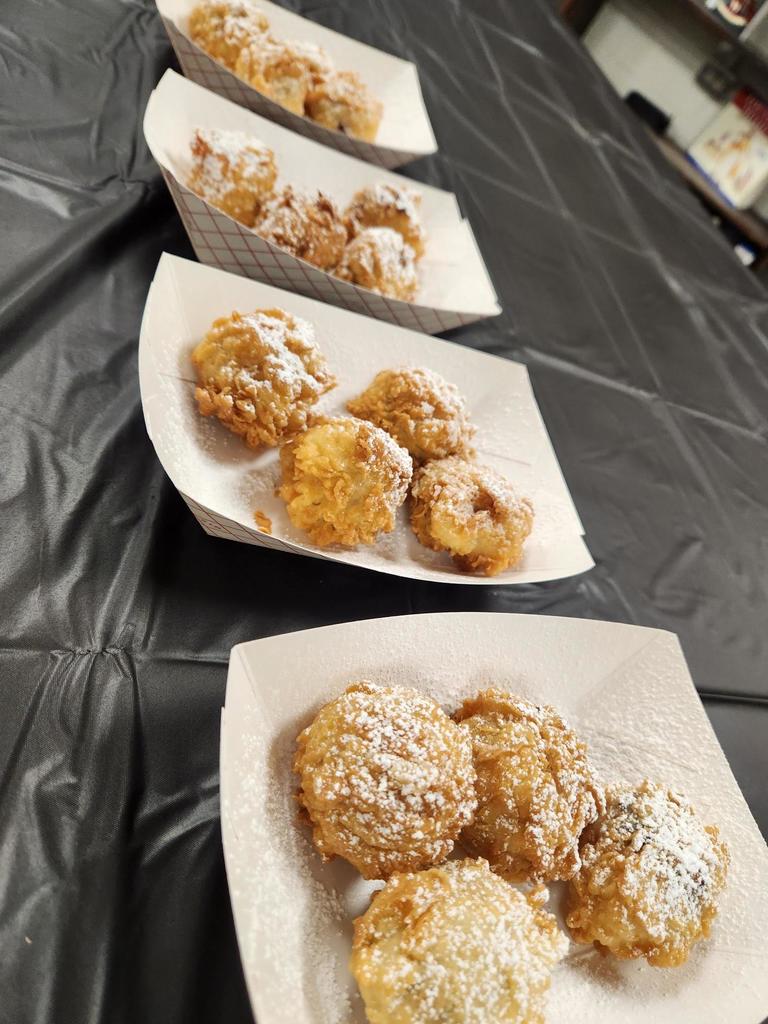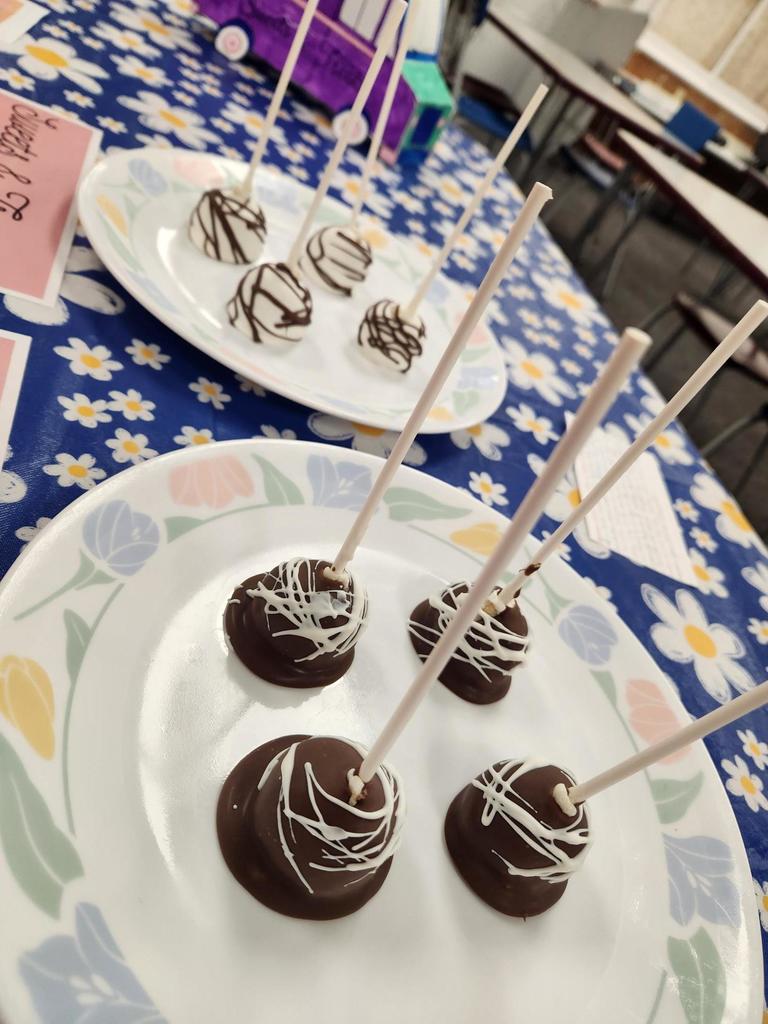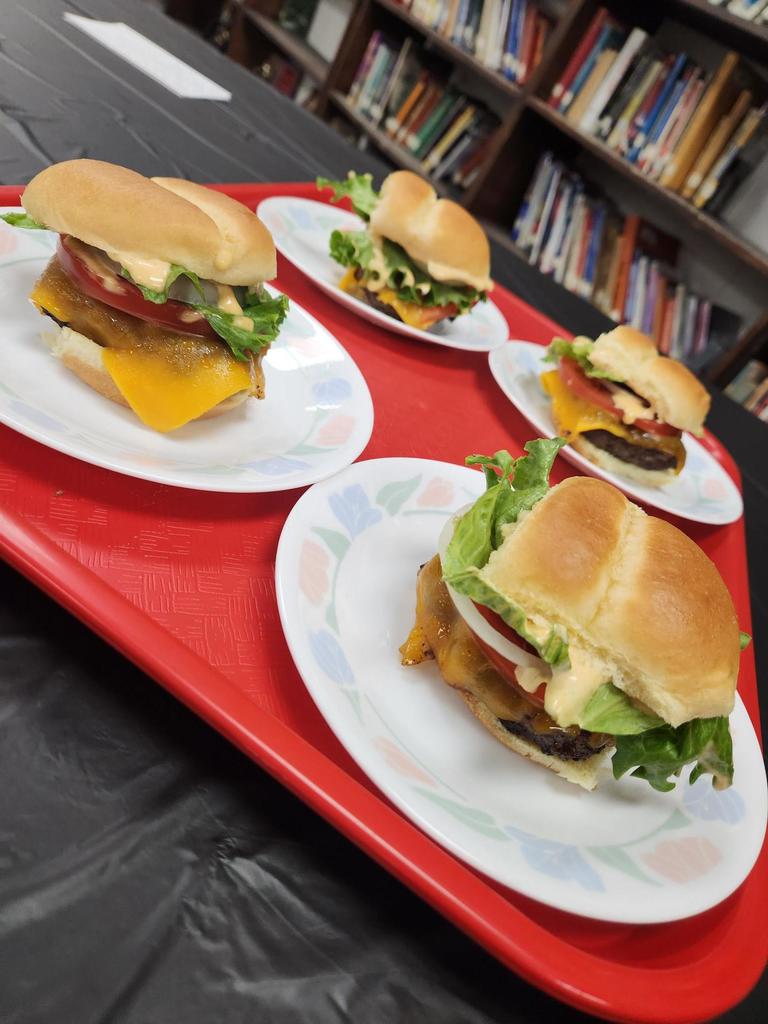 This week was the Missouri Highway Patrol State Inspection for our bus fleet. Congratulations to our transportation director, bus drivers and mechanic - we passed with 100%. Thank you!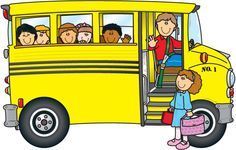 More Track & Field Results: Tuesday 4/18/23 Sweet Springs 100 meter girls 5th Kimbree Pummill 200 meter girls 5th Kimbree Pummill 400 meter girls 2nd Kimbree Pummill 200 meter boys 10th Alex Novak 400 meter boys 9th Chase Walbourn 800 meter boys 9th Chase Walbourn 1600 meter run boys 4th Alex Novak Discus 5th Braden Allred Shot put 9th Braden Allred Wednesday 4/19/23 Cole Camp 100 Meter girls 9th Zoe Richardson 200 meter girls 10th Kimbree Pummill 400 meter girls 10th Kimbree Pummill 800 meter girls 10th Zoe Richardson 1600 meter boys 8th Alex Novak 4x100 relay boys 7th Johnson, Bales, Franke, Walbourn Discus girls 7th Zoe Richardson Discus Boys 6th Braden Allred Shot put boys 10th Jace Bales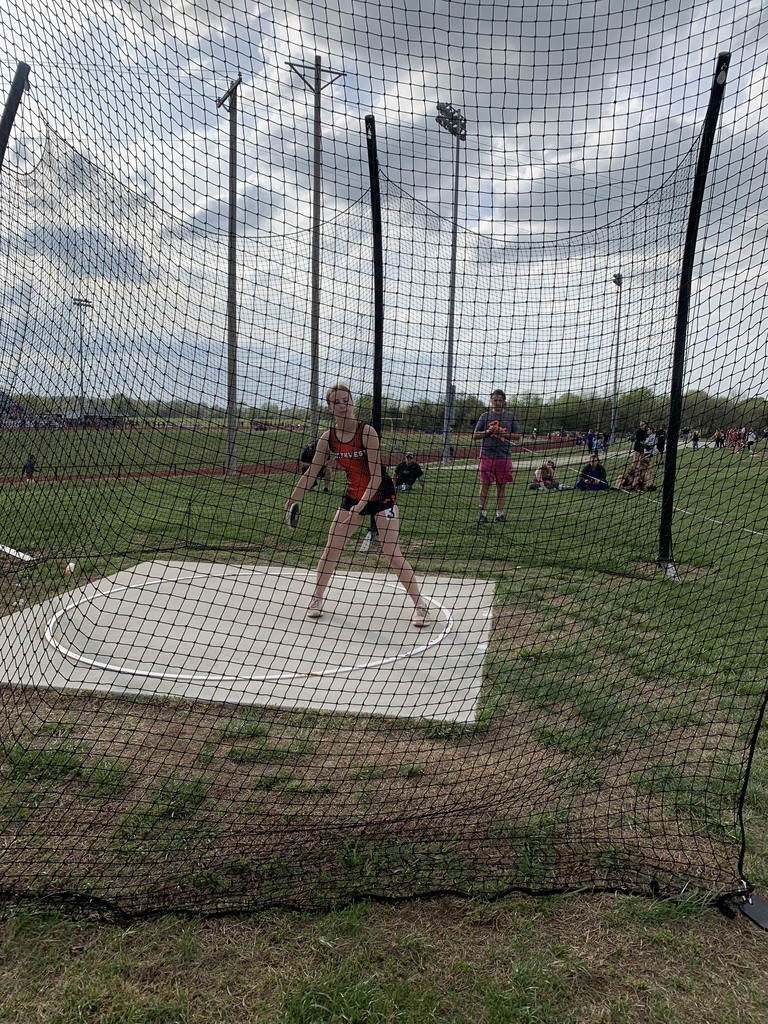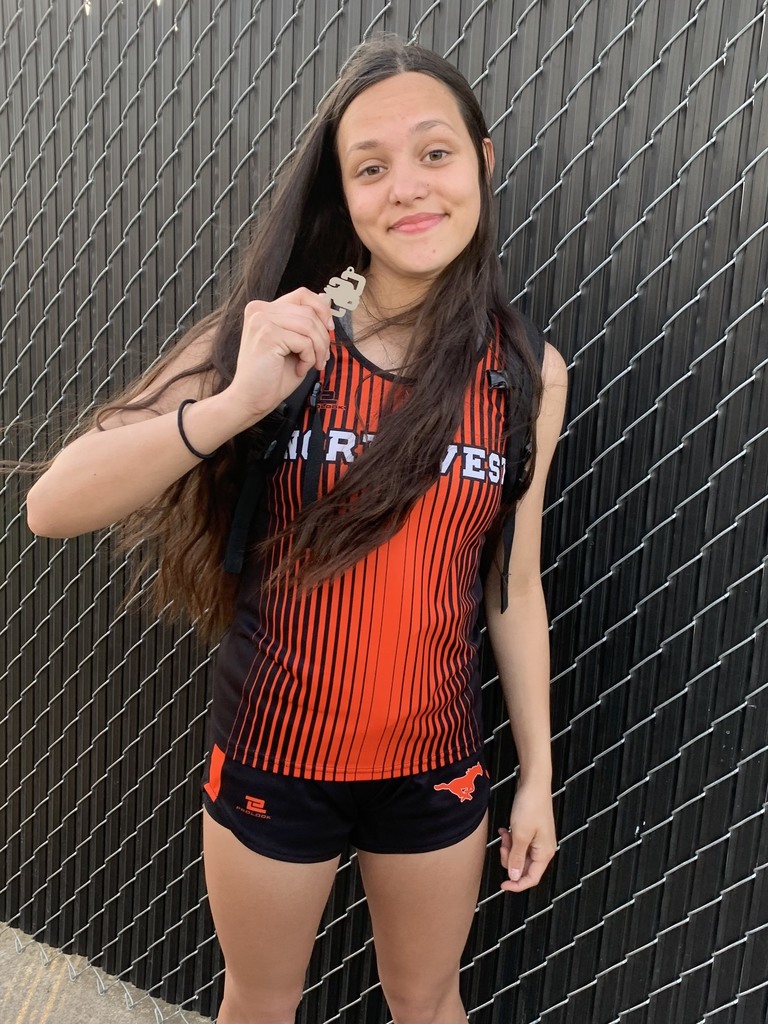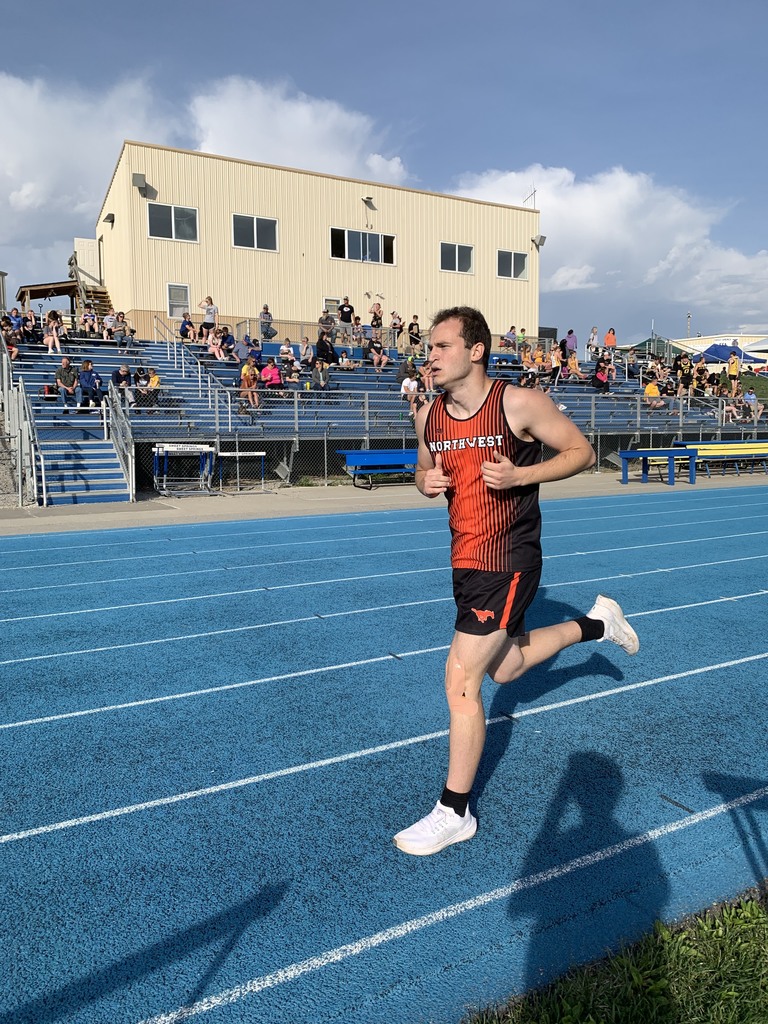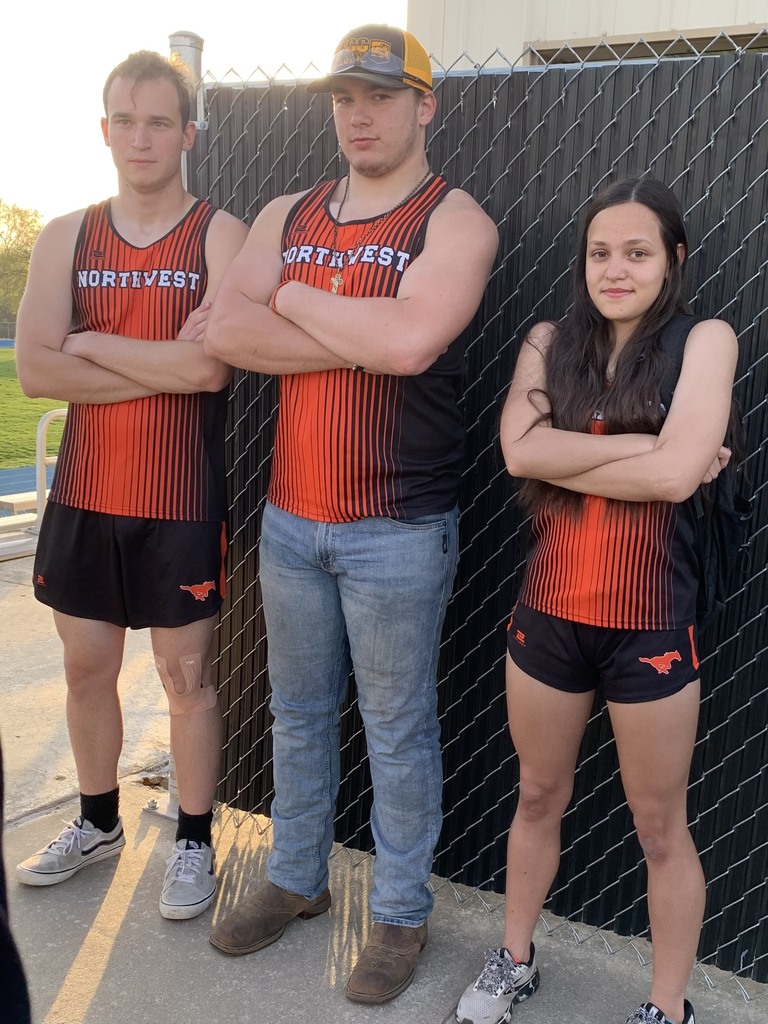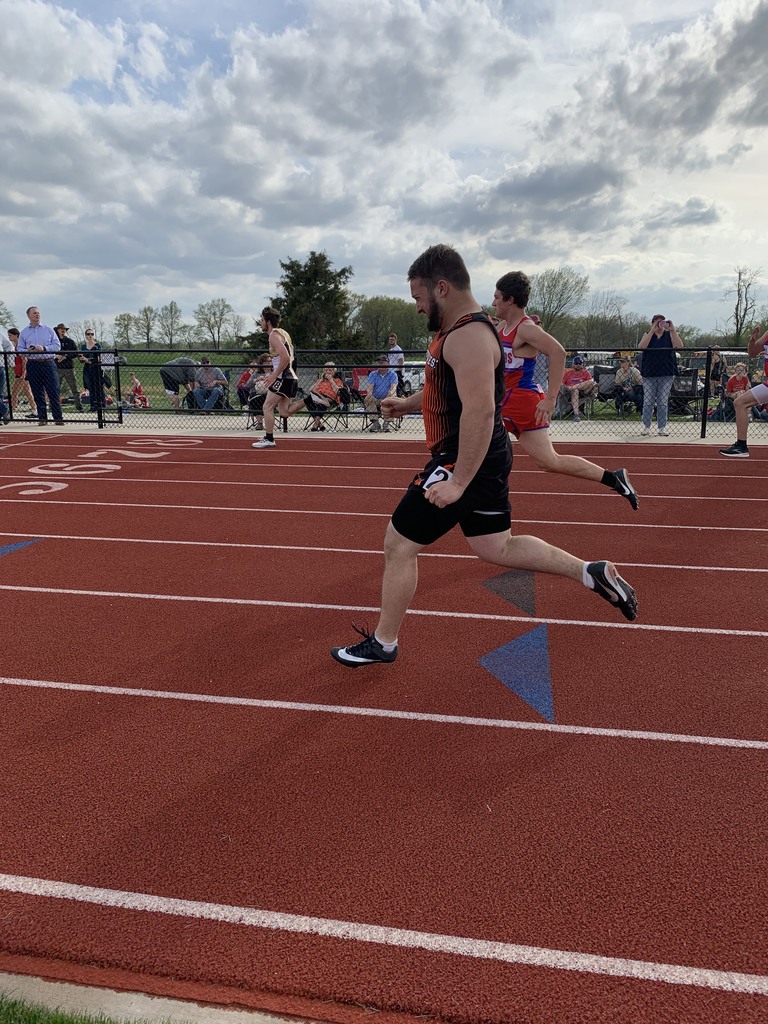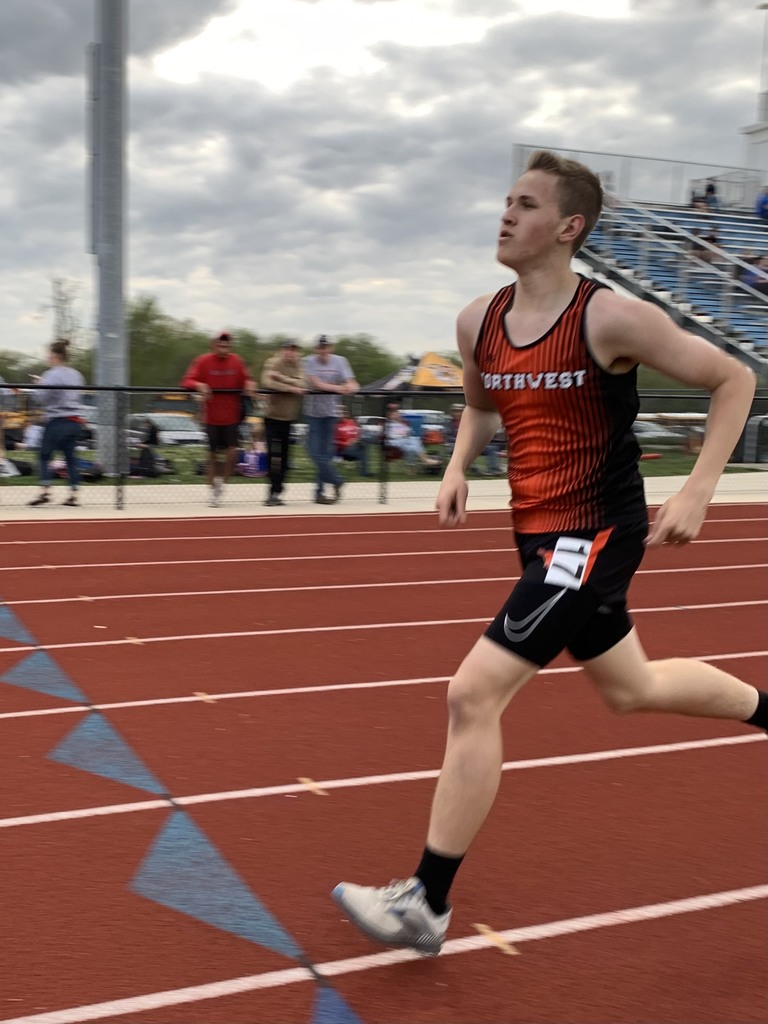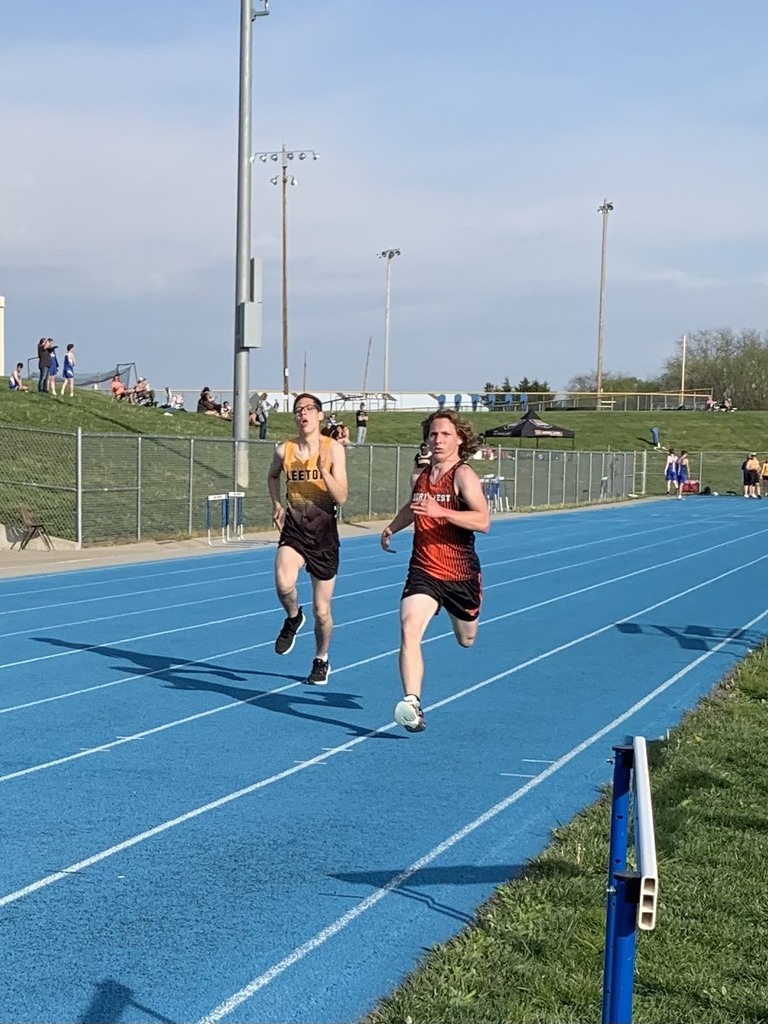 FYI: Today's baseball game at Leeton at 4:30 will be broadcast on KMMO 1300 AM and on their website
www.kmmo.com
.

State FBLA Convention was the first part of this week. Northwest FBLA was recognized as a Gold Level Champion Chapter. Northwest was also recognized as Chapter of the Year! Congratulations FBLA members and Ms. Robison!