Congratulations, Kindergarteners!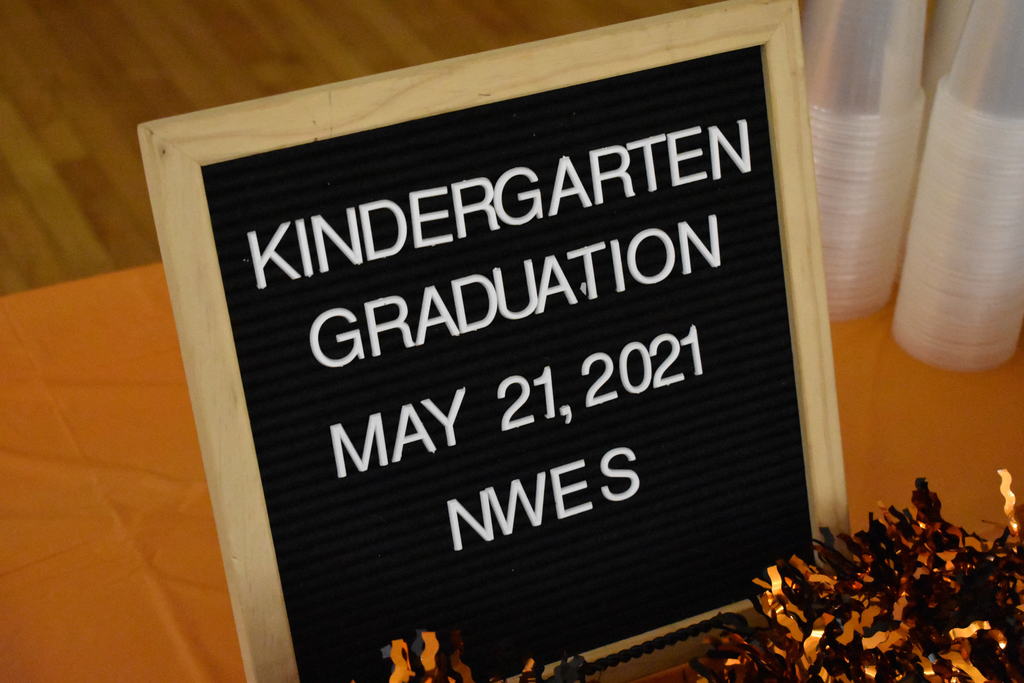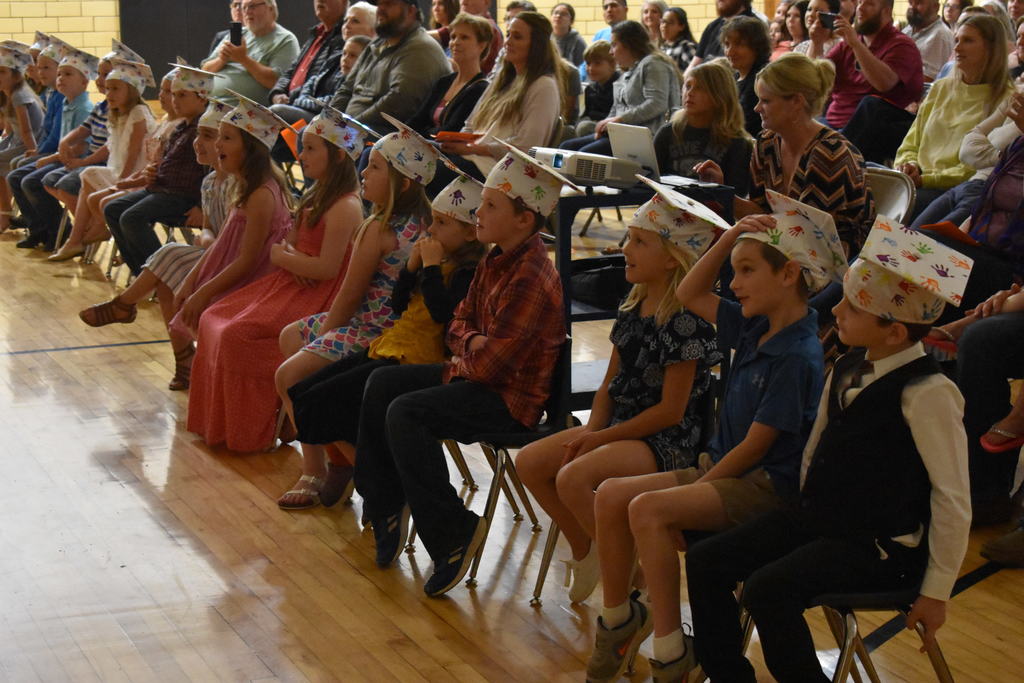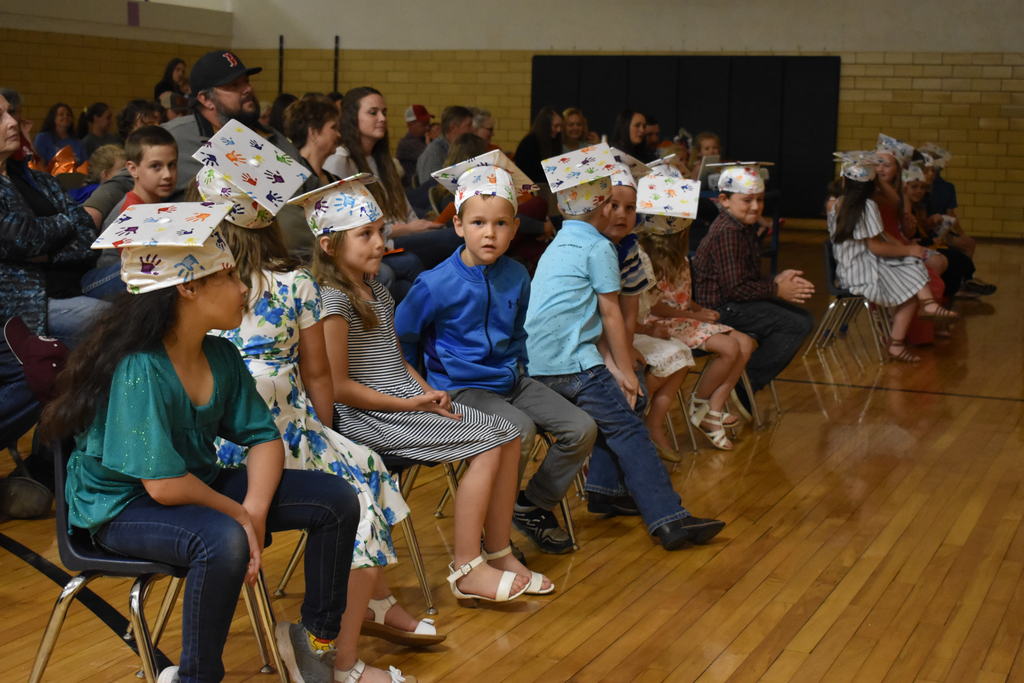 One last "hall run" at the elementary!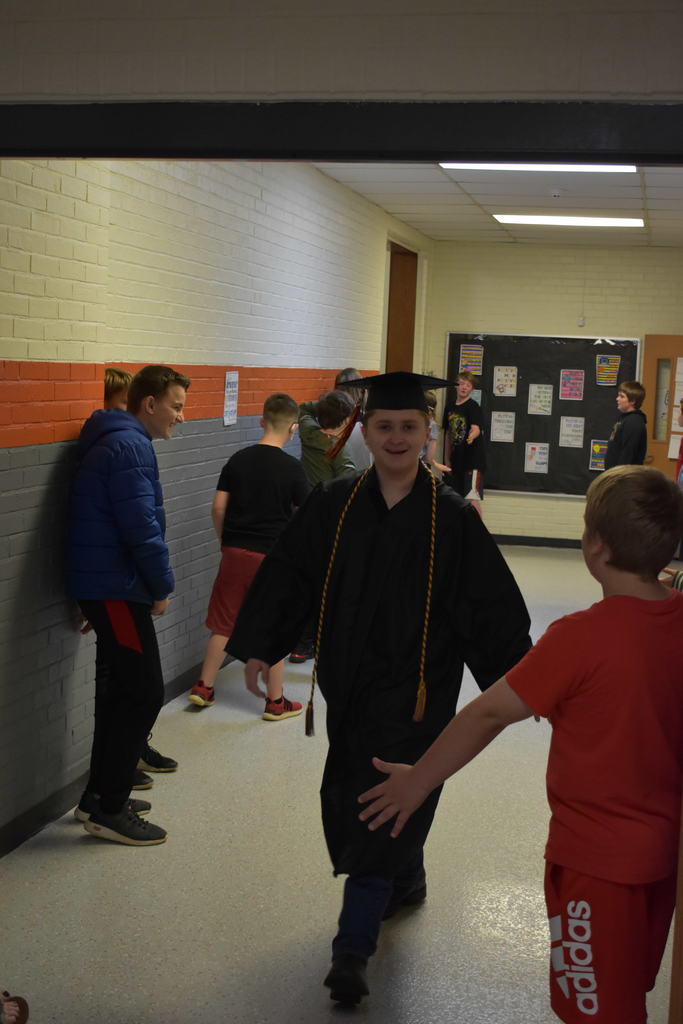 2021 Kindergarten and High School Graduates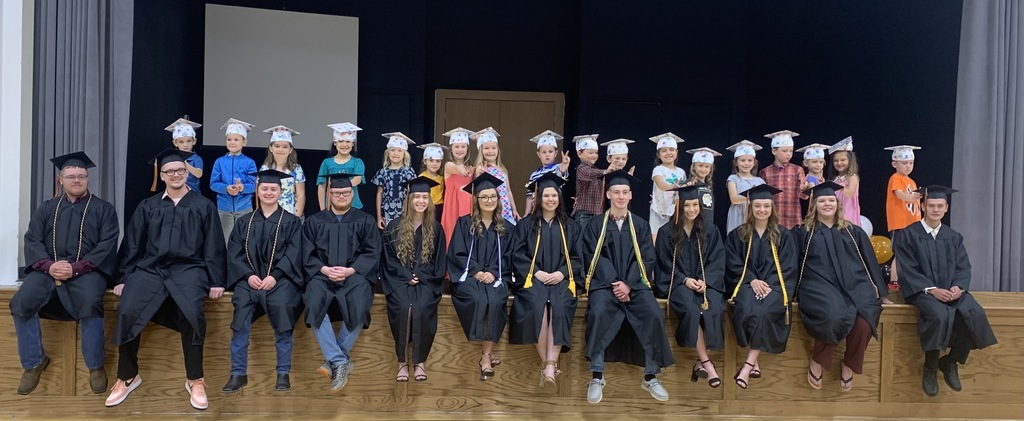 NW graduates 2021, congratulations!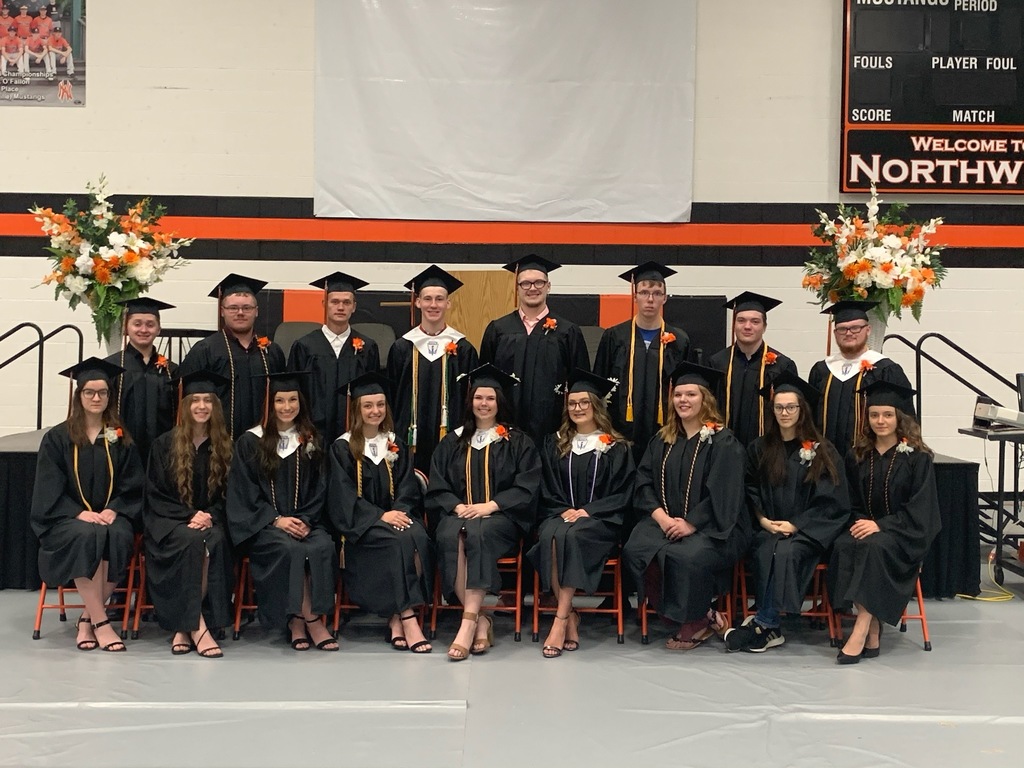 Congratulations 2021 graduates! This evening's high school graduation will be live streamed. A link will go out later today for you to connect.

High school Art I class tie dye project. We applaud your creativeness!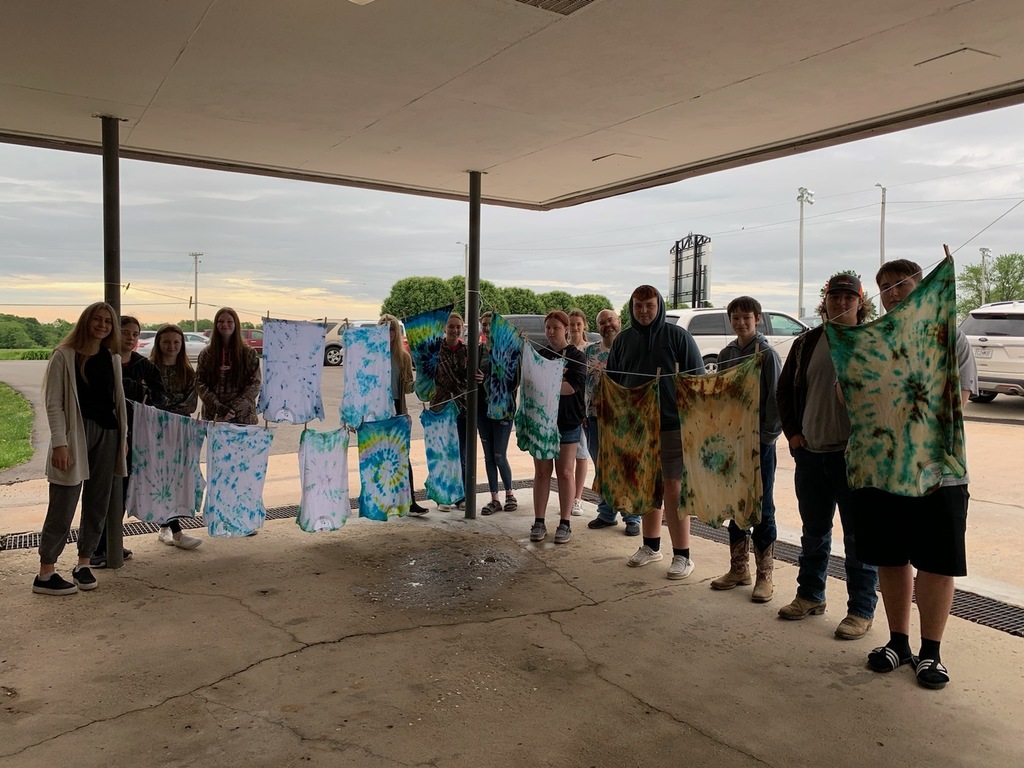 We wear camo colors in honor of Wyatt Younger-Loesing.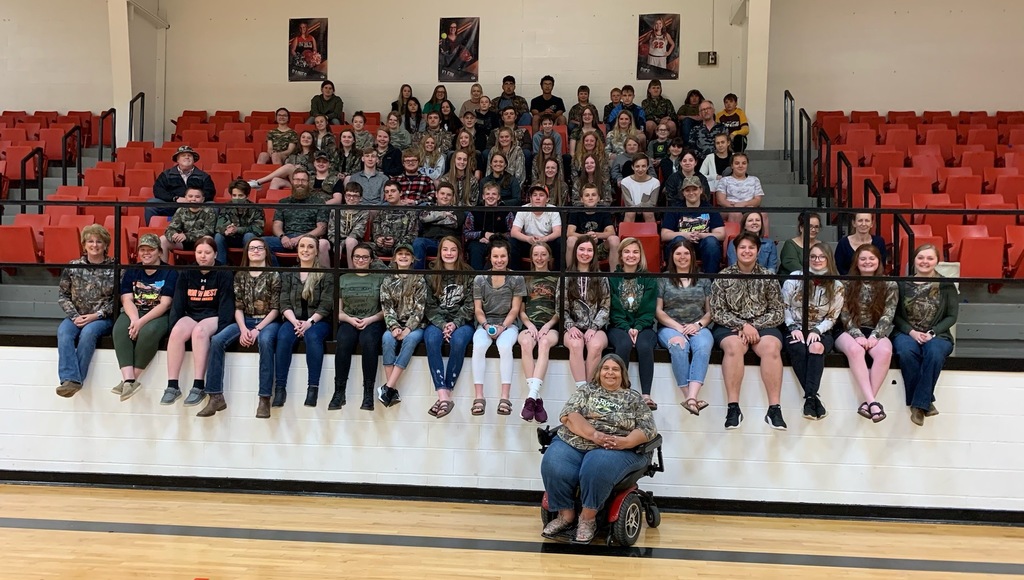 Veronica's assembly and book signing! There is still time to order her book. They are $15 and can be purchased at the Elementary. Checks can be made out to Ready Aim Write.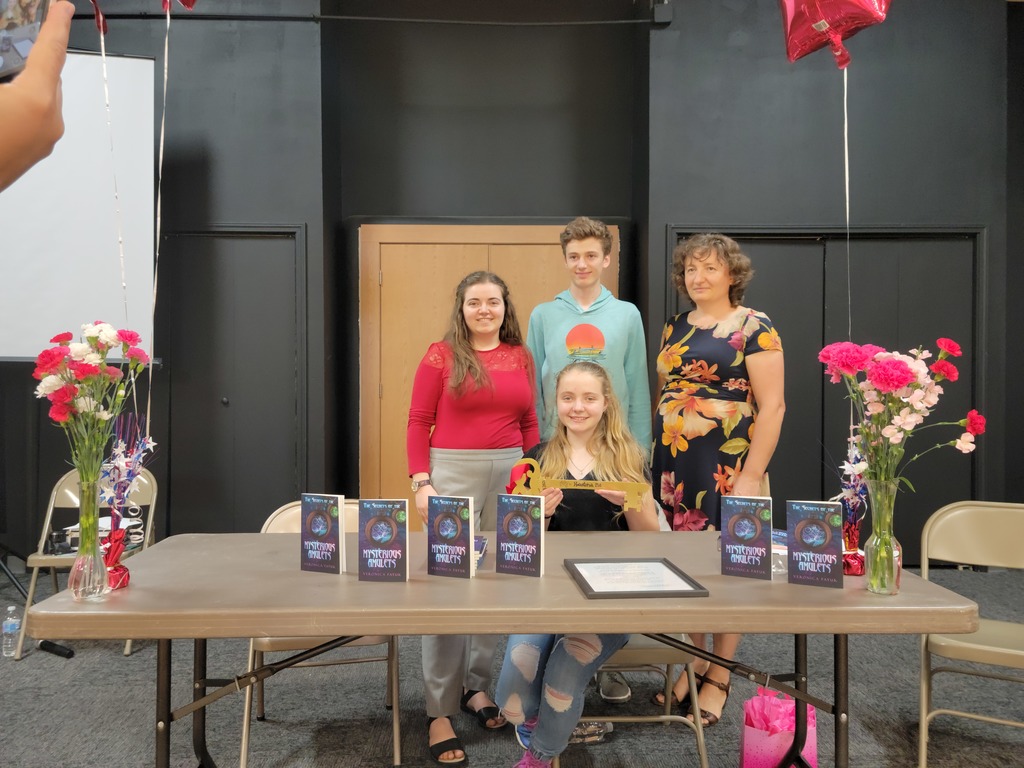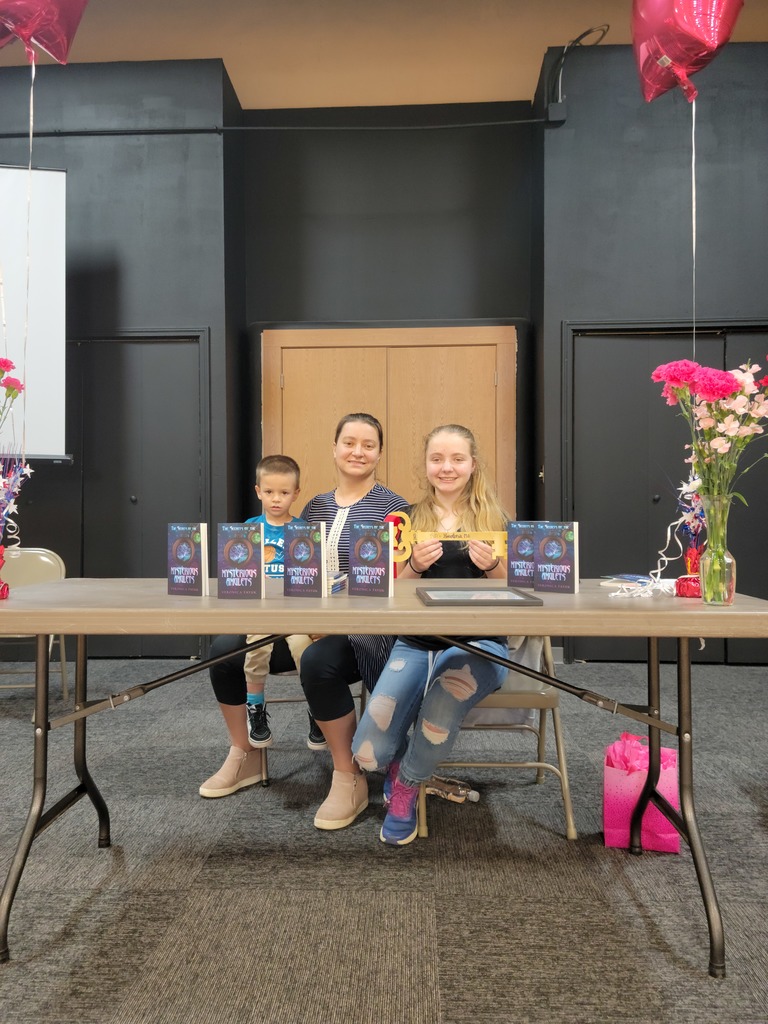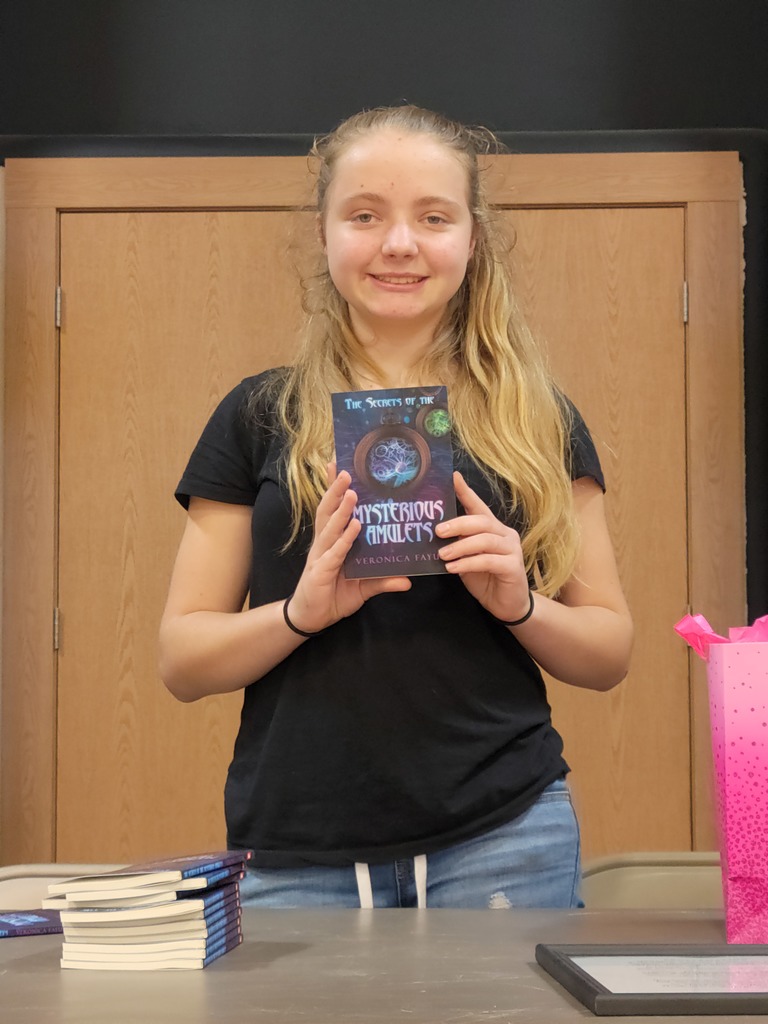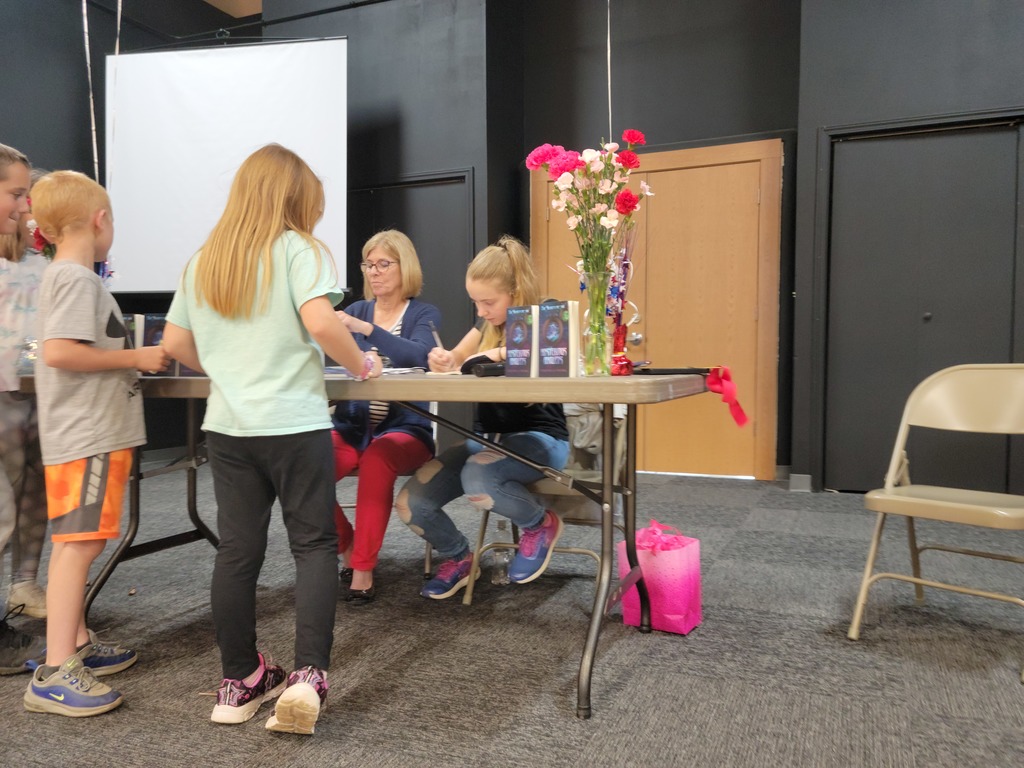 Baseball District Game Update: The next baseball game will be tomorrow, Wednesday, at 10:00am at Versailles. This game replaces the game that was scheduled for 4:00pm Thursday at Marshall.

COVID 19 Update: Currently we have 0 positive cases in the school district. This will be our last COVID 19 update for the 2020-2021 school year. Thank you for all of your cooperation this year. Together we managed to keep our cases low and our children in school. Thank you!
Our 3rd Graders had a Living History Museum today! They did an amazing job depicting famous Missourians from the past!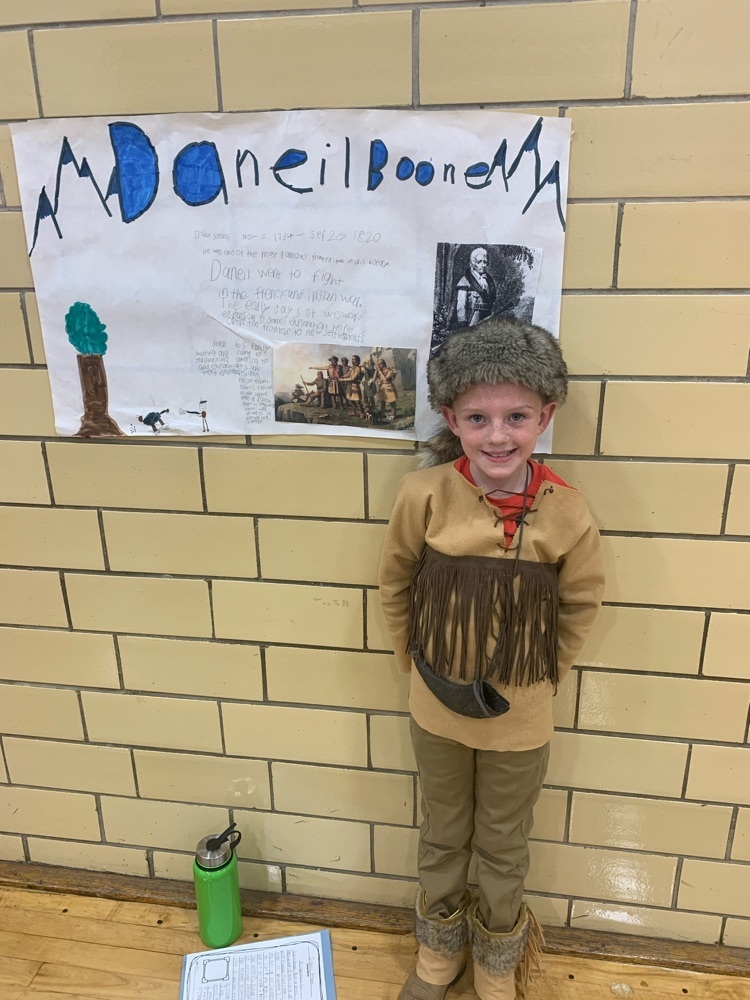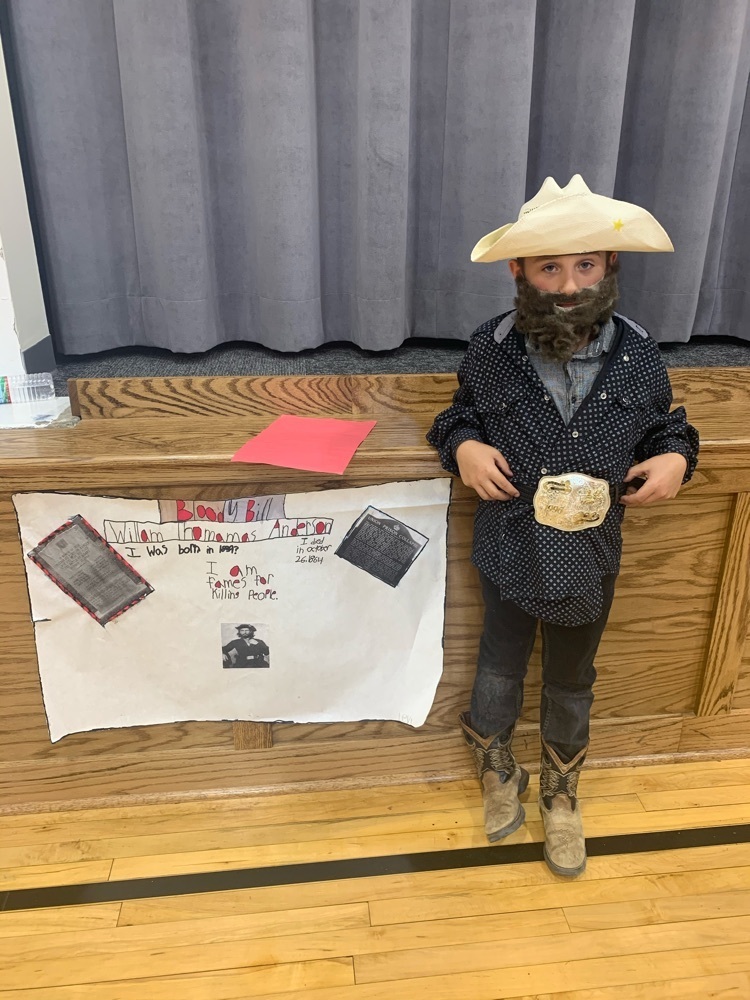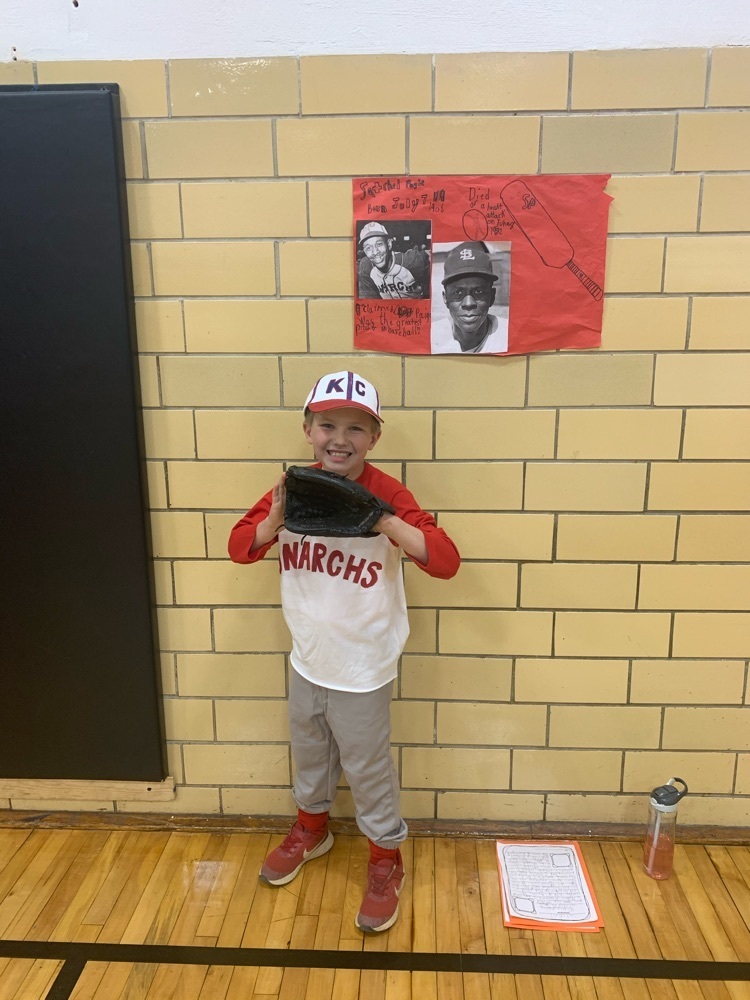 Let's support our Northwest author!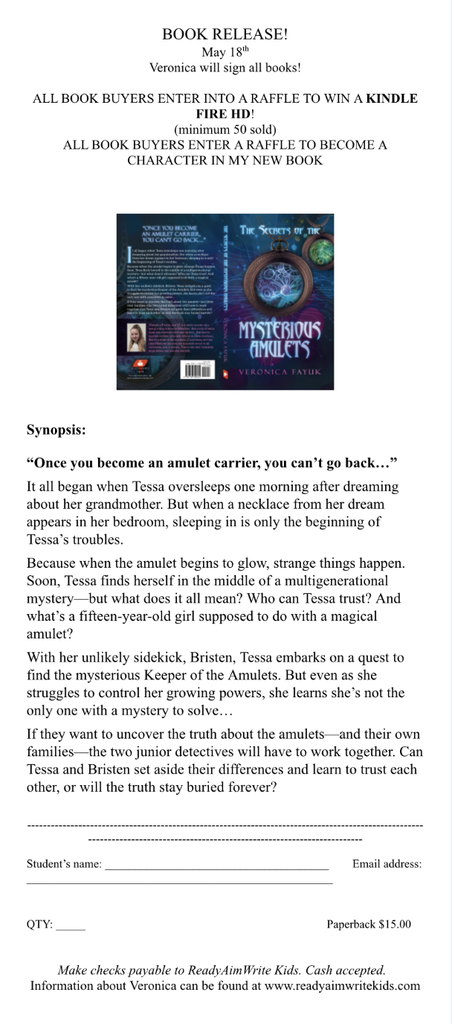 Congratulations to Mr. Balbirnie, Mrs. Young, Mrs. Dryer, Mrs. Walker, and Ms. Berg on their completion of higher education degrees! We are proud of you!!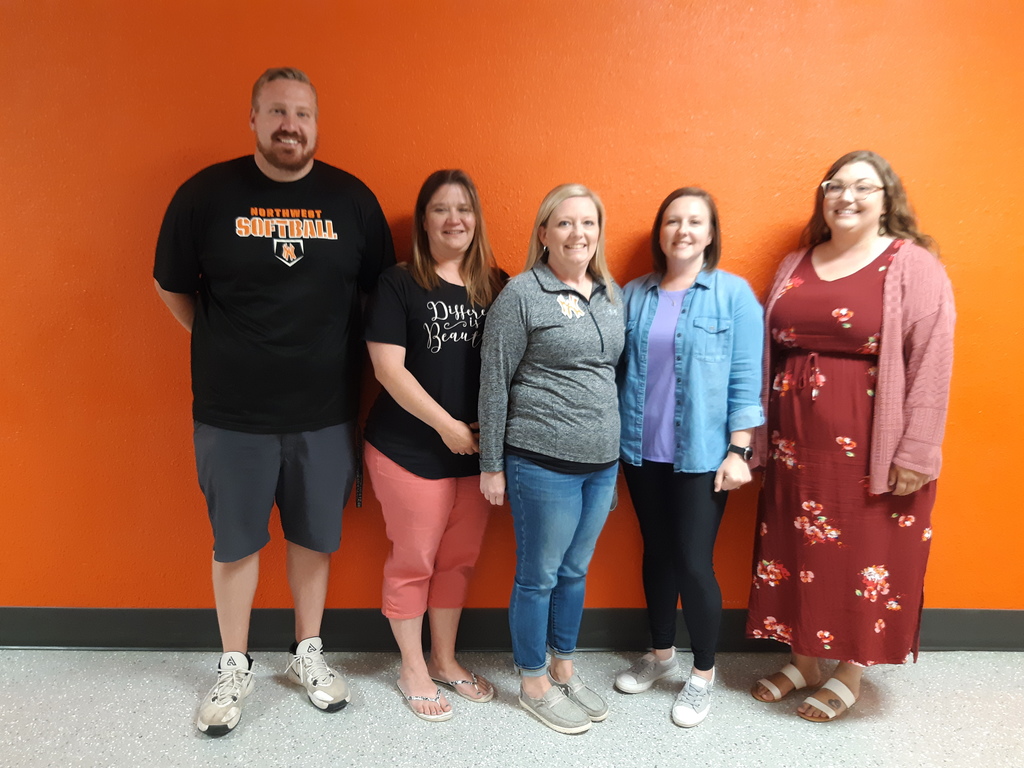 FYI At last night's Board of Education meeting the Board voted to drop the mask mandate for Pettis Co. R-V effective immediately.

NJHS/NHS Ceremony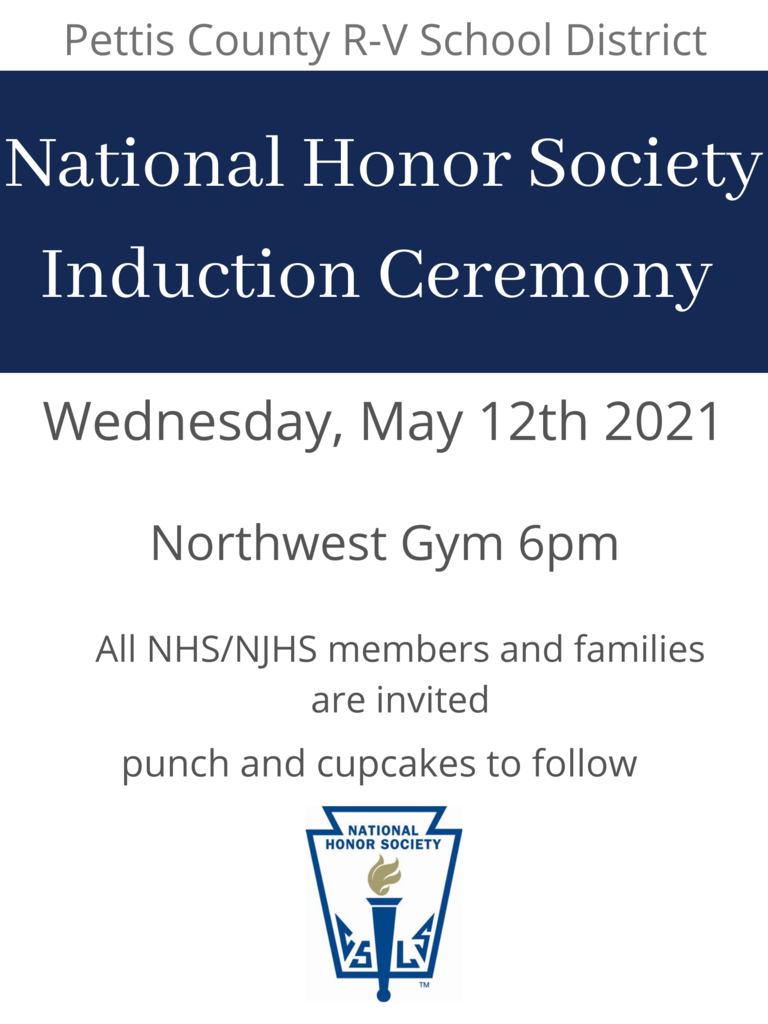 I have some exciting news for our Elementary school and local community. We have applied and been accepted by the 'Parent Heart Watch' to receive an AED for our school! Parent Heart Watch The National Voice Protecting Youth From Sudden Cardiac Arrest. This is an organization dedicated to bringing awareness about SCR in youth along with adults. To be qualified to receive our AED, we have assembled a committee/team of 9 members. All members will be trained in First Aid, CPR, and use of an AED. Our CER team is made up of the school nurse, an administrative person, and 7 teaching personnel. The team will be in contact with the local rescue squad.

Our very own Ms. Bagnell has won the Teacher's Turn the Key Award for 2nd - 5th year agriculture teachers in the state of Missouri! This award will send Ms. Bagnell, with other states' winners, to the National Association of Agriculture Educators Conference in New Orleans next December. Congratulations, we are proud of you!

Northwest High School is looking for a librarian for next school year. The individual we hire must be excited about reading and sharing that excitement with our students and staff. If you have any questions please call the school at 660-827-0774.

Greenhouse has been working on landscaping around the school for the last two weeks! Check out all of their hard work!