Congratulations to our FFA Food Science team who were 14th Saturday in the state of Missouri. This is the best any team has ever done from our FFA Chapter! Please help us in congratulating them on all of their hard work and dedication!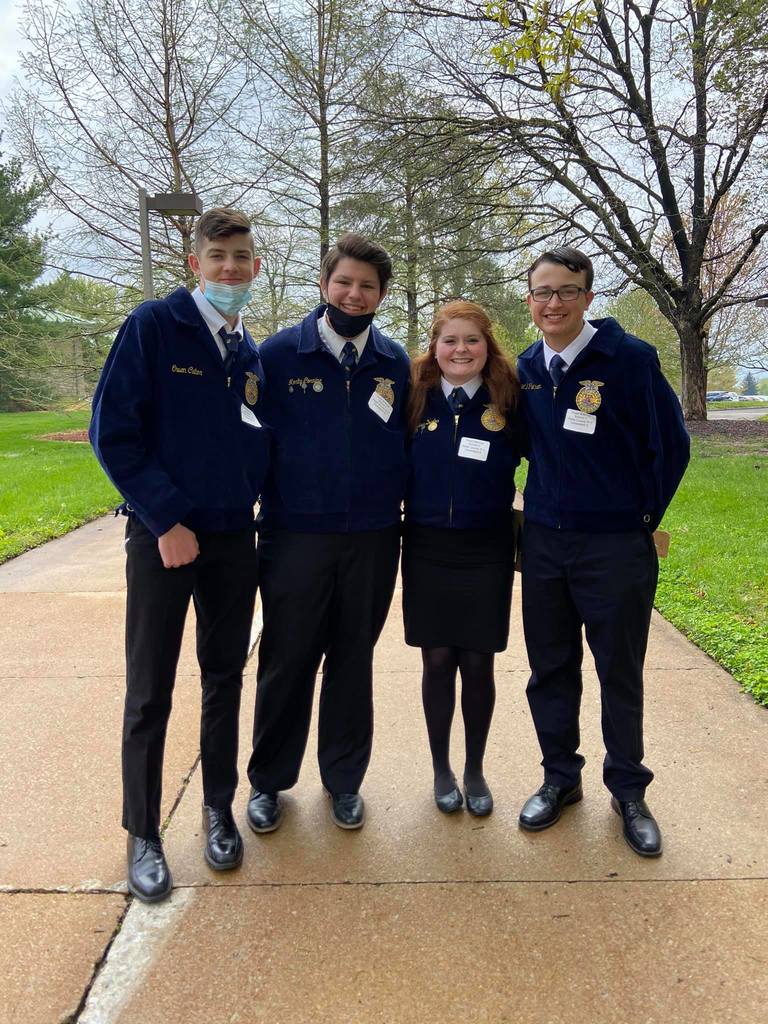 Senior Spotlight Jacqueline Klein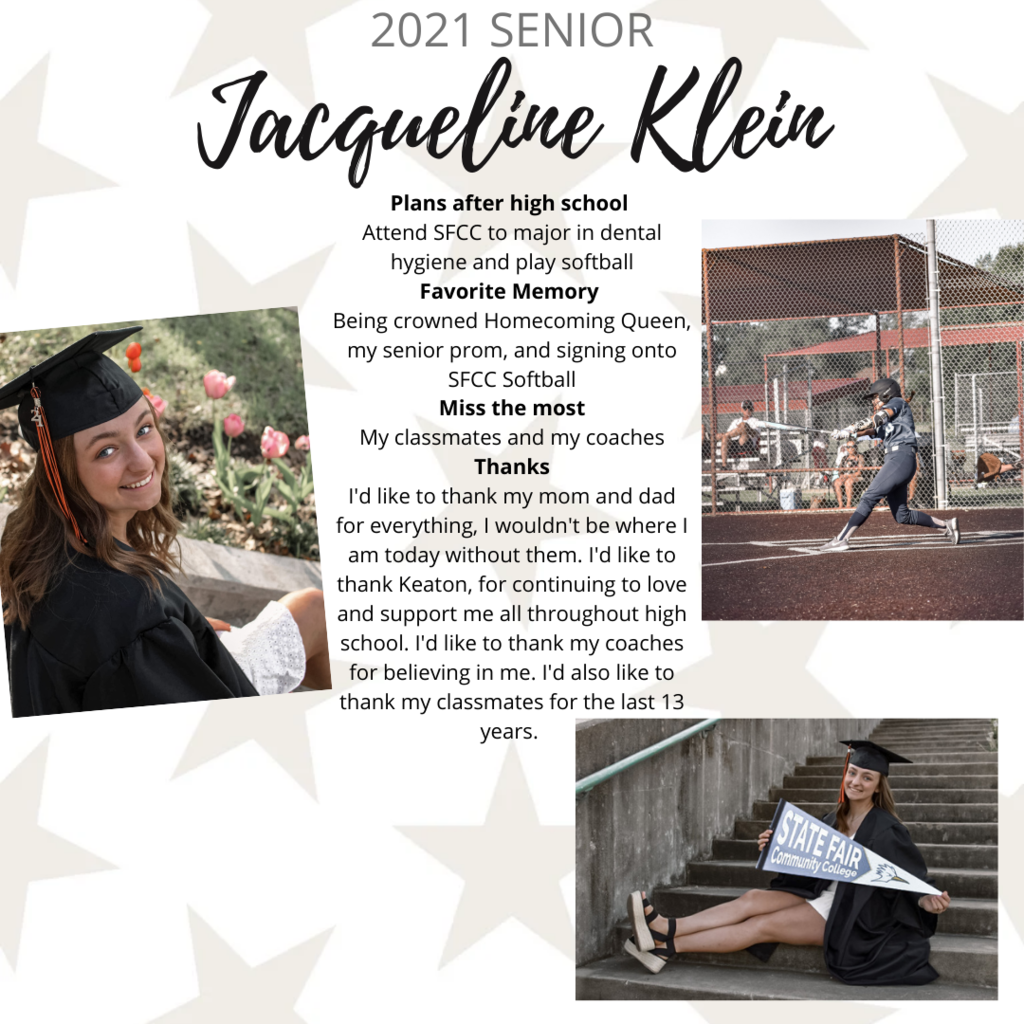 These young ladies earned positive office referrals this past week. Keep it up!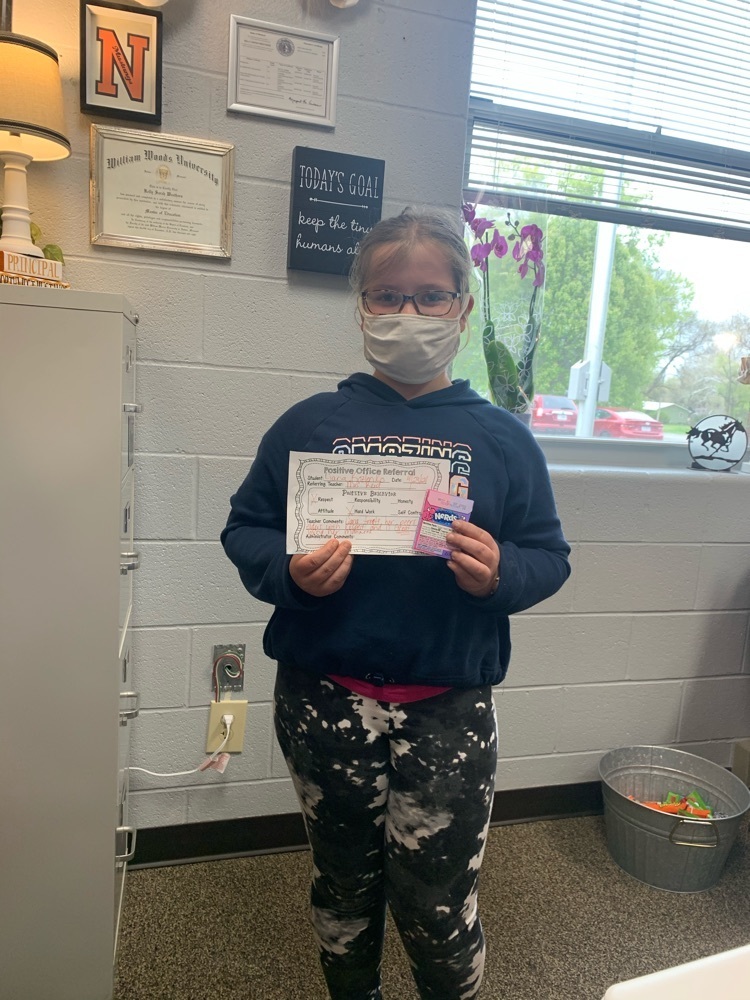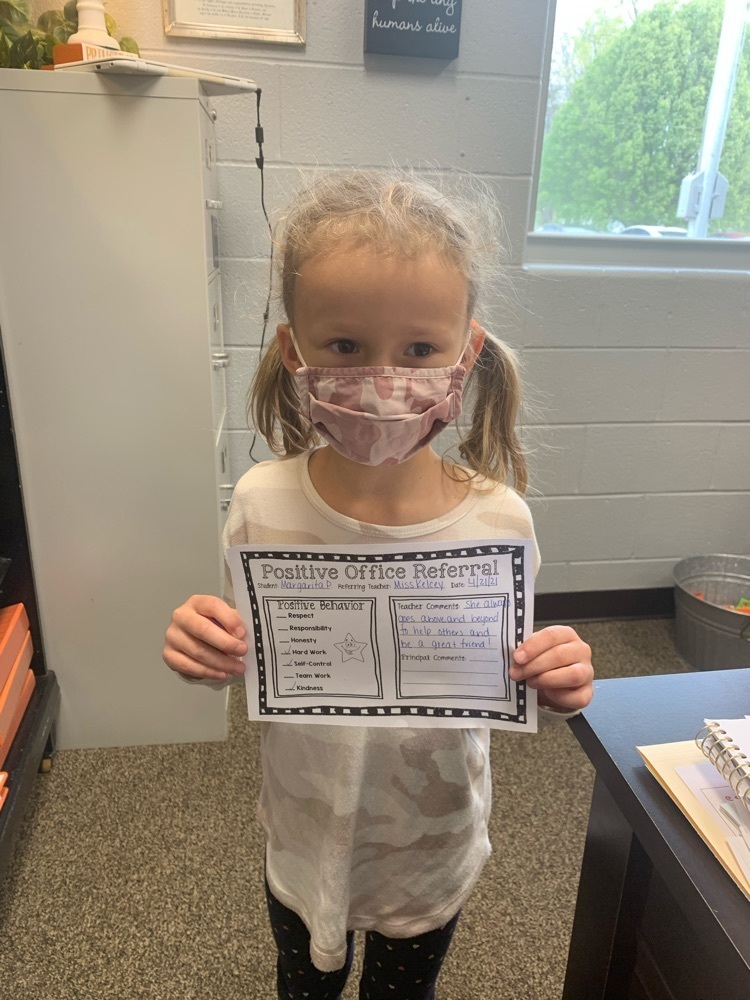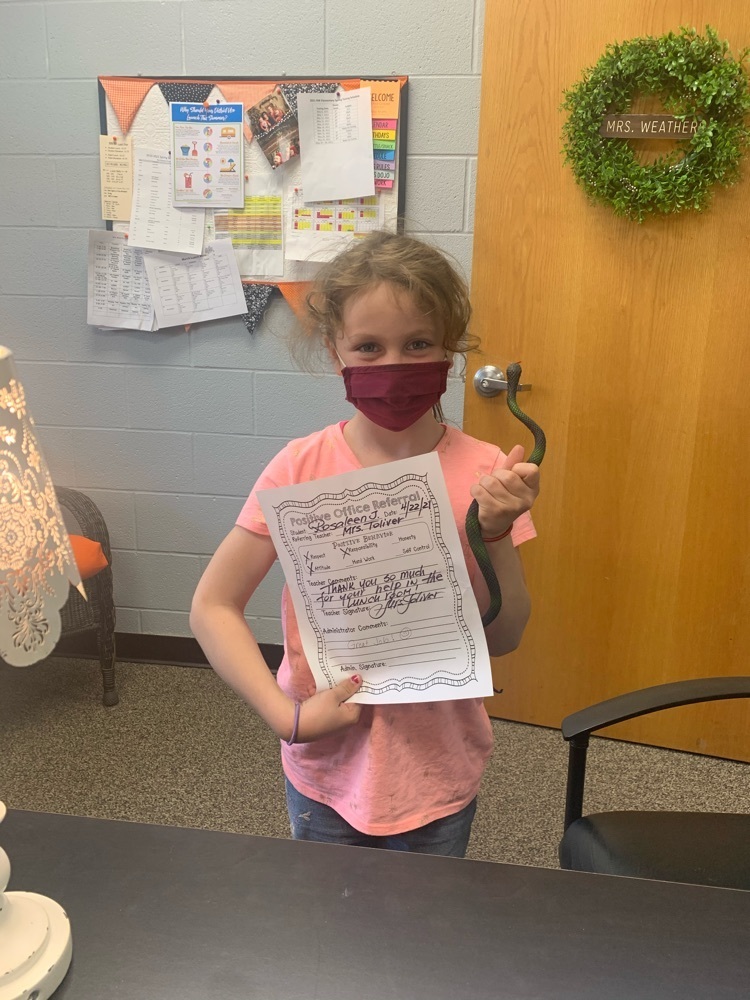 Senior Spotlight Aubrey Smith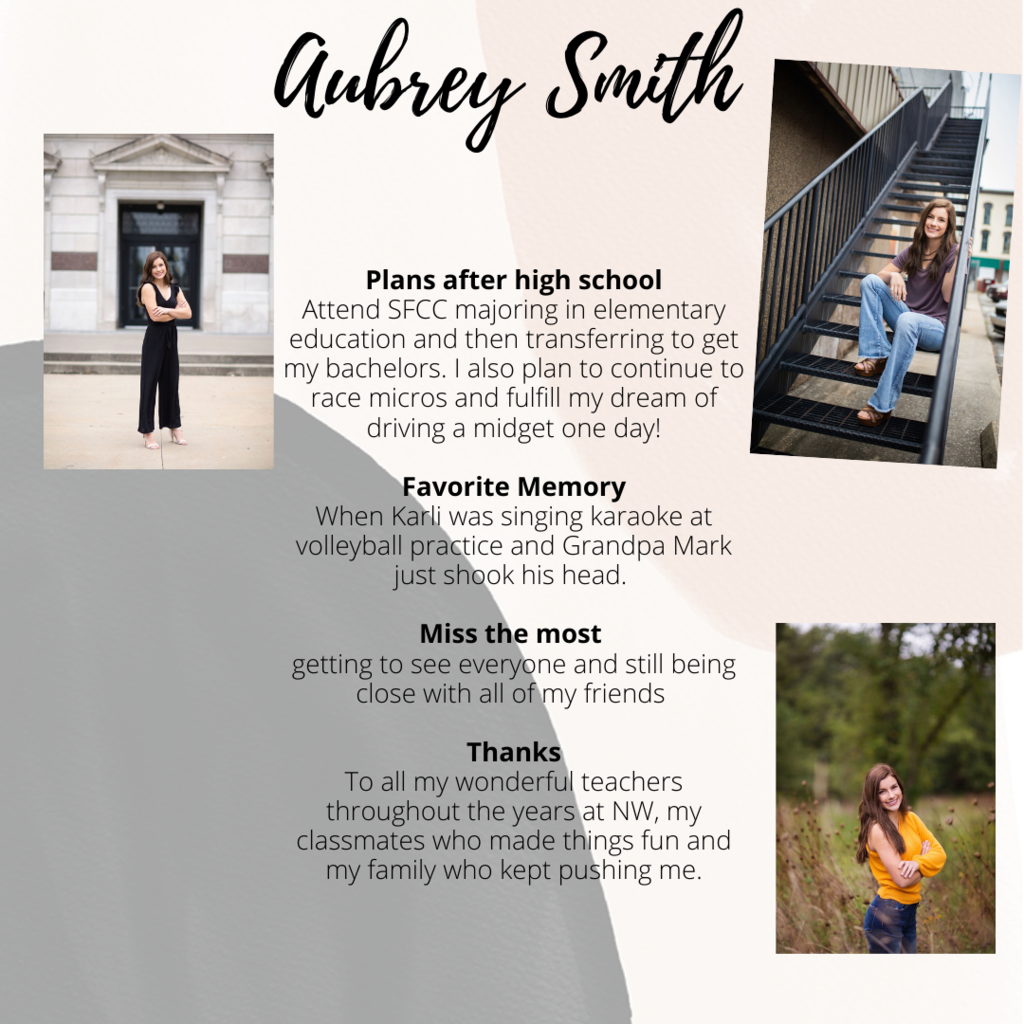 The Junior High Band (members listed below) competed in the Kaysinger Music Contest yesterday at Smithton. They were commended by the judges for a job well done! Congratulations! Allison Ballenger Elaina Buckley Anastasia Donets Caleb Martin Emma Newton Kinlee Rae Carlee Sanders Liana Silchuk Grayson Vaughan In addition, Liana Silchuk played a violin solo, "Presto" from Vivaldi's Concerto in a minor, and Ruvim Silchuk performed Seitz' "Student Concerto" on the violin. Liana Silchuk and Allison Ballenger performed a piano and violin duet. We are so proud of all of you!

Today, Friday April 23rd, afternoon bus routes 2 & 3 will be combined. Students on bus route 2 will be approximately 1/2 hour late.

Senior Spotlight Alysha Raines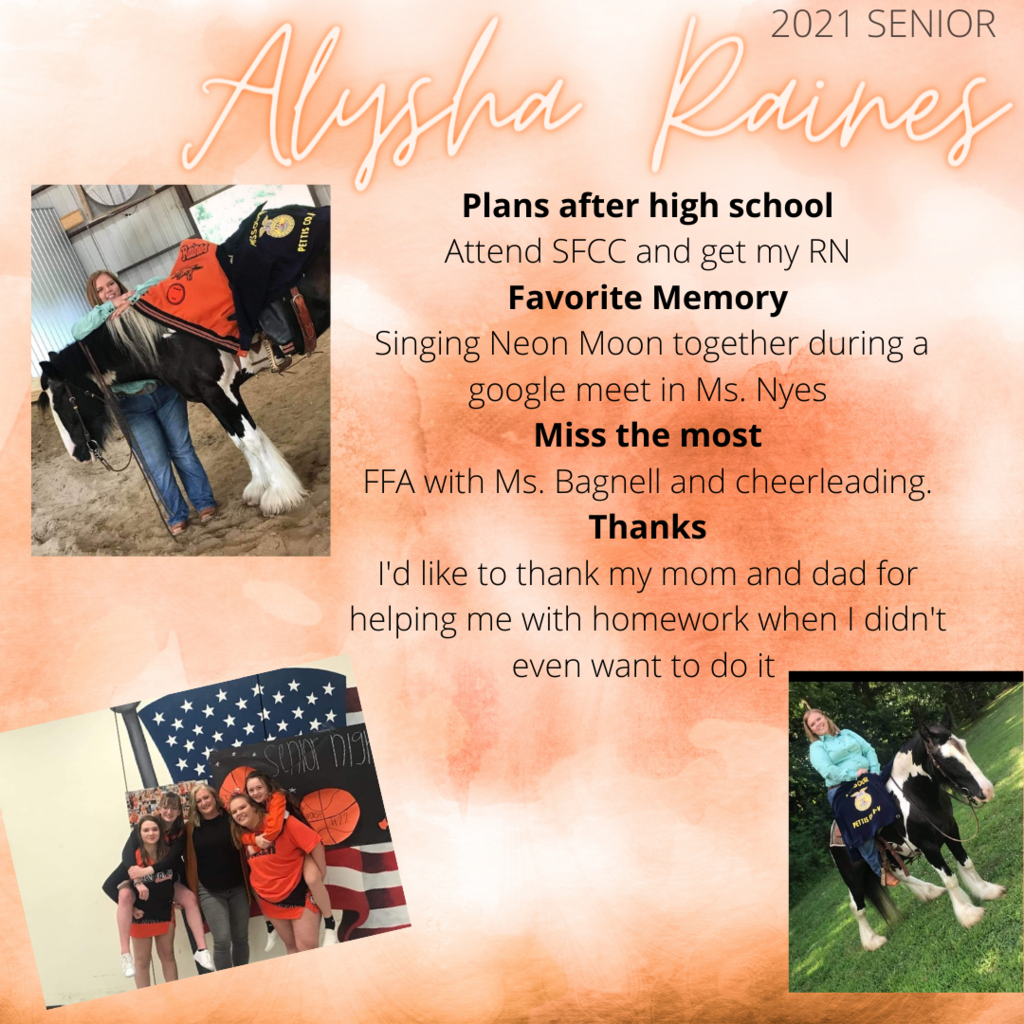 5th and 6th grade celebrated Earth Day by going around the school property to pick up any trash to make our school clean and safe!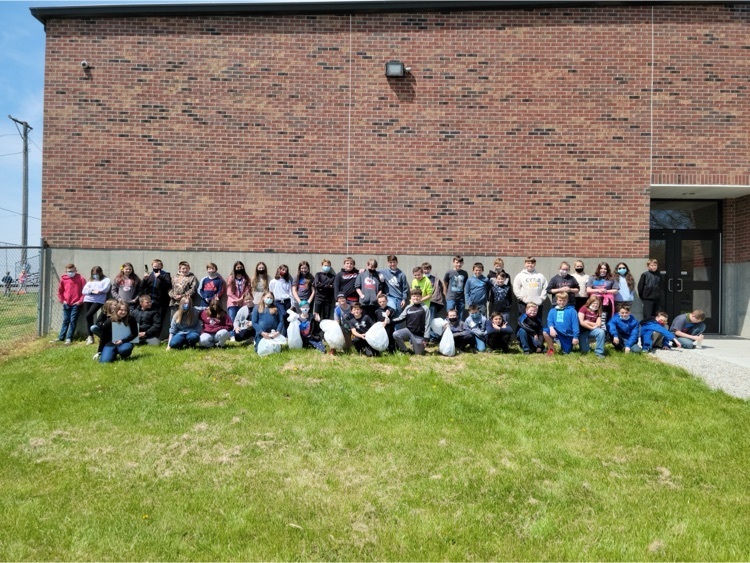 Senior Spotlight Gracie Rice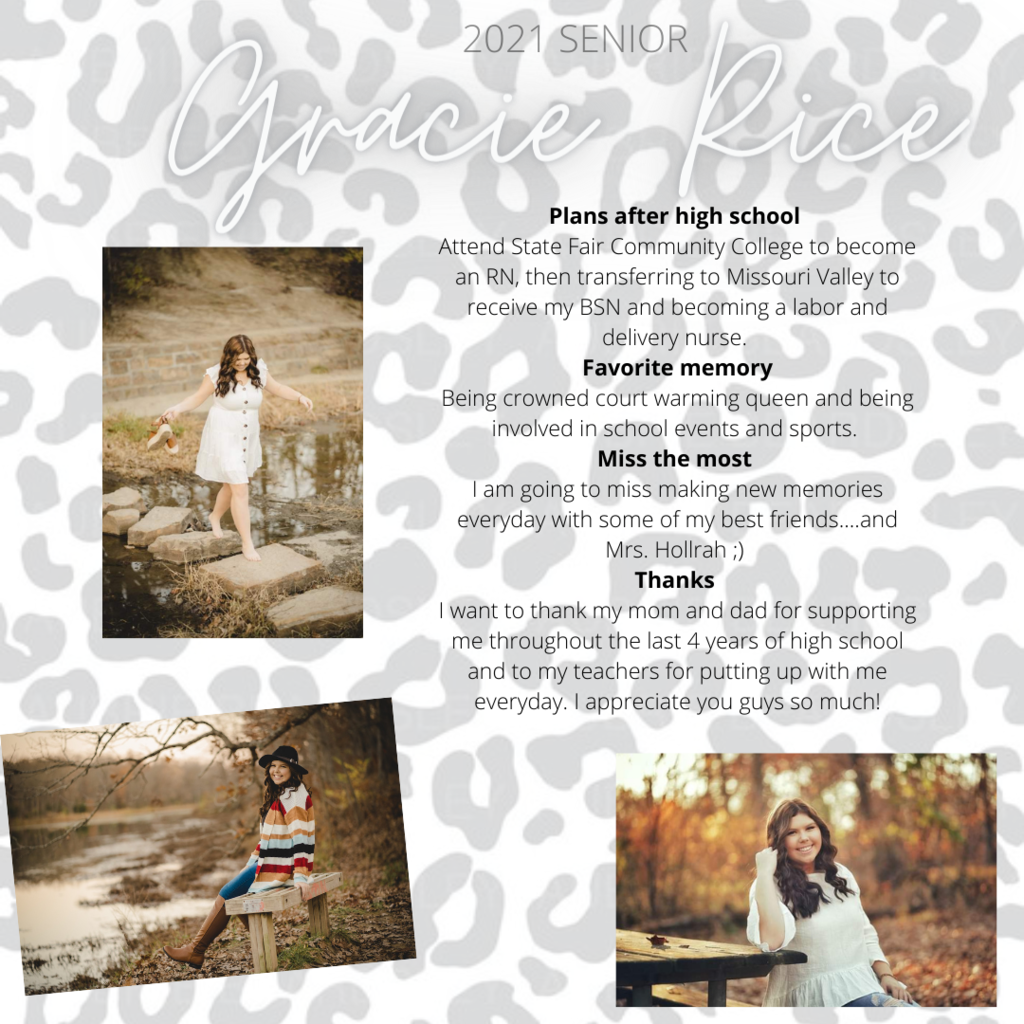 Today, we held our 5th Grade D.A.R.E. Graduation and all 5th grade students wrote an essay to complete the program discussing what they learned. Two winners were selected for their essays. Congratulations to Valeriya Cosurco and Elliana Hawn for winning the essay contest! And thank you, Deputy Bahner, for your work with our students!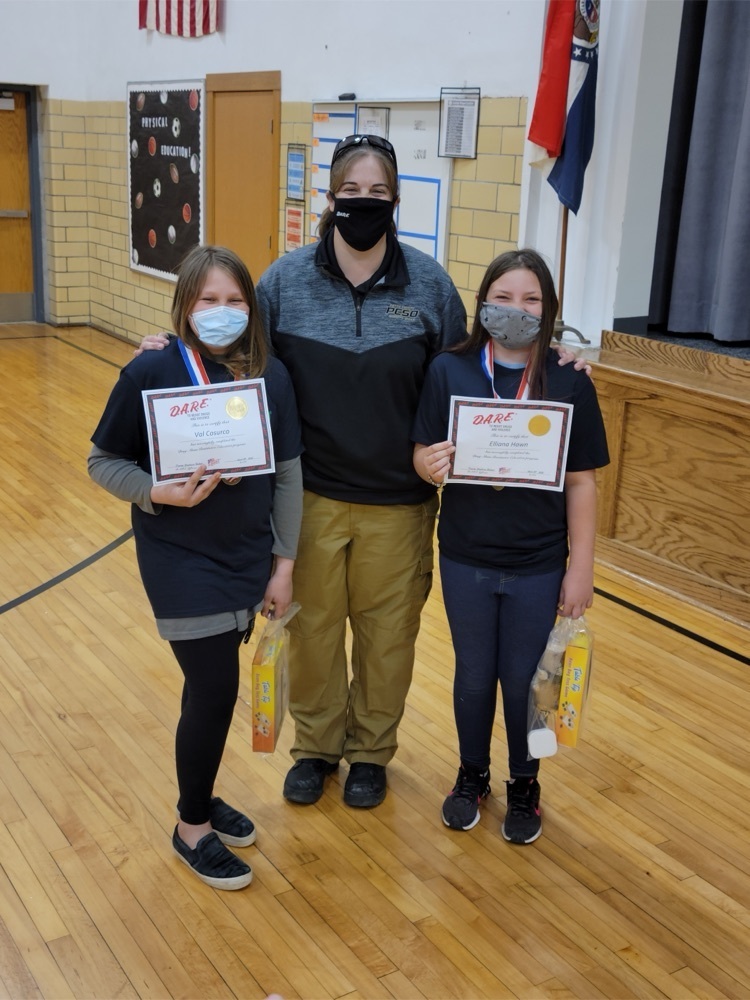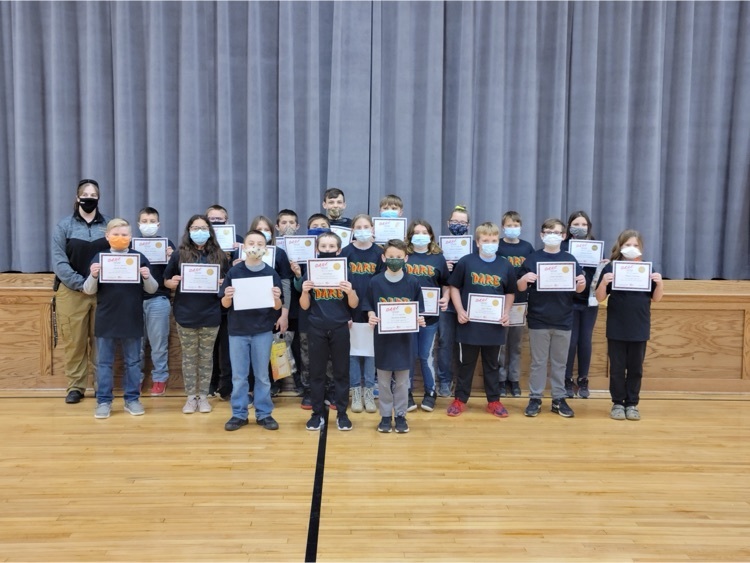 Due to a schedule conflict, the HS Play will be moved to Sunday, May 2nd at 4:00pm.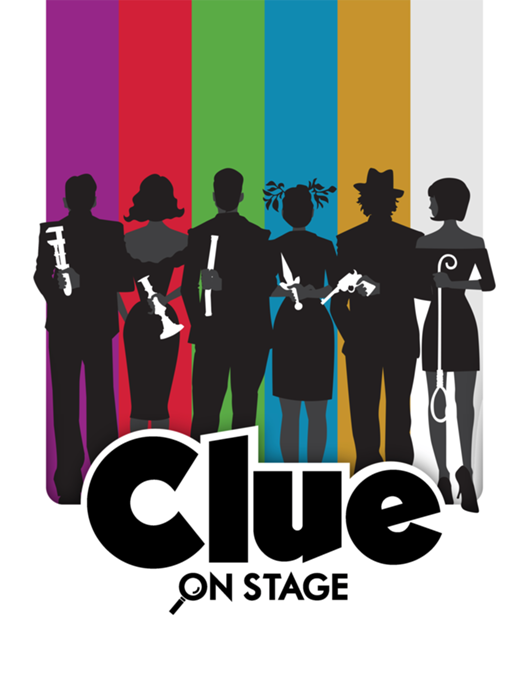 Senior Spotlight Alina Fayuk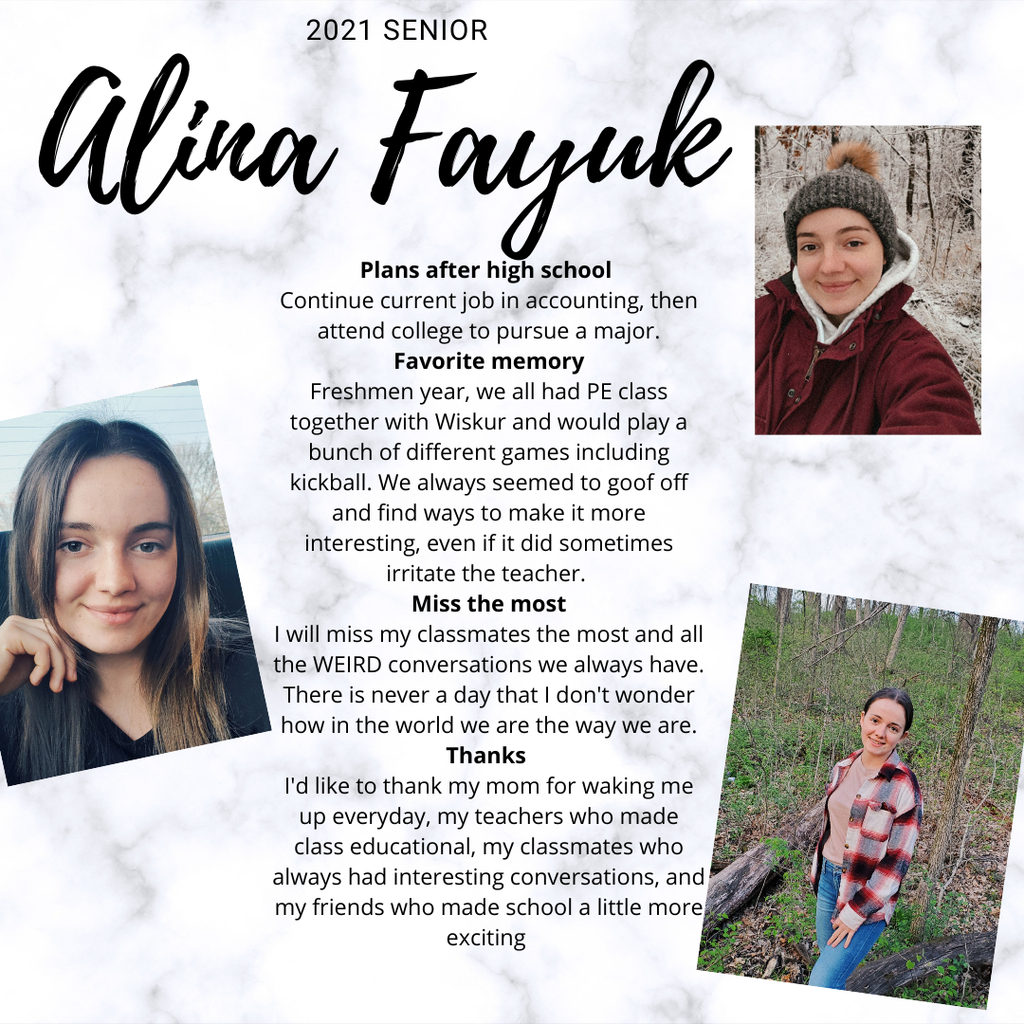 What? NWHS presents Clue! When? Saturday, May 1st What time? 2:00 pm matinee performance Where? Northwest Elementary stage Admission? Tickets $3.00 and includes dessert Whodunnit and with what? Join us to find out! *Contact the cast members below or the Elementary for tickets. Clue Cast: Mr. Green - Monty Cornine Miss Scarlett - Sidney Douglas Mrs. Peacock - Alexis Jolly Ms. White - Jackie Klein Cook - Zoe Richardson Yvette - Kit Shane Professor Plum - Karli Smith Mr. Wadsworth, the Butler- Colby Townlain Colonel Mustard/Mr. Boddy - Jackson Weathers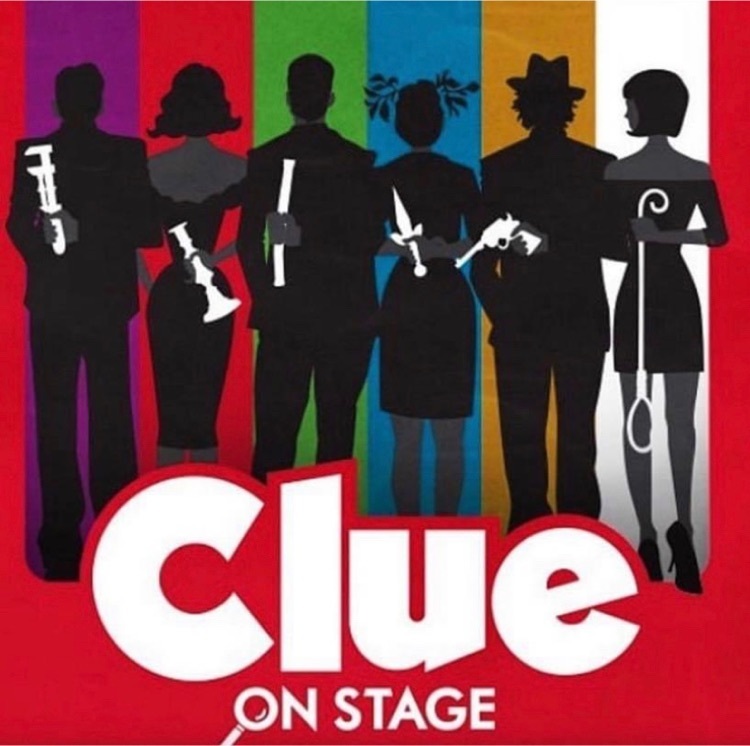 Baseball game tonight vs. LaMonte has been cancelled.

Senior Spotlight Ty Hart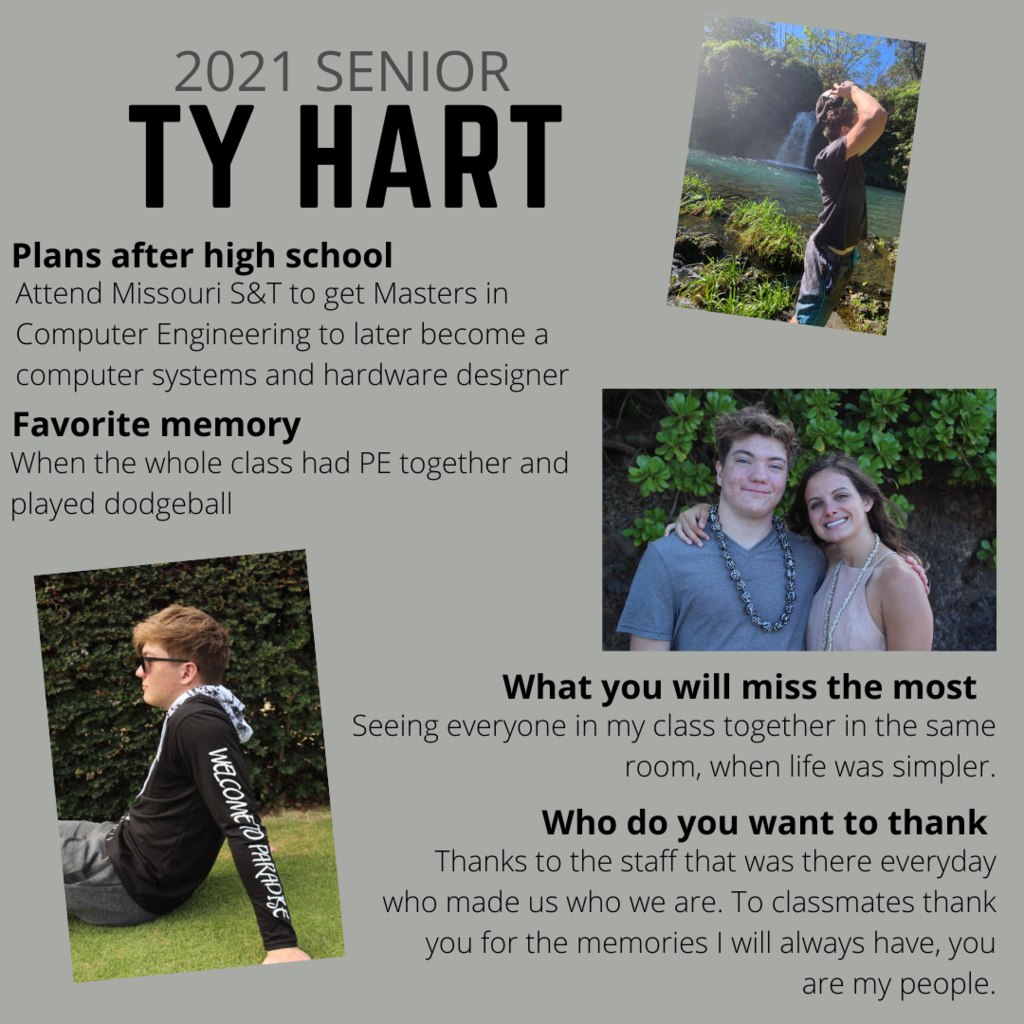 Below is the activities schedule for April 19-24 at Northwest High School. Please come out and show your support! The baseball team kicks off the Kaysinger tournament this Saturday!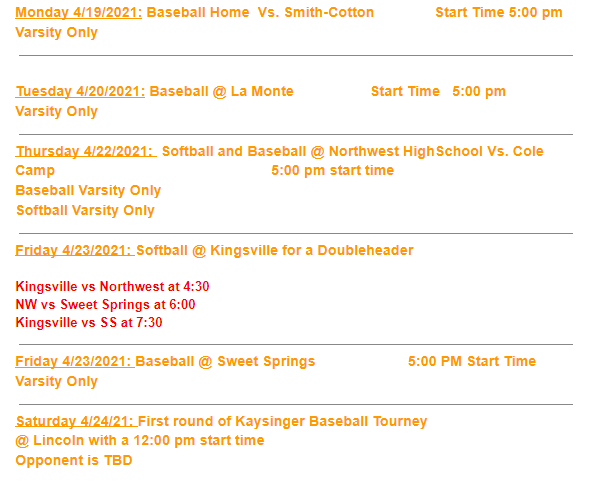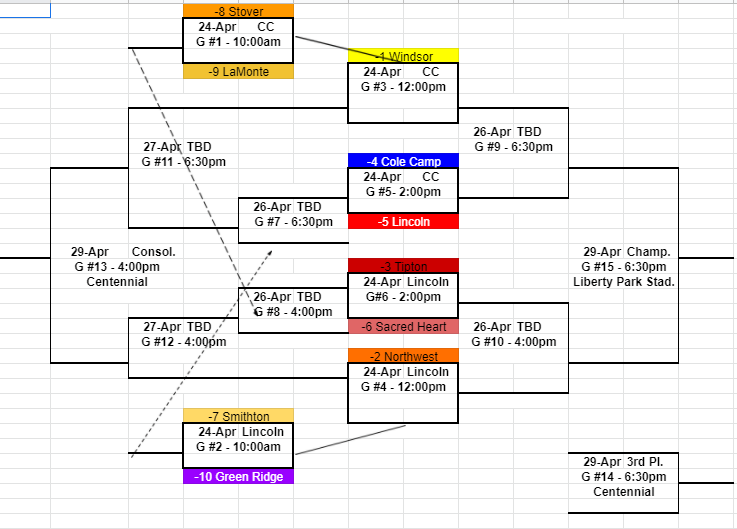 Positive office referrals this week for working hard and showing great character: Way to go Colton, Arthur, Grady, and Tag!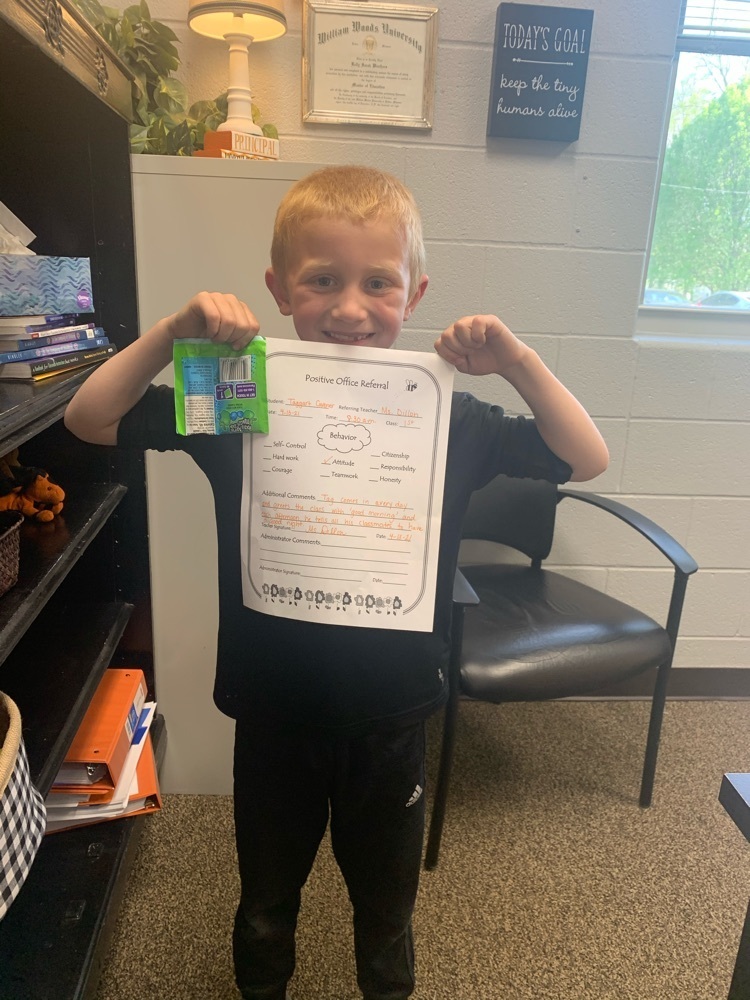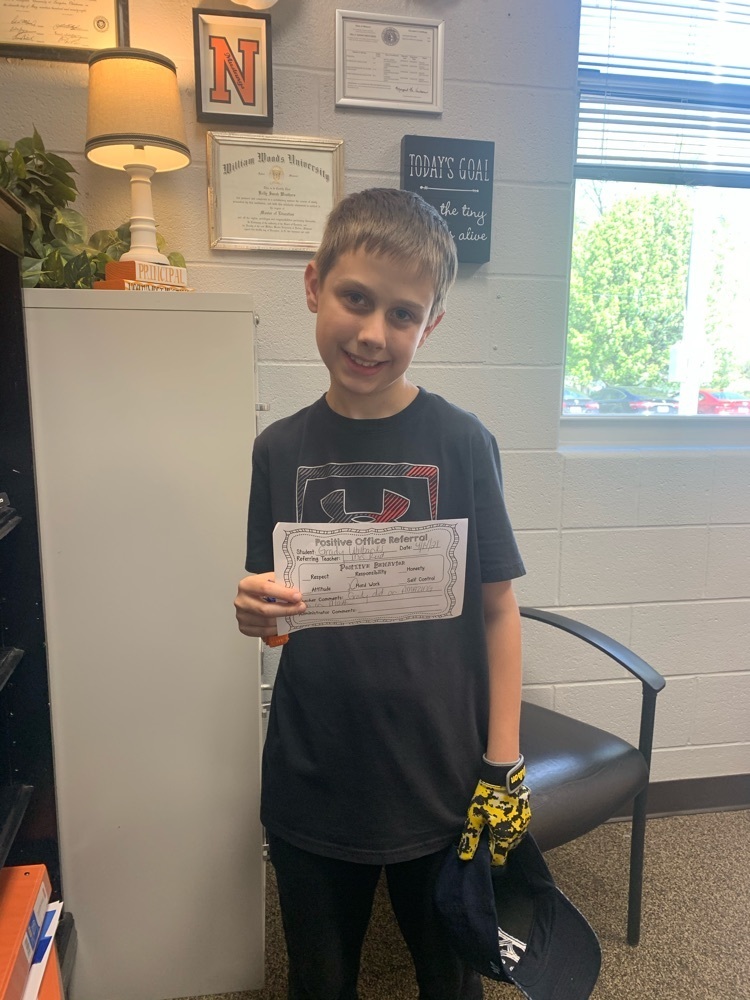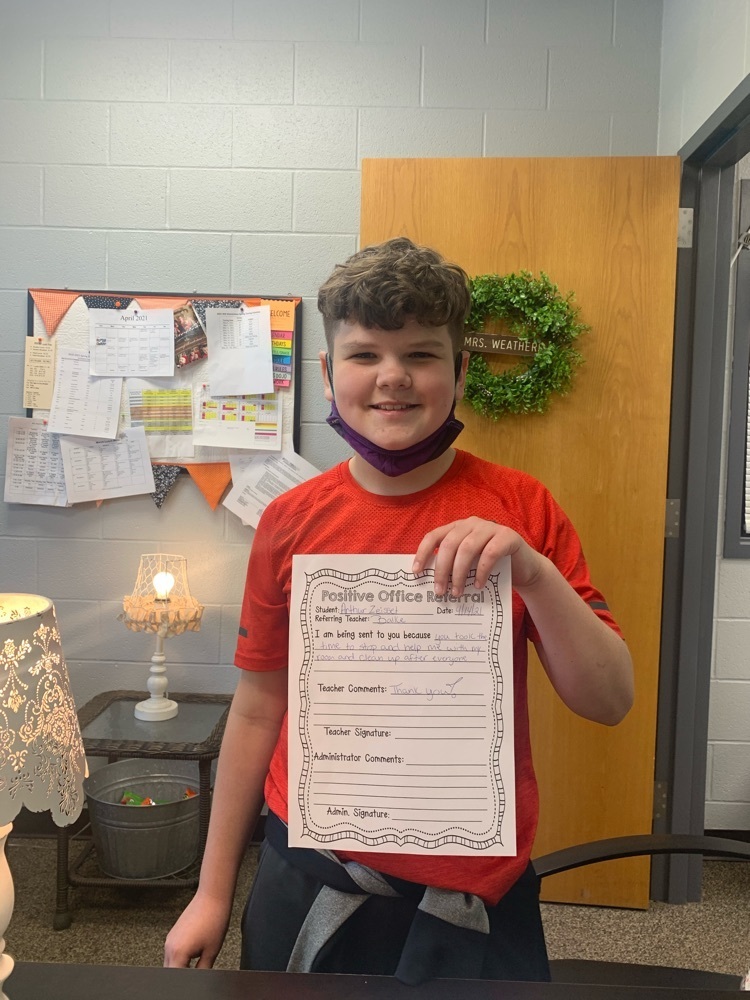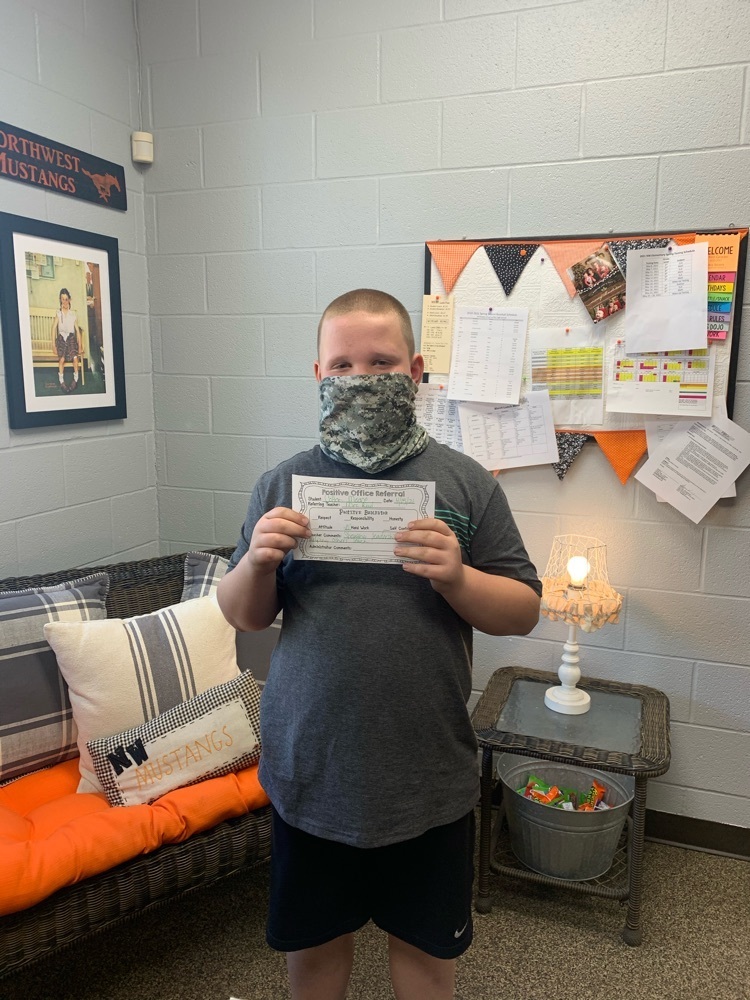 Today, Tuesday April 13th, afternoon bus routes 2 & 3 will be combined. Students who ride route 2 will get home approximately 1/2 hour later today. Thank you
Below is the activities schedule for April 12-17 at Northwest High School. Please come out and show your support. The Northwest Mustangs softball and baseball team have a busy week ahead of them. The Kaysinger softball tournament starts this Friday, at Cole Camp, with a start time of 5:30. Also, the Baseball team will be playing in the Windsor Tournament this Friday with a doubleheader at 5 and 7.